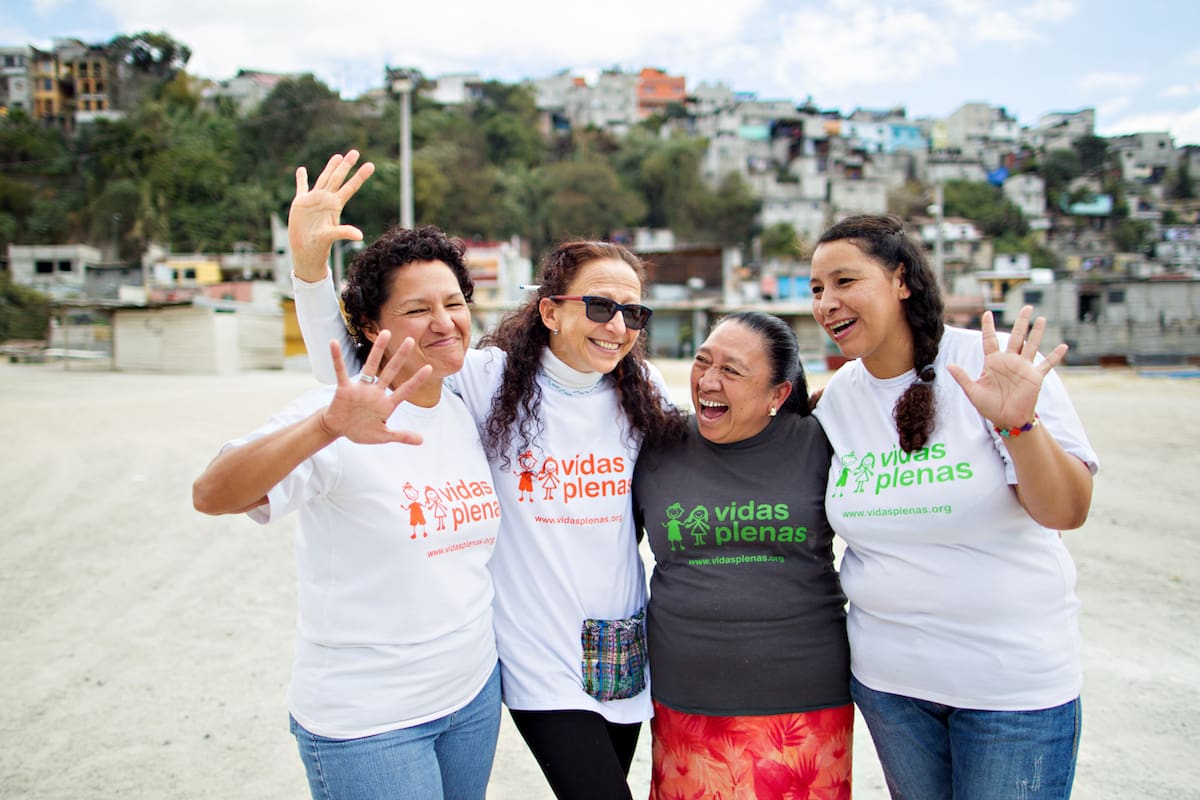 There is no question that women have had a tremendous impact on history.
Eric Metaxas recently wrote a book about seven such women whose bold faith, self-sacrifice, and deep love for Jesus sent ripple effects through the world. We read the stories of Mother Teresa, Hannah More, Corrie ten Boom, and others with awe. They faced the ugliness and hopelessness of poverty, slavery, and hatred – and responded with love, action, and faithfulness to God.
They were bold with the purpose set before them.
This International Women's Day, we are celebrating four women whose bold faith and friendship in La Limonada have also inspired us.
For twenty years, Tita Evertsz, Janina Rodríguez Pérez, Yoli Prado, and Hilda Lopez Gómez have served side by side, each bringing their unique giftedness and passions to address poverty, injustice, and hate in the slums of Guatemala City.
"These friends are women that I admire because they are victorious and hard-working," Janina says. " I admire their examples of total surrender and humility. Their relationship with God motivates me."
Fueled by faith, they have fought for this marginalized community. In one of the ten most dangerous countries to be a woman, girls face the constant threat of domestic violence, rape, and exploitation. Girls often become pregnant at a young age, left without the means to care for a baby. Some are recruited into gang life, and most have witnessed violent abuse and death during their most formative years.
"I have known a present and real God, a God who is interested and involved actively in what is happening in the world today," Tita says. "He uses common and simple people who are willing to follow wherever he leads and be channels of blessing. After so many years, I continue to be amazed and constantly surprised. I cannot get used to it; it is always admirable! He is a God who, in each case, acts in a unique way."
Because these bold women have invested their lives to fight for the children and community of La Limonada, vulnerable girls have advocates, teachers, mentors, and role models to look up to. Lives are being changed.
Will you stand with these four women and #beboldforchange in La Limonada?
Stand with Hilda, Cook at Limon, by joining Ten2End Hunger.
Stand with Yoli, Scholar Director, by sponsoring a Scholar.
Stand with Janina, Community Nurse, with a gift for the Community Relief Fund.
Stand with Tita, Director of Vidas Plenas, by sponsoring a child in the Academies.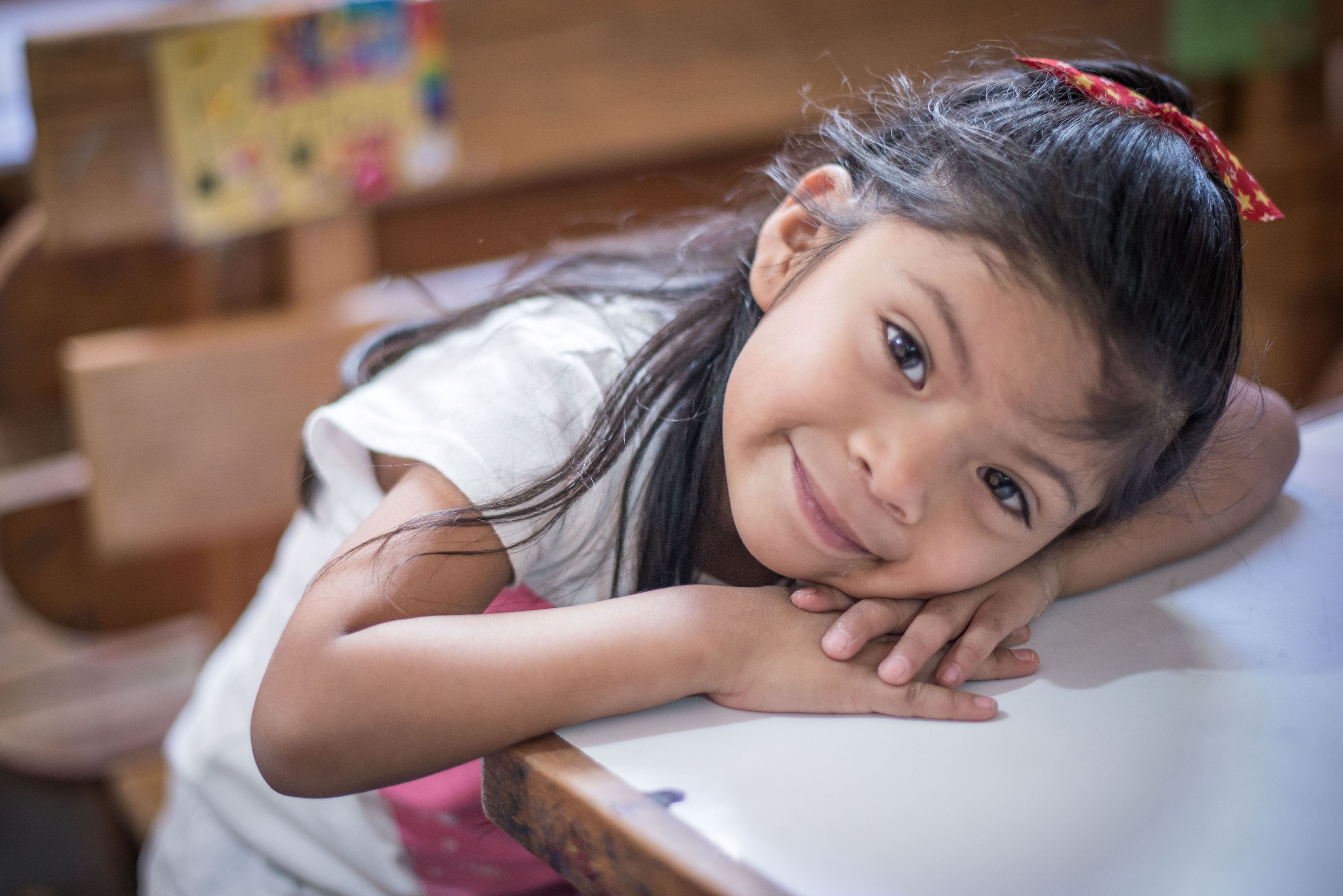 Post a Comment or Prayer