Building a healthy family and strong community starts with one child.
Sponsor a child to invest in a future with essential support and spiritual connection.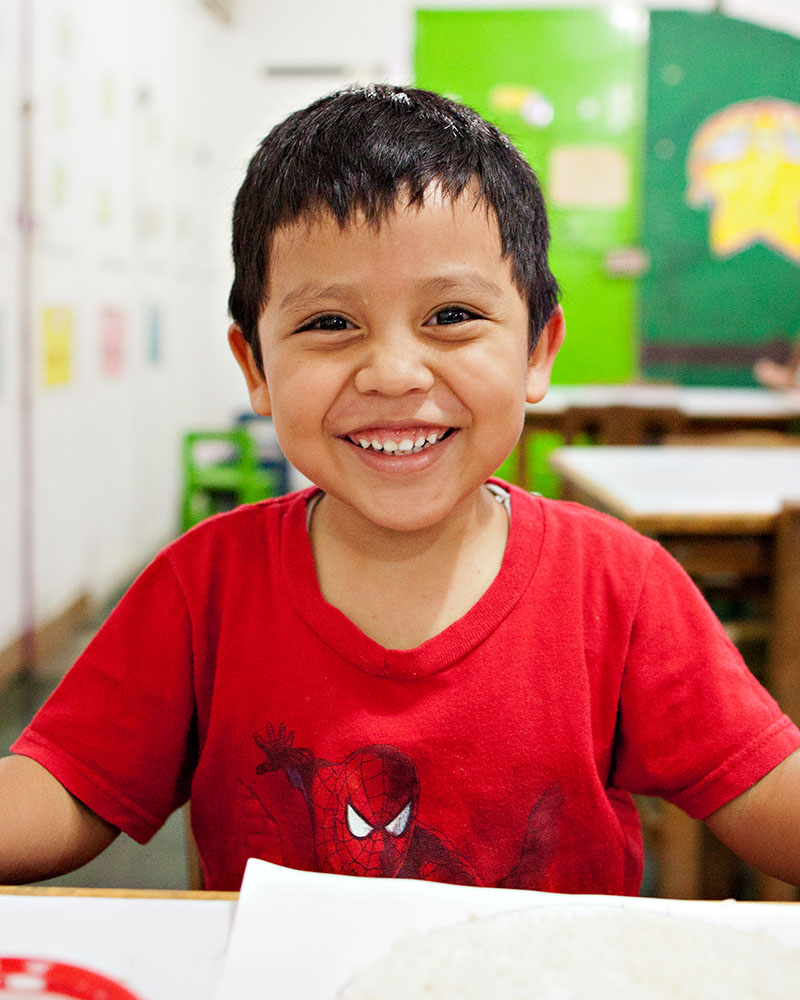 Children in Guatemala City are growing up vulnerable to gang-led neighborhoods.
Generational cycles of poverty and injustice for families living in parts of Guatemala City have led to a lack of education, limited job opportunities, and unsustainable living conditions. 
Why does sponsorship matter to a child?
Sponsoring a child in need will profoundly change the future for your child and will change your own life as well. Your sponsored child will be encouraged to develop a lifelong relationship with God and receive the support to build a family and community free from gang control.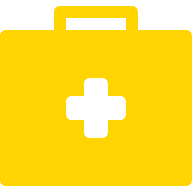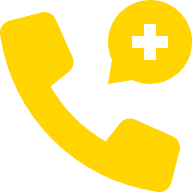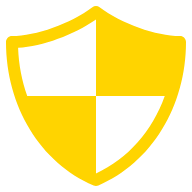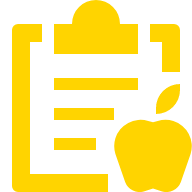 Tutoring & educational assistance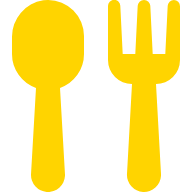 Food provisions for their family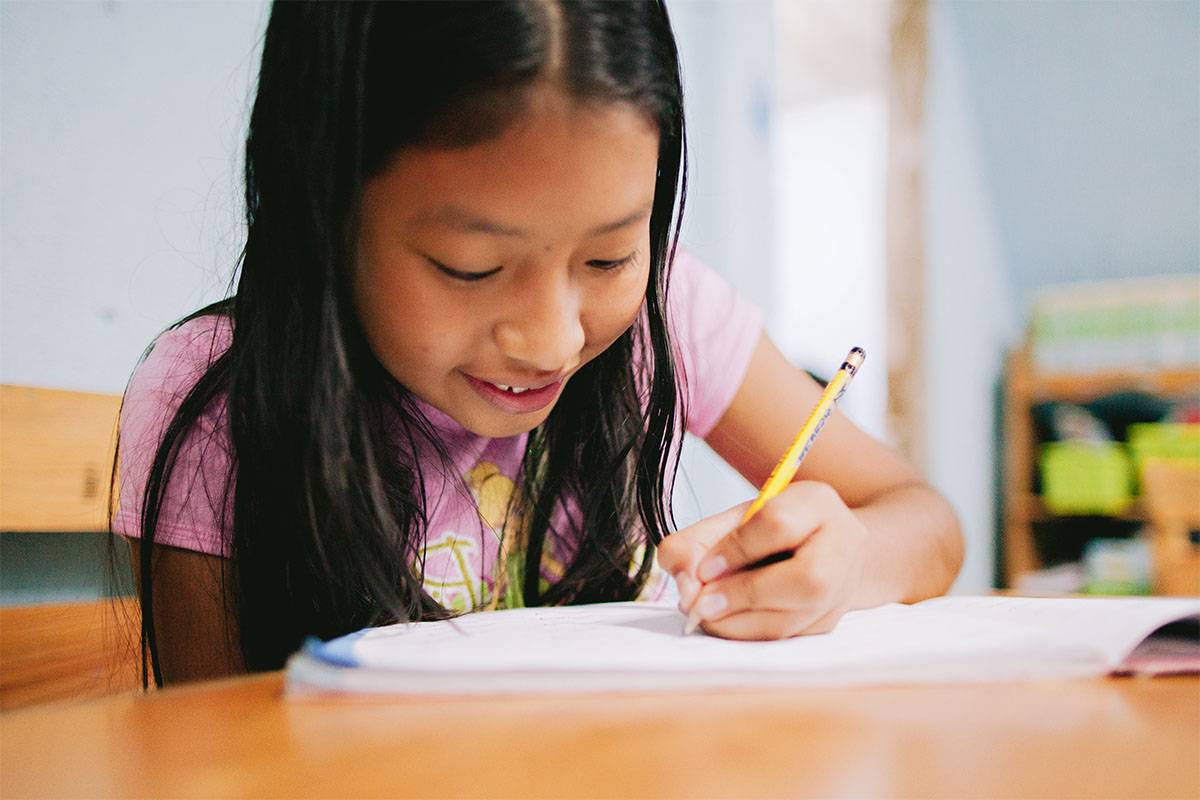 Relational connection to your sponsored child
Outreach through prayer and letters
Sponsorship & community updates
Sponsoring a child in Guatemala City is an opportunity to serve, write, and pray.
Already a partial sponsor? 
Increasing your sponsorship from partial to full will provide complete support for your sponsored child, scholar, or teacher. Simply fill out the form below and our team will update your sponsorship.
Sponsor a child in Guatemala City and become a vital part of breaking cycles of poverty, violence, and injustice.
Start a Partial Sponsorship
$40 a month provides a partial sponsorship to a child in need.
Start a Full Sponsorship
$80 a month provides a full sponsorship to a child in need.