It is not right for a child's dream to be crushed before that dream even has a chance to form. It is not right when poverty keeps a child from continuing with school – especially when we believe education is the most powerful way for a child to escape the cycle of poverty.
While public school is free in Guatemala up to the sixth grade, most parents in La Limonada cannot afford the tuition needed to keep their children in school past that point. But even a basic job at McDonald's requires at least the completion of eighth grade. A study published by UNESCO reveals just how widespread the problem is: "53% of secondary school aged children in Guatemala are not enrolled in school."
When it comes to escaping poverty and despair, the odds are truly stacked against them.
With hopes crushed, many succumb to the allure of gang life where they can take everything that's always been withheld.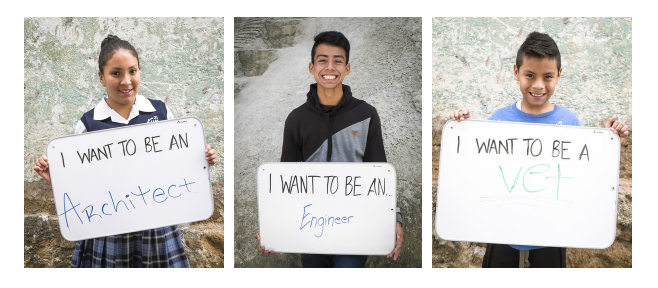 But we have seen what is possible when a child is encouraged to keeping dreaming – and when they are given scholarships that invest in those dreams. Rather than spiraling into destructive behavior and despair, their eyes brighten as their creativity, interests, and goals begin to form.
They have dreams of becoming doctors, teachers, veterinarians, architects, police officers, firemen, bilingual secretaries, and even clowns.
These dreams should be nurtured!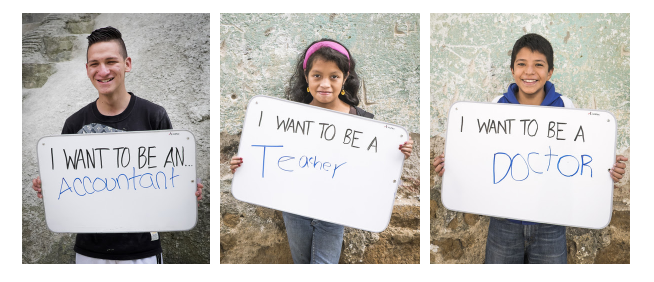 In the coming year, we have 79 students hoping for a scholarship to attend secondary school and 33 are still waiting for sponsors. When you provide tuition to a scholar, you are offering them an opportunity to receive a quality education between seventh grade and graduation. In addition to scholarships, the Director of Scholar Education, Yoli Prado, shepherds, disciples, and follows the progress of each student, regularly advocating for them at their schools.
With a gift of $50 you can provide half of a scholarship for one month. With a gift of $100 you can provide a scholarship for one student for a month. With a gift of $300 you can provide a scholarship for one student for one quarter.
By providing scholarships, you are investing in dreams!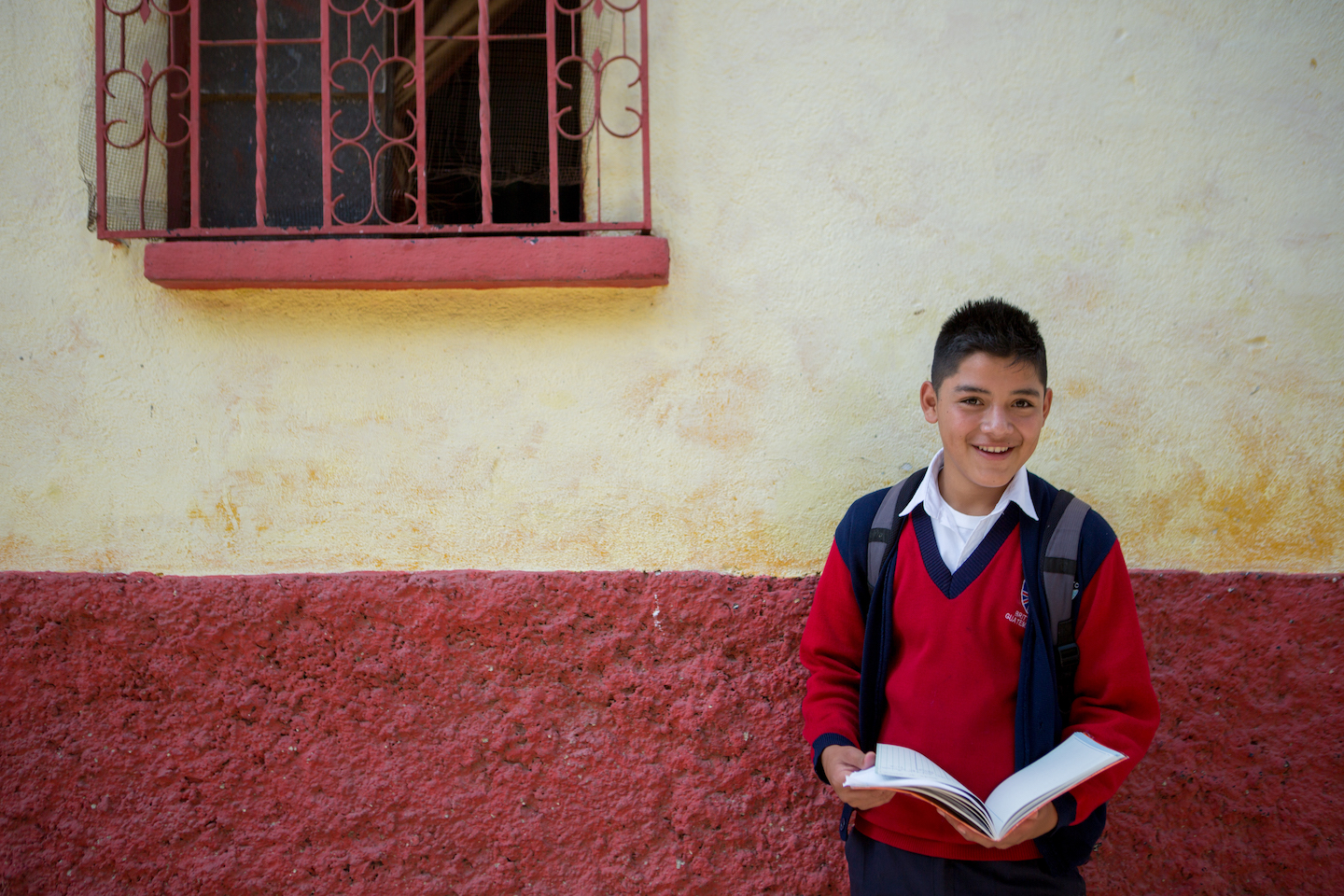 Photos by Corinne Johnson and Silent Images
Post a Comment or Prayer