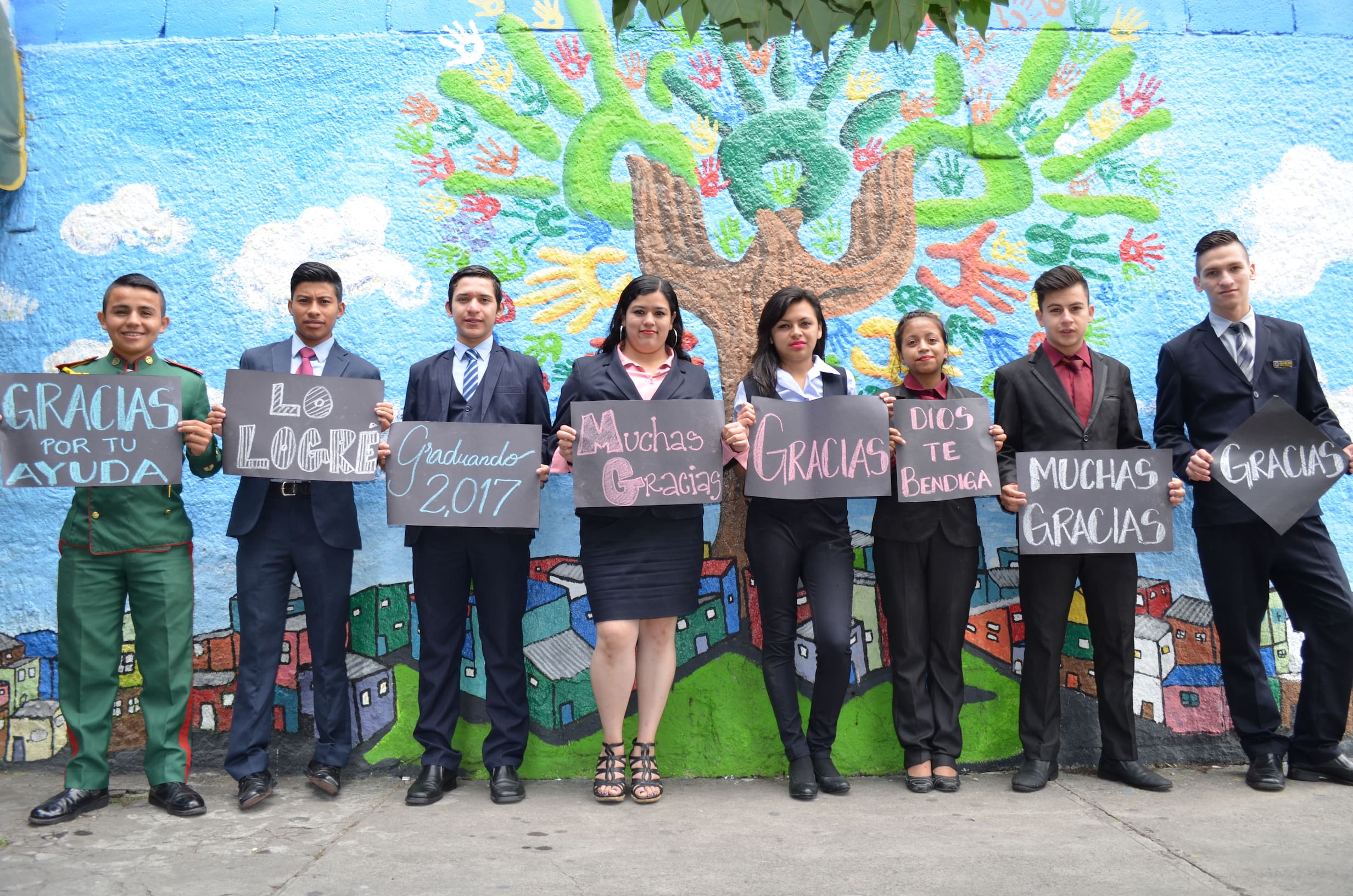 Today we are celebrating an incredible class of 2017!
There is so much that could have pulled them away from this accomplishment. Violence and danger on the streets as they walk to and from school. Families struggling to keep the lights on so they could study. Sickness, depression, loss of loved ones, and other emotional detours that compete for their time and energy. Learning how to navigate the school system when their parents never reached this level of education.
Many of these kids lacked any stability or reason to achieve this dream. But they did.
Through the outpouring of support to Give Christmas last year, many committed Scholar sponsors throughout this year, as well as additional local support, Vidas Plenas gave 160 scholarships. Of those remarkable scholars, 12 graduated this year and 13 are planning to graduate in 2018!
Through your generosity, these teenagers were led through the unknown and have now accomplished what would have felt impossible just a few years ago.
Sadly, many of these scholars' peers and siblings are involved in gangs, are locked up behind bars, or have even lost their life – some already leaving behind young children of their own.
Despite everything, these scholars beat the odds. Through the intervention of our partner, Vidas Plenas, their ability to dream was nurtured. Their potential was fueled. Their confidence grown. Hope did not disappoint, because of the love God poured out onto them (Romans 5:5).
Today, we have 10 unsponsored scholars who are hoping to continue their education in January. When you provide tuition to a scholar, you are offering them an opportunity to receive a quality education between seventh grade and graduation. In addition, Yoli Prado, the Director of Scholar Education, faithfully shepherds, disciples, and follows the progress of each student, regularly advocating for them at their schools.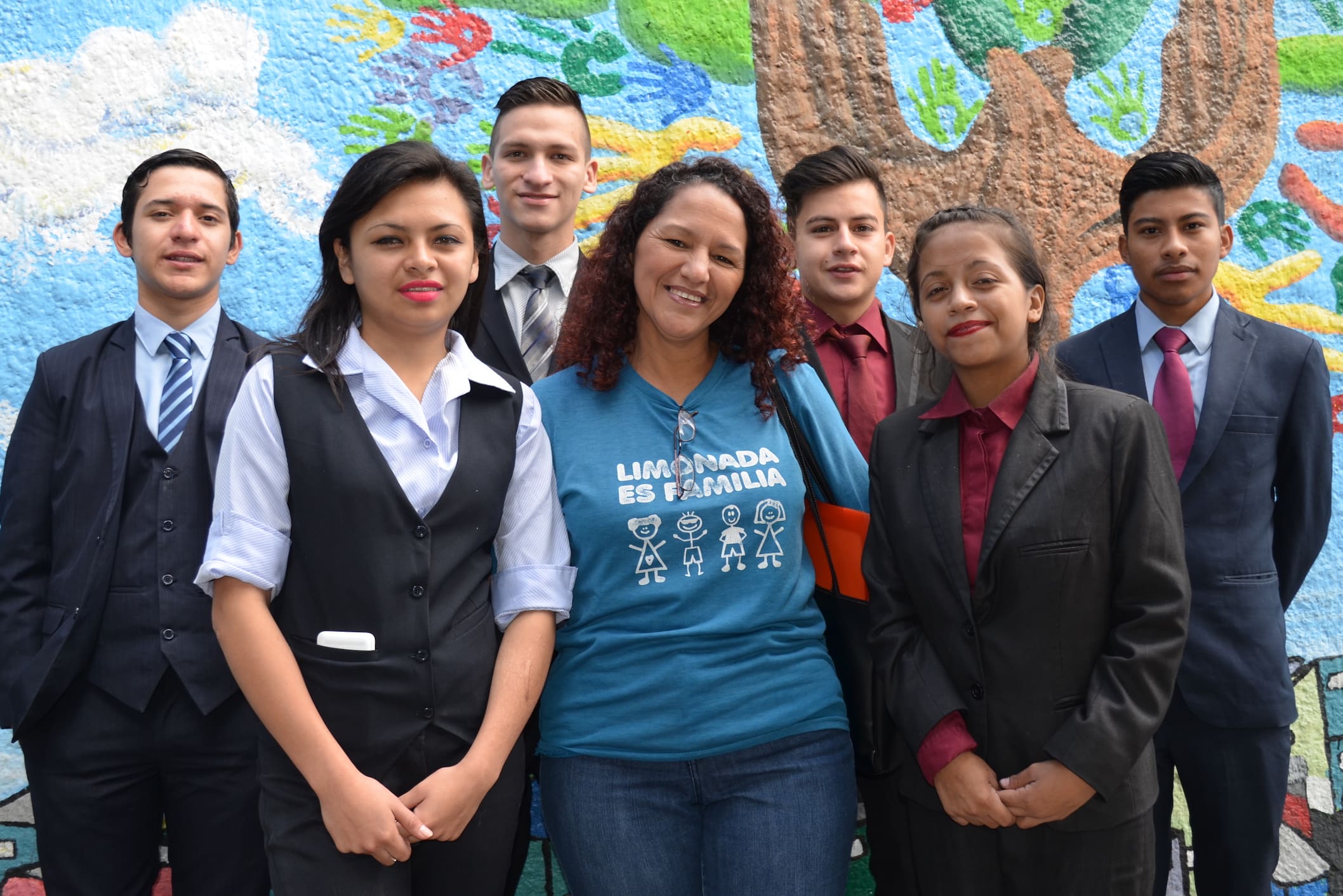 *Some of the 2017 Scholar graduates were working and unavailable for the picture.
Post a Comment or Prayer