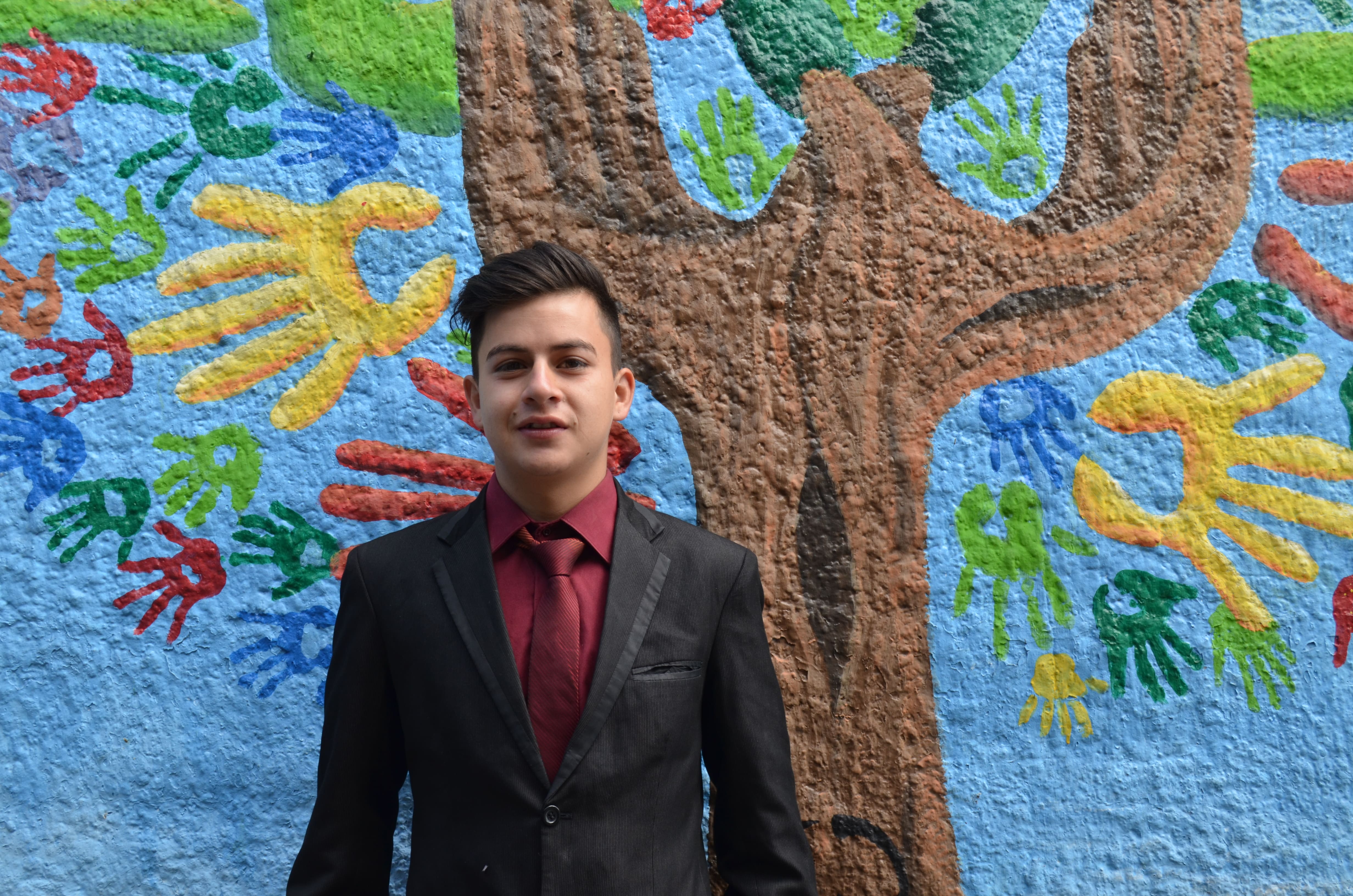 Pablo's dreams are possible.
Scholarships are keeping kids off of the streets and in their studies. They are replacing fatalistic despair with dreams of a future.
During a recent walk through La Limonada, Tita stopped Pablo, one of the 2017 graduates, to ask him a few questions about the scholarship he received as part of the Scholars program, which enables youth to continue their education past the sixth grade. Families who could not afford tuition, books, or uniforms are given the opportunity to claw their way out of the pit of darkness that surrounds them in La Limonada.
"The reality is that my life would be very different because without the education I wouldn't be able to learn a lot of things," Pablo said, "I could be a person on the street, without education, with drugs, and other problems. In some moments, I don't know if I'd even be alive. The reality of the streets if that if you don't have education, your only option is to go down that dark path."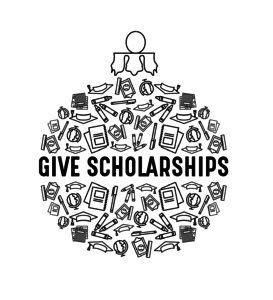 The only option.
Can you imagine growing up believing the streets were your only option? Can you imagine if your children or grandchildren felt a high school education was out of reach? Can you imagine bright-eyed children facing the a door to the future slammed shut because their families could not afford tuition?
Scripture tells us that "hopes deferred make the heart sick" (Proverbs 13:12). No wonder so many children and youth in La Limonada succumb to despair, numbing themselves with drugs or glue while engaging in desperate gang behavior.
Giving the teenagers of La Limonada scholarships to continue vocational high school programs fuels dreams of going to college and becoming a bank teller, a secretary, or a bookkeeper. It draws children into hope-filled possibilities. And most importantly, it provides a tangible expression of the love and hope Jesus embodied when he "became flesh and dwelt among us. (John 1:14)"
"This is something that will help me all my life," Pablo said, "I hope to find good work and to be able to help others who are in my shoes."
Having faced intense pain and struggle in his life, Pablo is already thinking of others. He is not simply focused on getting out of his present circumstances. He wants to be able to provide for himself and those he loves.
This Christmas, as you celebrate the incarnation of our Lord, will you consider extending the love you have received to youth like Pablo? Will you open the door? Will you fuel a dream with your year-end donation?
Post a Comment or Prayer