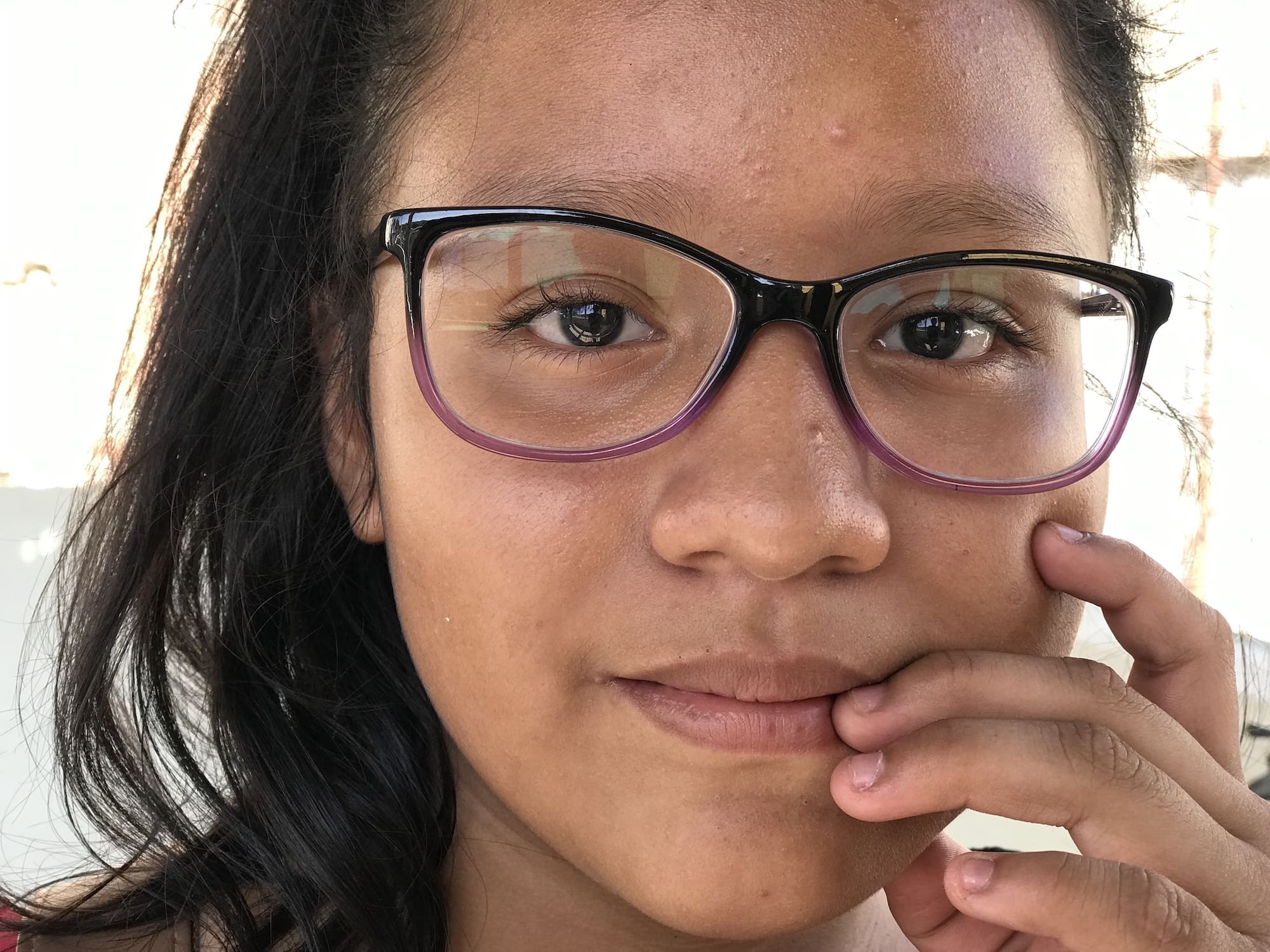 ---
Our precious friend, Ruth, has been part of the academies since she was 2 years old and is now 11 years old. She is the epitome of someone who has experienced the holistic love and spiritual cultivation the academies provide. She is lovingly described by her teachers as quiet and reserved yet strong and out-spoken when necessary.
Like most of the children in La Limonada, Ruth's life has not been easy…
It can be overwhelmingly difficult to live as a child within the community. The streets are extremely unsafe for the children to play and it can be very strenuous to find simple ways to have fun. Because of the danger within the streets, Ruth's father does not allow her to play outside of their home so it leaves her with few things to do.
Ruth is the oldest of four siblings and lives with her father and grandmother. Her mother left their family in La Limonada for the United States to look for a better opportunity. She took Ruth's two-year old sister with her without even saying goodbye to her husband or children. Ruth has suffered greatly from this hurtful abandonment by her mother at such a young age.
---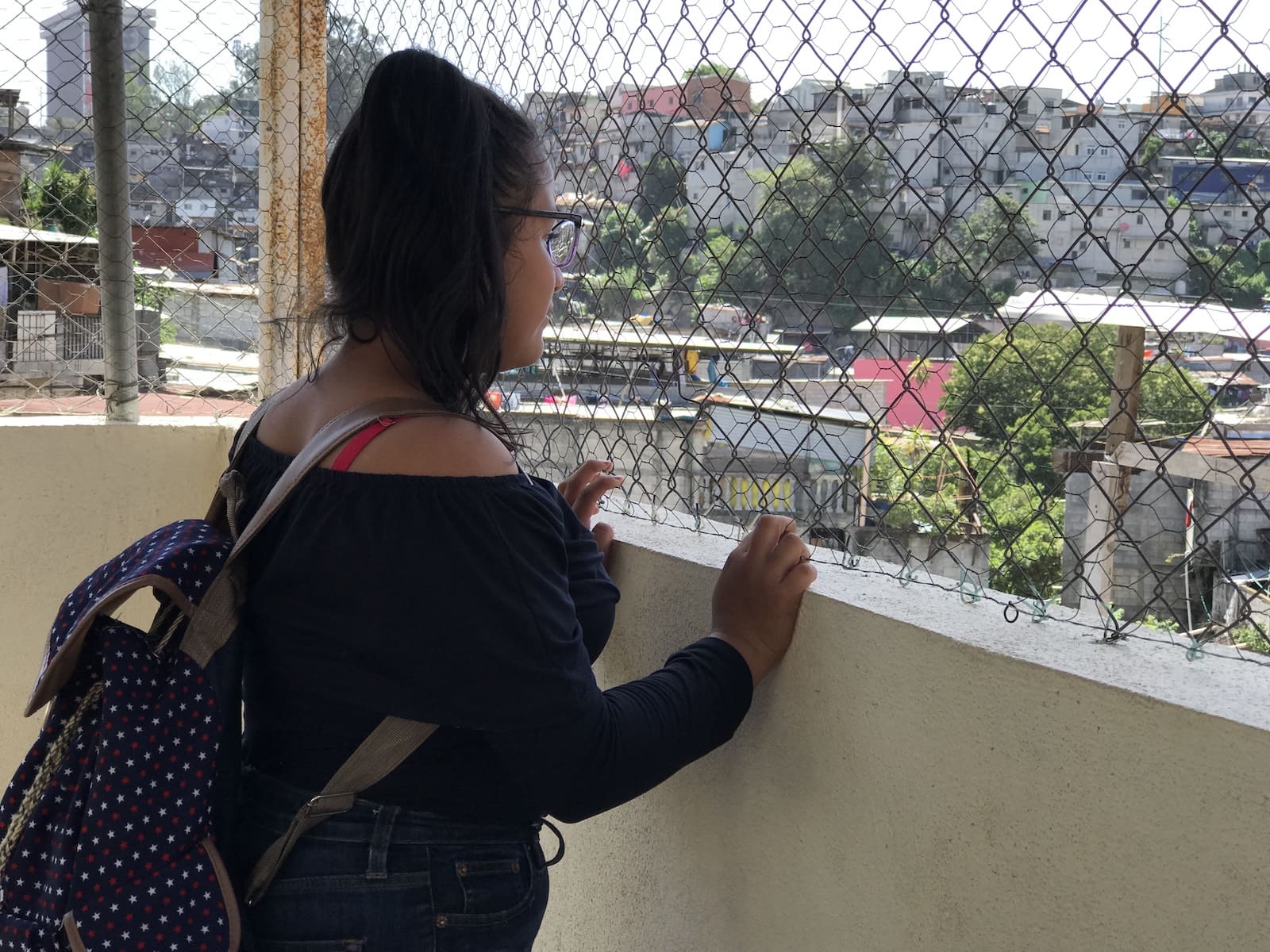 ---
In the midst of this deep hardship, the Mandarina academy has been a source of hope for Ruth. She has taken refuge in her teachers and friends at the academy. In addition, there is a psychologist in her school…this exposure has created a channel for emotional expression and clinical support. She feels she is able to trust her friends and "spend her time in happy confidence."
Because of this ministry, Ruth has experienced spiritual, emotional and relational help. Her teacher for the 10-11 year old class, Miss Gladiz, has been able to guide her behavior through discernment of good and bad decisions, providing daily structure and living her life according to the values of the Bible. Ruth also says that she admires Miss Raisa, the teacher of the 8-9 year old class, because "although she is an adult, she has the ability to play and have fun like a child." She has a positive vision for her future and dreams of "getting married in a white dress."
Our mission, through God, for each child is providing spiritual, emotional and relational support. We feel all three components are necessary for guiding children to realize their full potential as children of God.
We are so honored to be able to serve and encourage children like Ruth…we could not do it without the support, prayers and friendships of people like you.
---
Learn More
How to Get Involved
---
"Imago Dei" simply means "The Image of God". Unfortunately, we live in a world where humanity excels at finding ways to alter what the image of God may look like outside of our own demographic. This is a global issue found in every tribe, every tongue and every nation. No culture is exempt.
As we look into the lives of the people within the community of La Limonada, the default assumption is that the people who live there have less value. One of our primary goals is to combat this narrative. This series highlights individual stories of the beautiful souls who reside there.
Our prayer is that you would receive insight into the struggles, hopes, dreams and needs of not just the community, but the individuals of La Limonada.
---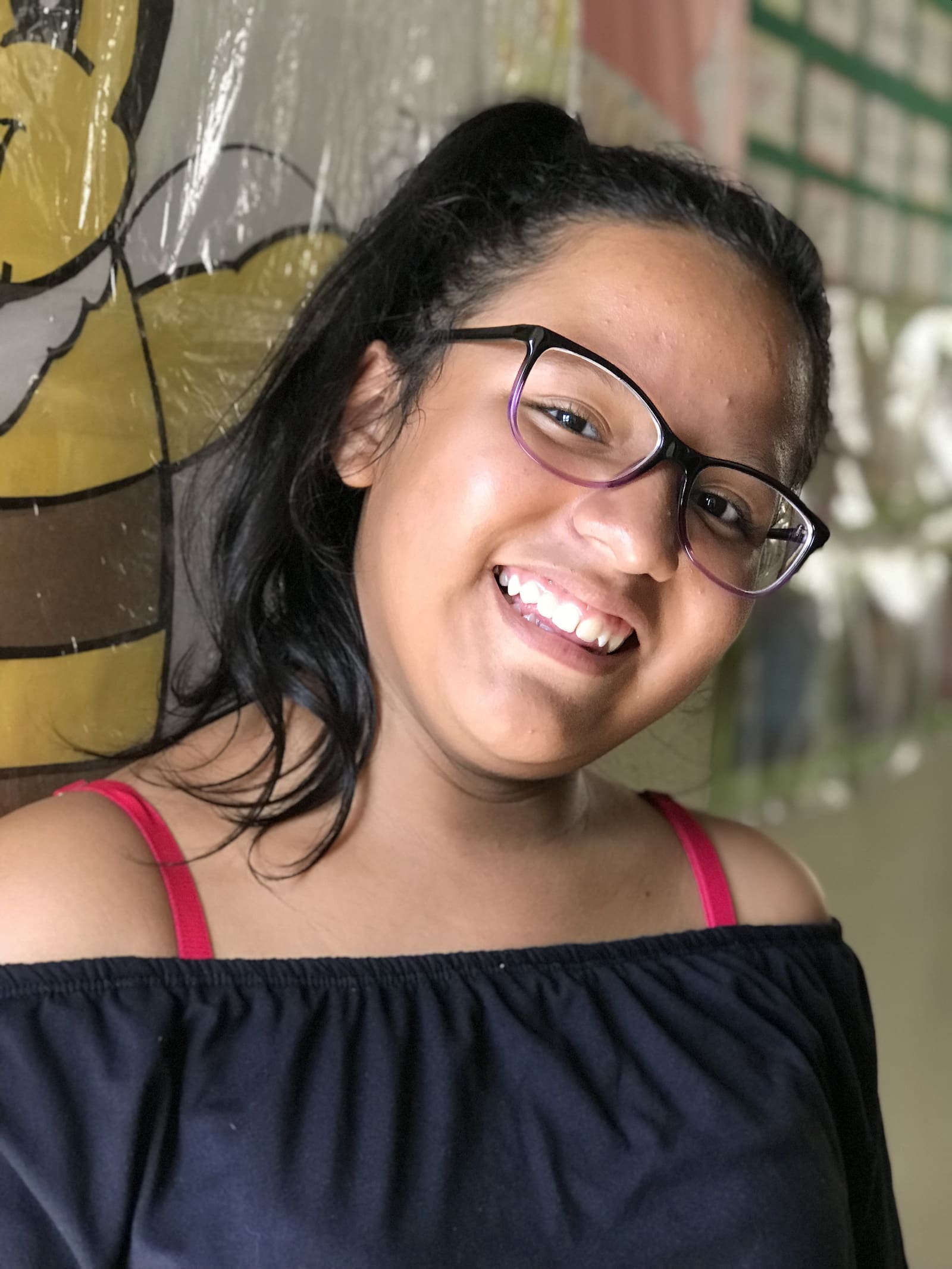 ---
Post a Comment or Prayer