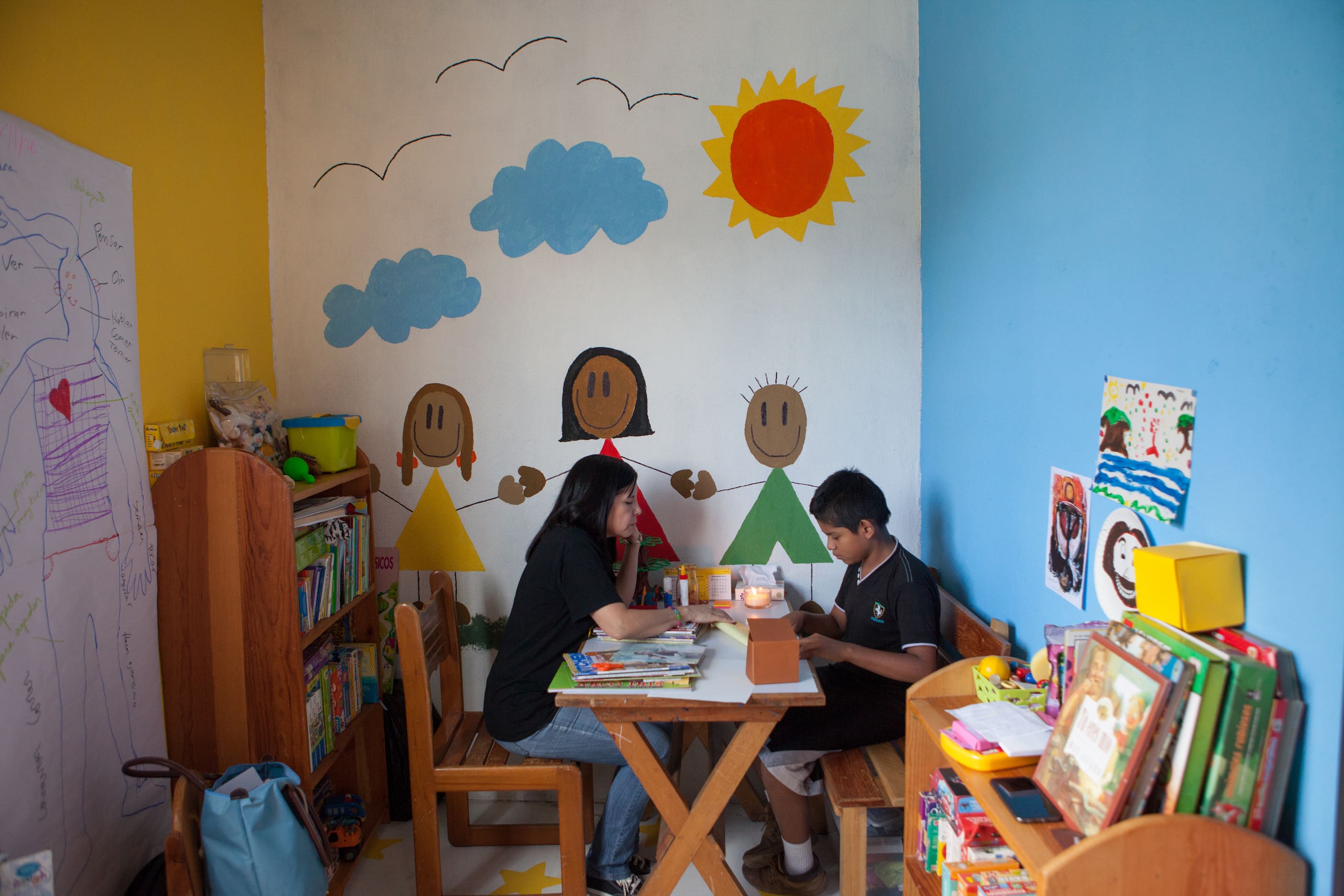 We want the children in La Limonada to reach their potential. We want to see their God-given abilities drawn out and made to flourish. We want to see them living full lives in Jesus.
But the reality for children growing up in this "red zone" – a term given by the Guatemalan government to indicate danger to the rest of the city – is not very hopeful. From their earliest moments of life, most of these children have known hunger and trauma, as well as some form of abuse, neglect, and marginalization.
New research reminds us of the long-term effects of this kind of adversity on the healthy development of little brains and hearts. According to the Harvard University Center for the Developing Child, "toxic stress can impair school readiness, academic achievement, and both physical and mental health throughout the lifespan."
We have seen children unprepared to say no to predators or equipped to make good decisions for their lives, unaware of their rights as a child to nutrition, health, education, protection from harm, and freedom to make their own decisions.
So, how do we step into these cycles of poverty? How do we change the trajectory of these lives? How do we embody the compassion and justice of our loving Father? How do we help them develop and grow with healthy hearts and minds?
One of the most important parts of the academy-based child sponsorship program is the daily presence of a Christian psychologist. Each child that attends a Vidas Plenas (or "Full Lives") academy has access to the deep love, compassion, and skill of a trained psychologist who can help them turn their pain into resilience and hope.
"The single most common factor for children who develop resilience is at least one stable and committed relationship with a supportive parent, caregiver, or other adult," the Harvard study goes on to say.
The psychologists in the academies use play and music therapy to help the children develop healthier communication, ability to express their emotions, and a strong identity in Jesus. The children learn they are image-bearers who are valuable, competent, and worthy of being loved.
We have seen how God has used all of the loving staff of our local Guatemalan partner, Vidas Plenas, to provide stable, committed presence and support. We have seen God flipping the script of hard stories in La Limonada.
None of this would be possible without committed child sponsors who believe these children can and should have a hope-filled future. With overwhelming gratitude, we say thanks to everyone who has already taken the important step of sponsorship!
If you have yet to take the step of becoming a child sponsor, would you consider doing so today?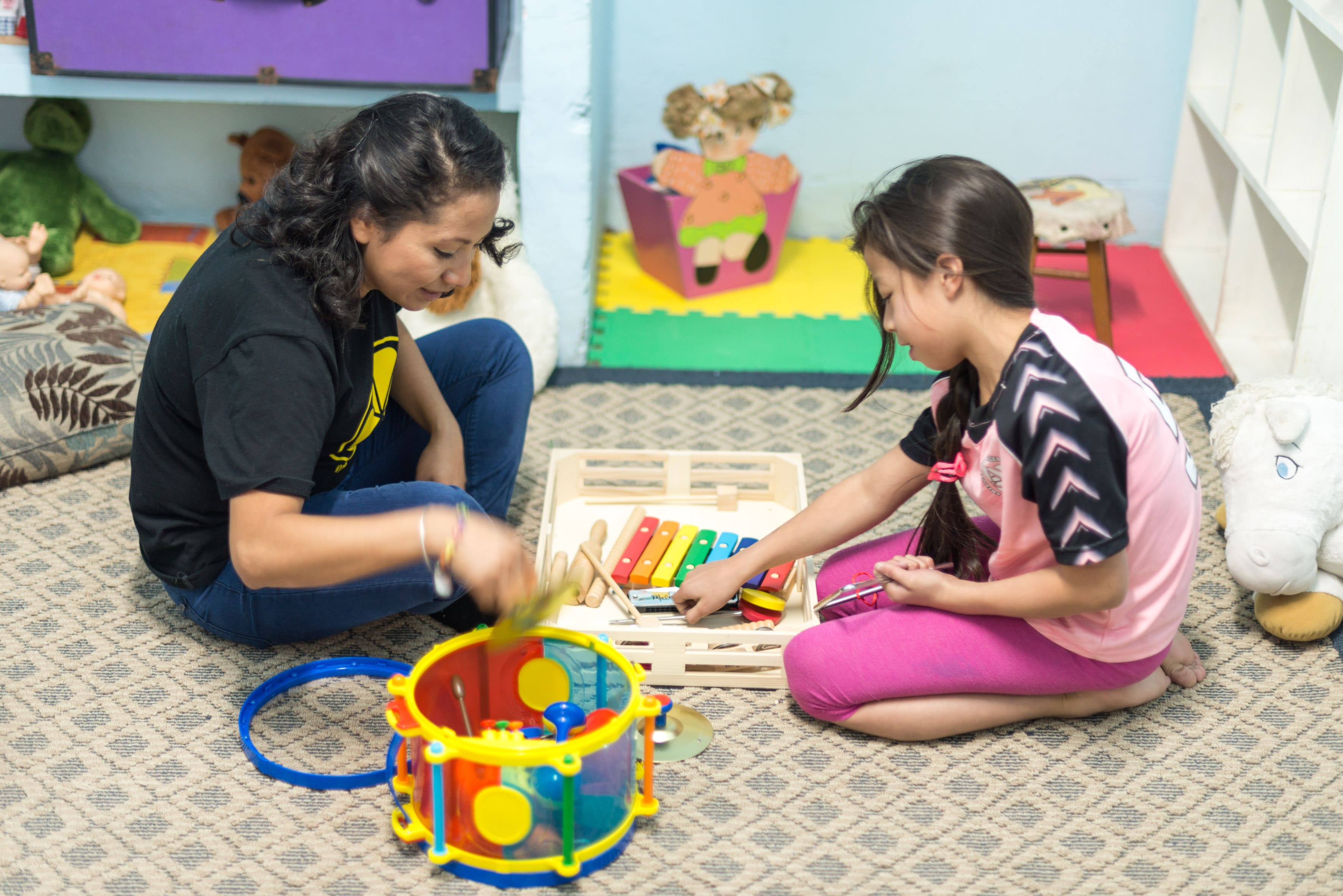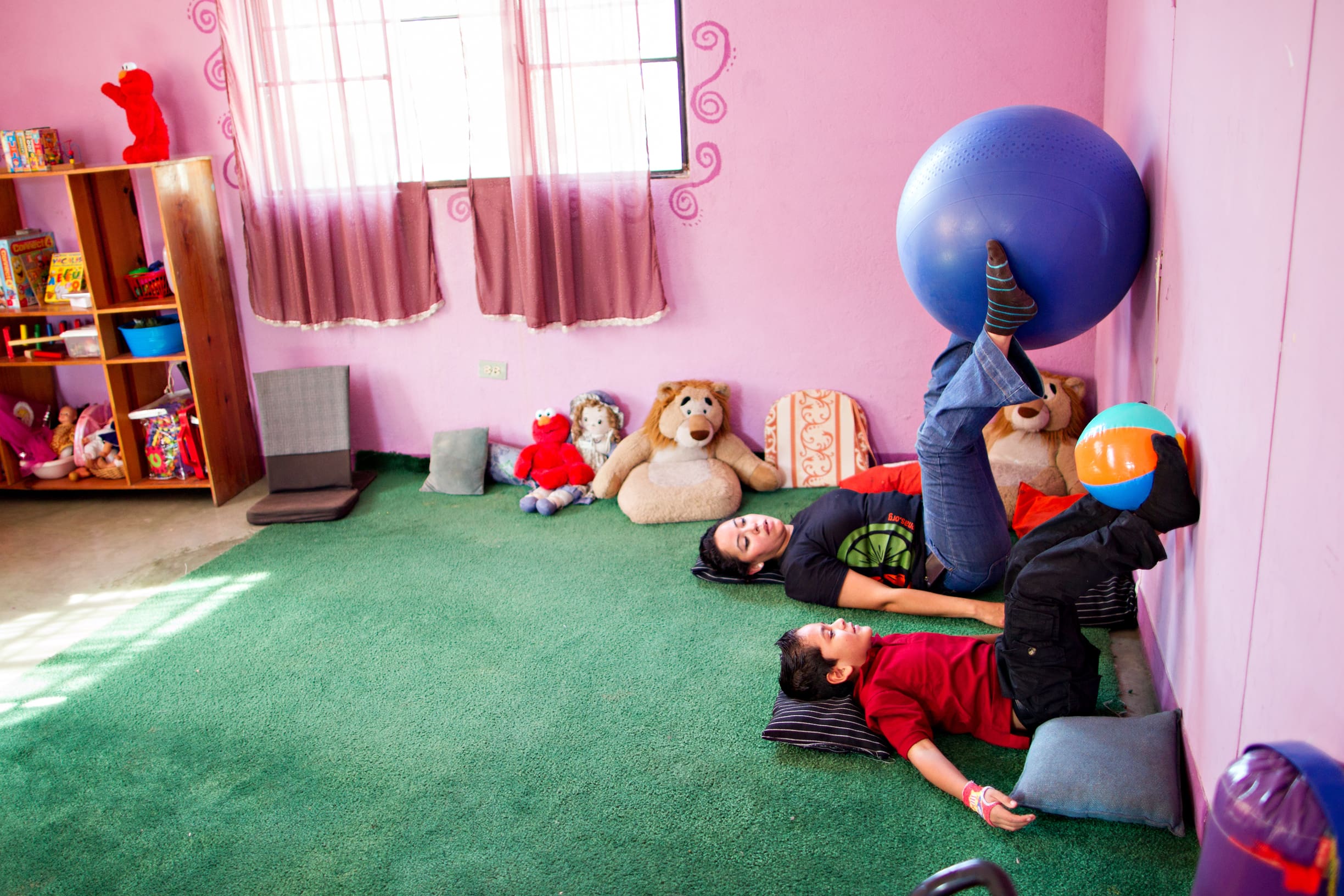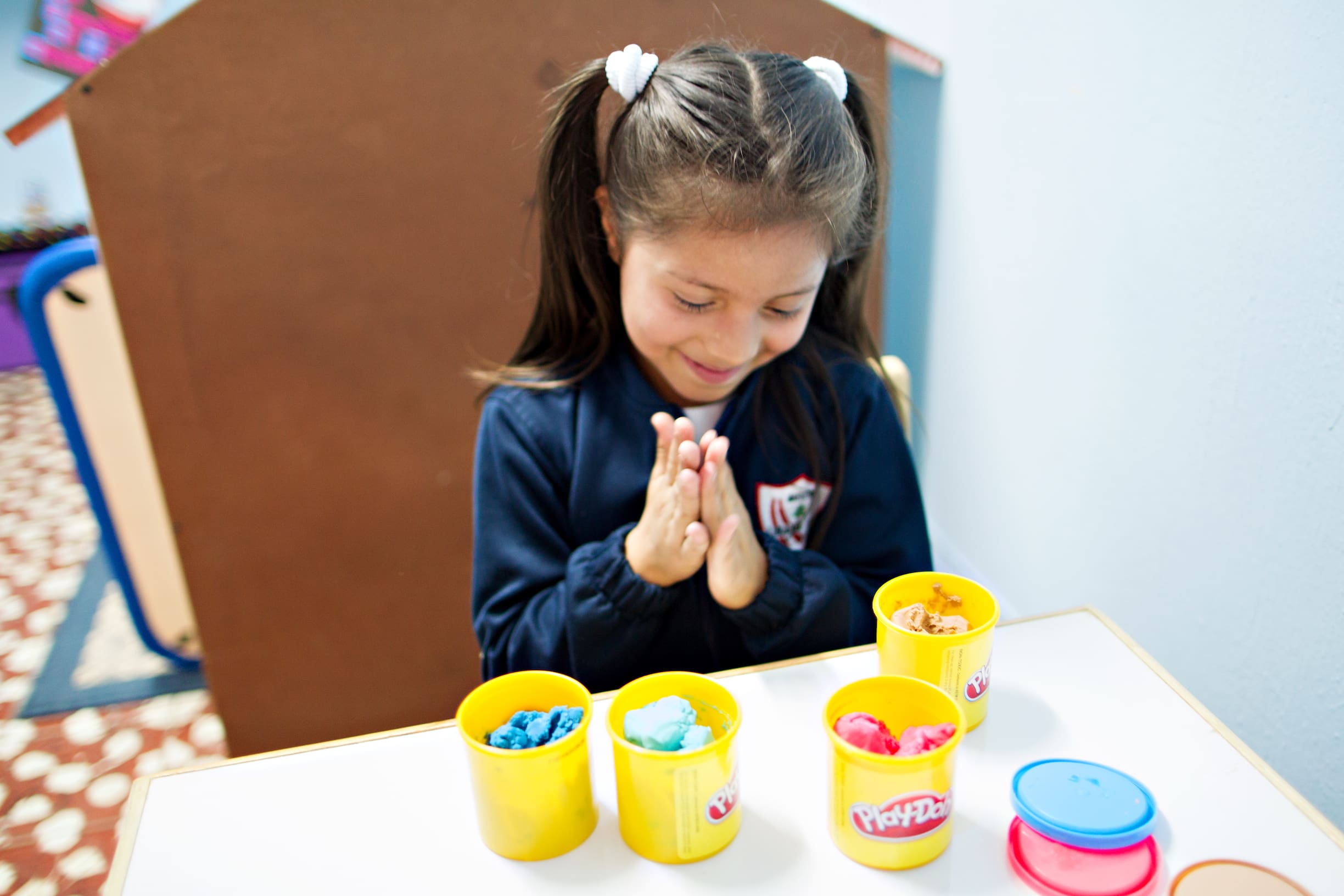 (Photos by Silent Images)
Post a Comment or Prayer