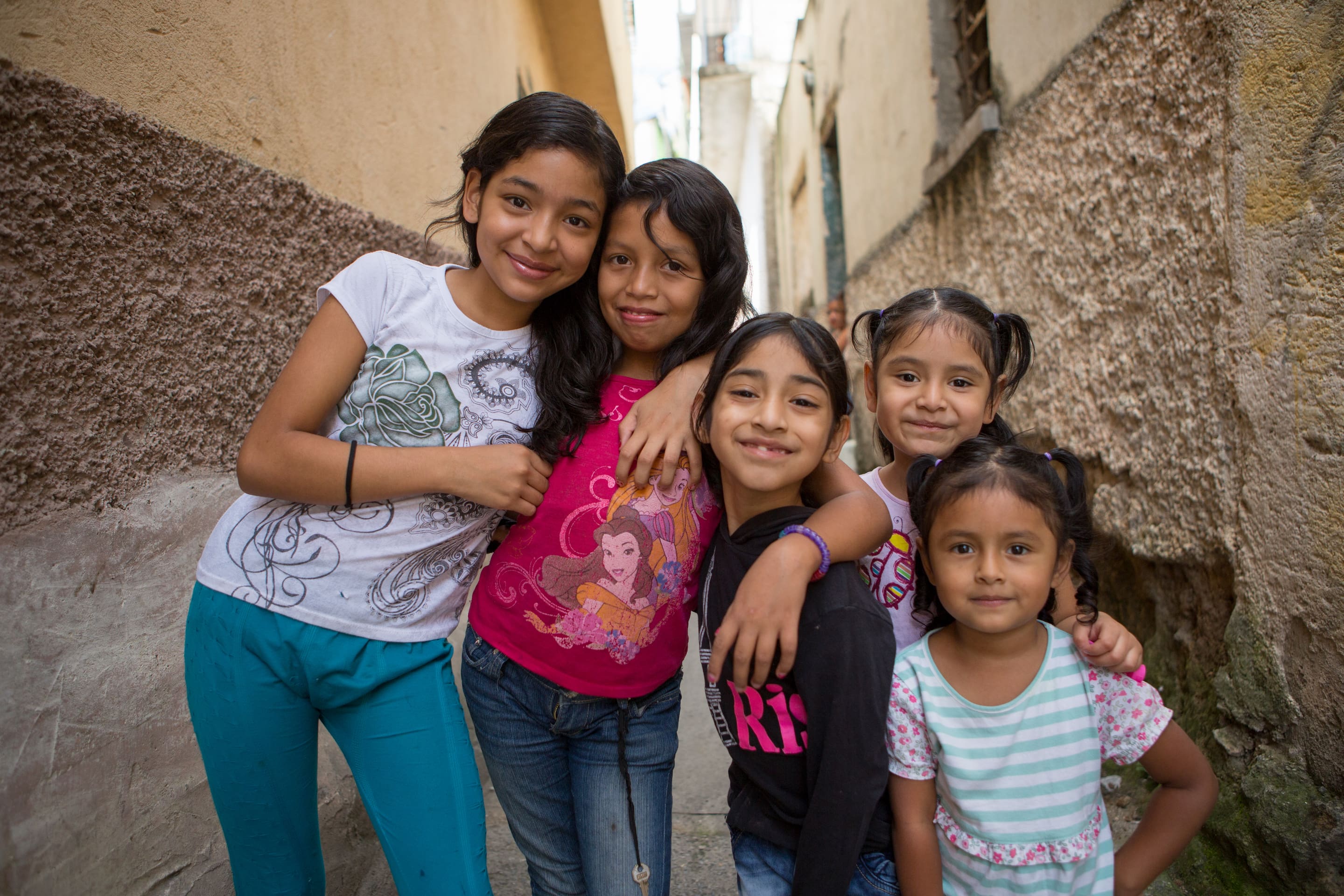 Guatemala is one of the hardest places in the world to be a child. Nearly 20% of the population is living in extreme poverty, just like in La Limonada. An estimated four in 10 children are experiencing sexual abuse right now. For each case that is reported, it is estimated that seven go unreported.
These are difficult facts to look at as Christians. The ongoing trauma, hunger, and need can feel utterly hopeless. Children are forced to grow up fast and face the struggle for their very existence.
Where is the church? Where are Christians in the face of such need?
We know the heart of Jesus is moved with compassion and love for these image-bearing creations. They are his children. And he has called our partner Vidas Plenas to respond each day to the crisis facing the children of La Limonada.
Christians from across Guatemala City and throughout the United States have stood up and said: We are here. We will not be silent in the face of injustice. We are here with you as you face the indescribable.
And today, on Guatemala's Día del Niño (Day of the Child), we say to each of the children in La Limonada: We value your story. We want to preserve your childhood and innocence. You matter.
The academies will take time throughout this coming week to celebrate children, play games, sing songs, eat special treats, and just have fun together. Will you join us in thanking God for providing these spaces of safety, life, light, and fun? Will you pray for the children who have already experienced abuse, trauma, and a pain? For those in special need of this fun-filled week?
"Let the little children come to me." – Jesus
-Katie
We will share photos from the festivities throughout the coming week. Be sure to follow our Facebook Album. For now, enjoy these photos from Day of the Child celebrations from previous years.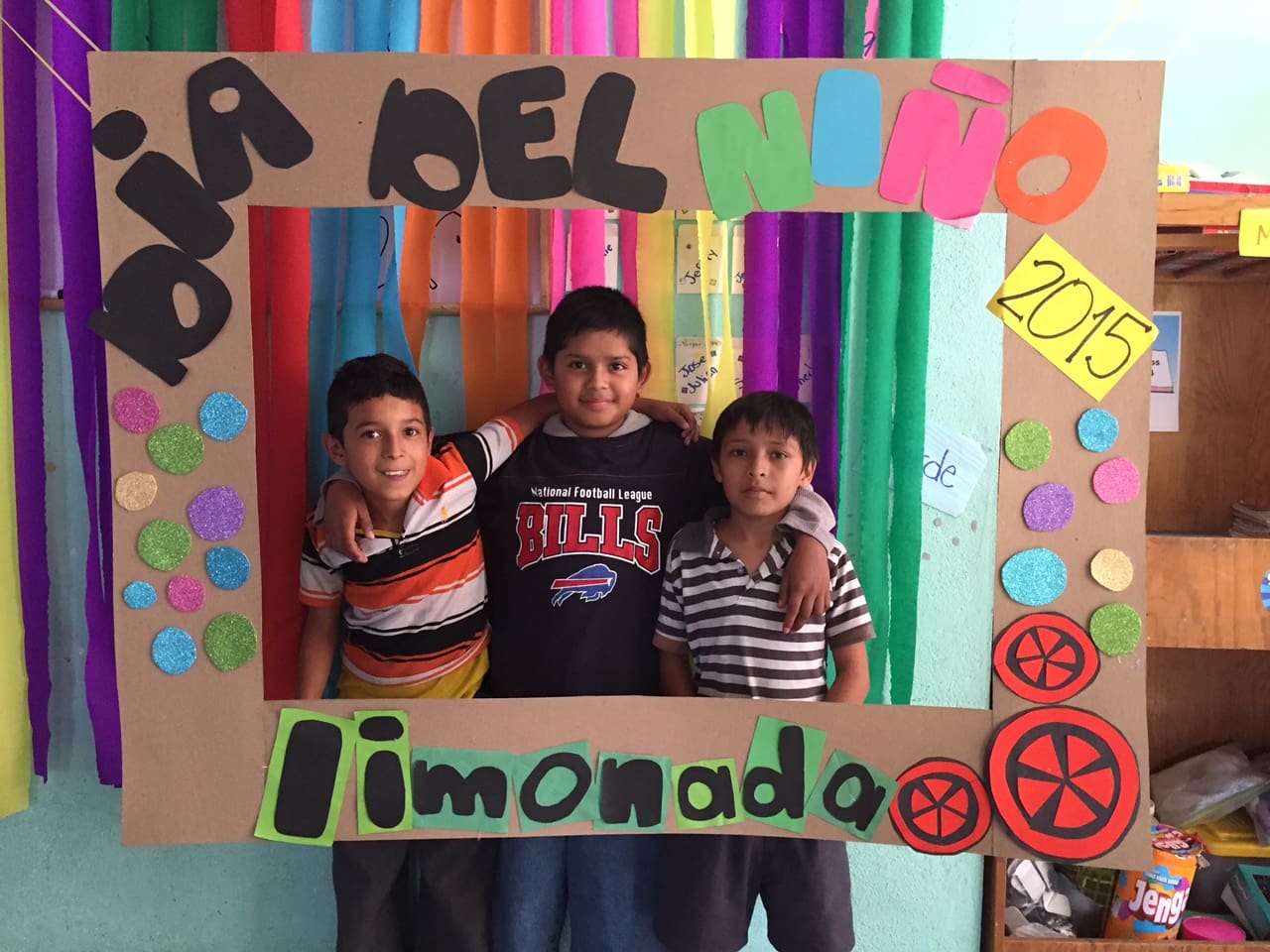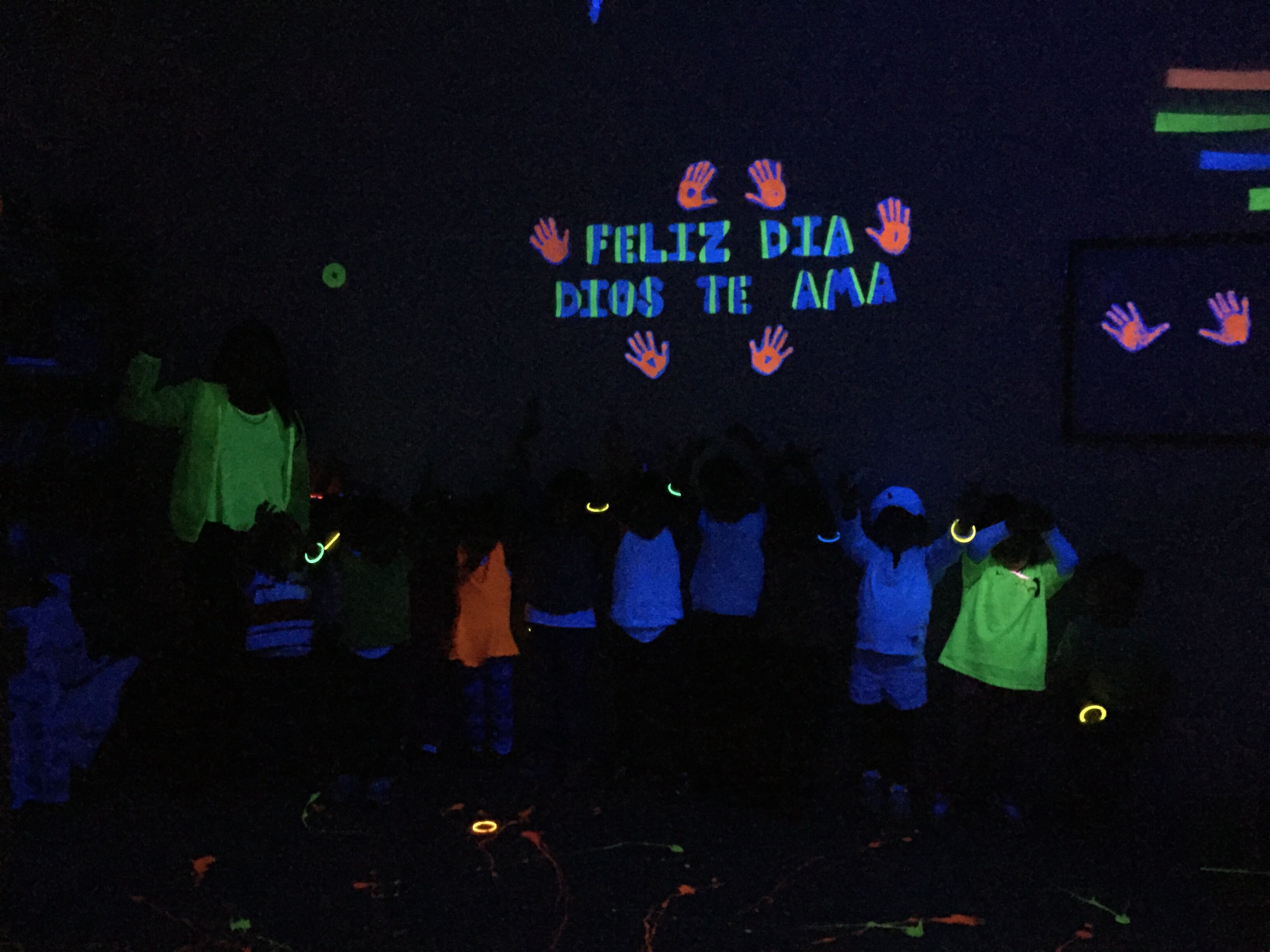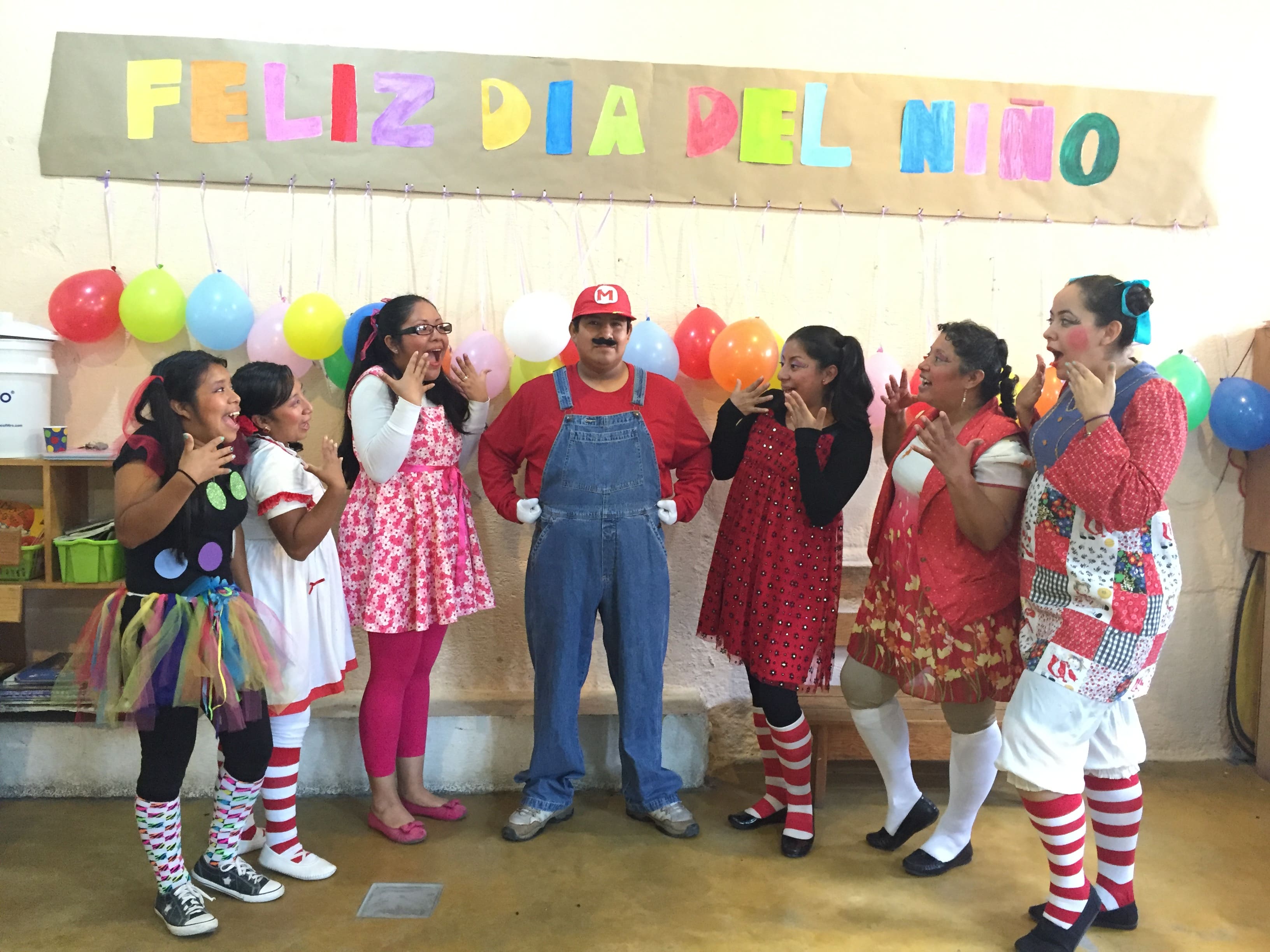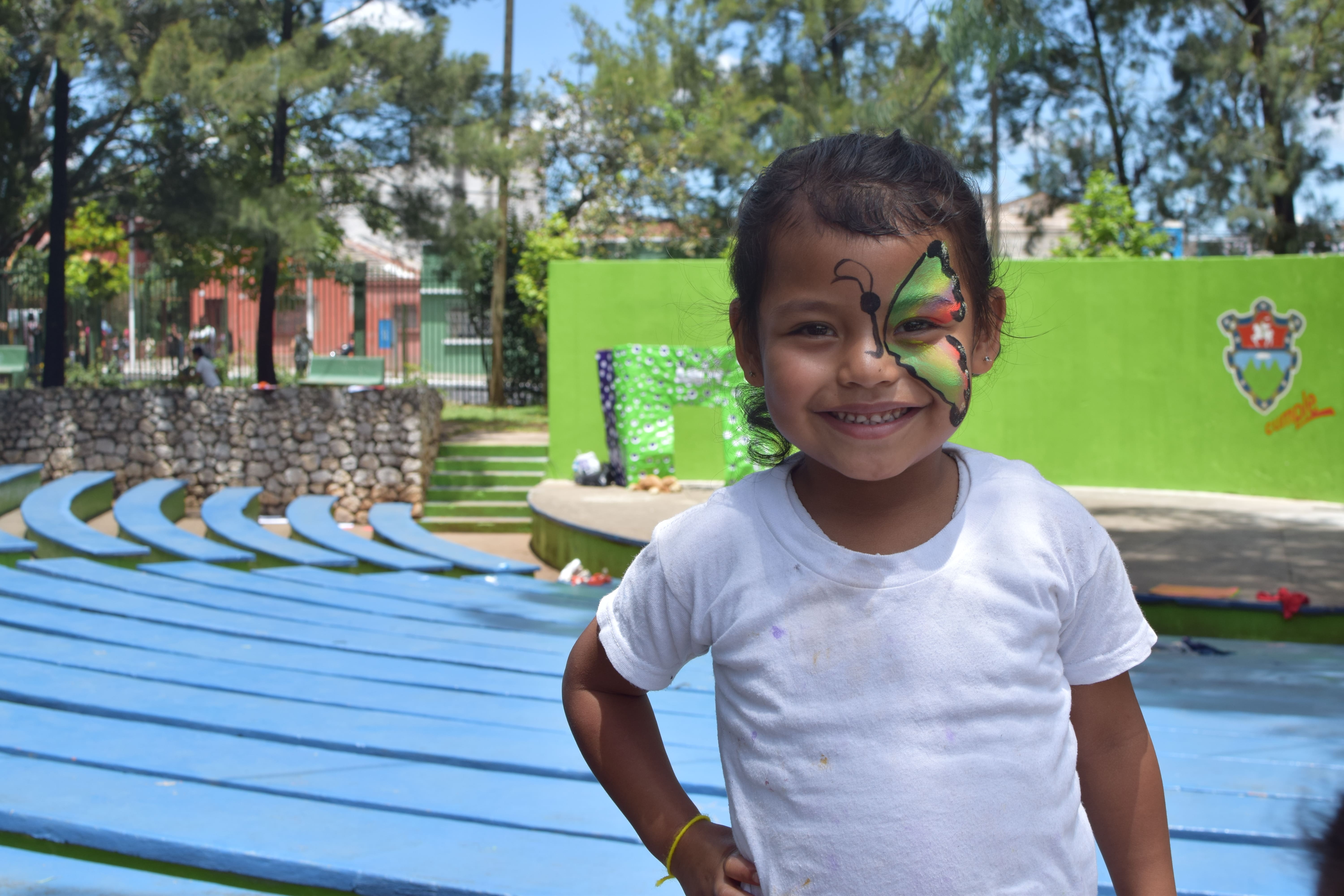 Post a Comment or Prayer