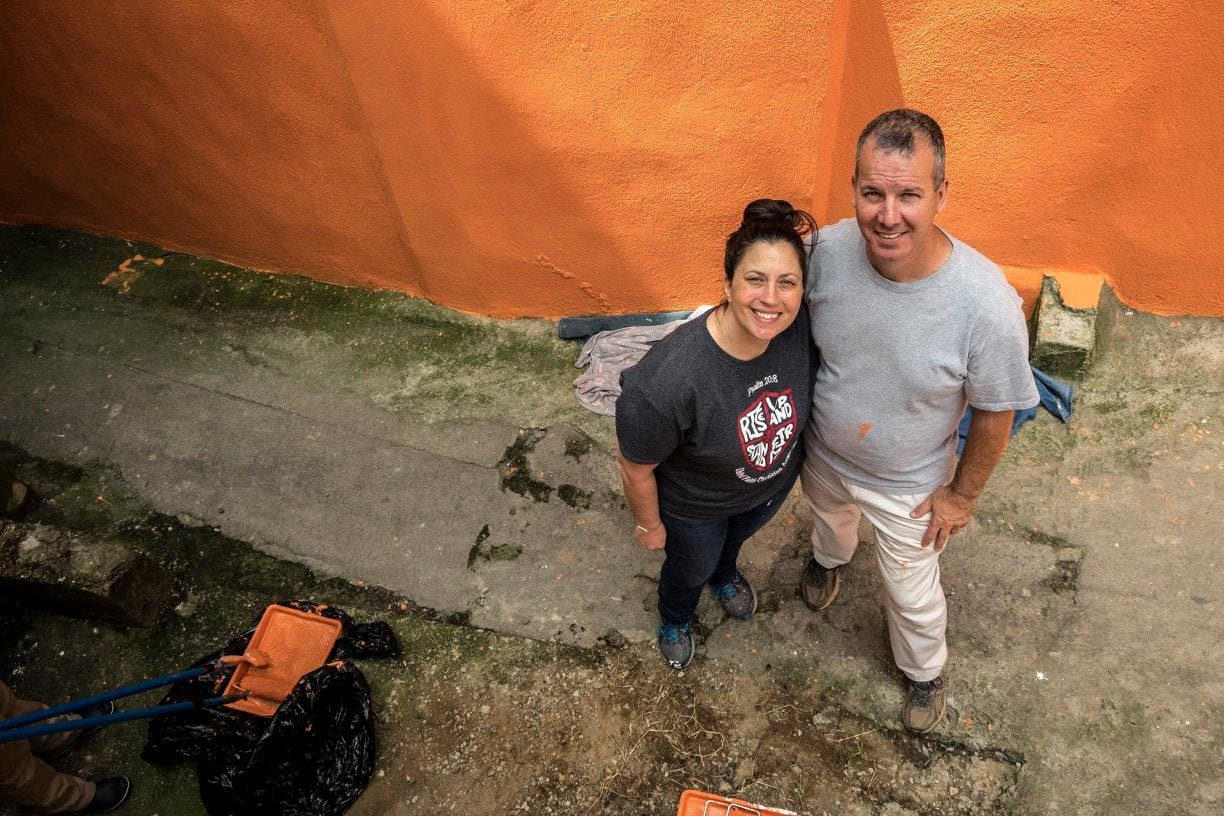 Today's guest post is a reflection from a member of the Forest Hill Church Service Learning Trip last October. We're grateful for group members like Jody Glass-Chapman who are eager to build ongoing relationships with us and the people of La Limonada. Thank you for coming to listen, learn, and love!
Have you ever used the phrases "I love you to the moon and back" or " I love you to infinity"? Have you ever stopped to wonder exactly what that means or given real thought to the person whose existence caused you to feel love and gratitude in such a profound way? When I think on my time with Lemonade International, with the people of La Limonada, I begin to understand these two phrases a bit better. May I tell you why?
It was almost a year ago that I took my first mission trip. It had been a long time in the making and came at the invitation of a dear friend. She knew I had been longing to go on mission. She knew I had struggled to relocate back to the United States from Australia. She knew that my heart needed a renewed focus and she knew exactly where to direct it. I don't think either one of us was prepared for the impact that trip had and continues to have on my life.
When first told about La Limonada, you may hear words like "gangs," "poverty," and "need." You may be shown pictures of a community built on a ravine with homes piled on top of one another.
What you cannot even begin to imagine is the depth and layers of love and joy. The gorgeous smiles of children who are shown the love of Christ by the courageous members of Vidas Plenas. Your mind cannot yet grasp the depth of care and concern shown to the children and families of the academies there by teachers of incredible integrity. Men and women who often travel great lengths by bicycle (I love you Mari) or bus to do the hard work of bringing justice to La Limonada.
Every child is cared for. Every child is invested in. Every family of a child who attends one of the academies in La Limonada is partnered with in such a beautiful way. Every teacher is prayerfully considered and mentored.
And, oh, the teachers. I was convinced when I left for that first trip that I would come home with 857 "adopted" children. That my heart would be captured by the children – and the children only. And while they certainly did capture my heart (If you ever get the gift of meeting Osvaldo or Gabby you'll know exactly why!) it was truly the teachers that took my breath away.
The investment they make every day requires a "to the moon and back" kind of love. It requires a level of stamina, both emotional and physical, that defines the term infinity. My husband and I chose to sponsor two teachers, Vero and Blanqui, after that first trip. It has been one of the greatest gifts of my life to know them this past year and to be able to grow in fellowship with them. These women shine the light of Jesus in ways too numerous to count.
In addition to caring for the children, the teachers and staff of Vidas Plenas take time every day to visit the families in the communities surrounding each academy. The schedule at the academies is such that there is time during the lunch hour to make these home visits. Most often the visits are with families of academy students but the ties to the community are so strong and consistent that anyone in need of looking after or prayer might receive a visit.
I'll never forget sitting with Tina, a local shopkeeper, who shared so openly about her life and her struggles. I'll never forget the way we embraced at the end of that visit and the connection we made. The treasures are endless in La Limonada.
These treasures would remain hidden were it not for the efforts of Tita Evertz. She is at the center of the restoration efforts in La Limonada and she is the one who leads the Wednesday prayer walks. You have not lived until you have participated in a prayer walk in La Limonada.
Tita began walking the streets of La Limonada almost 20 years ago, praying for and with the residents there. It is a weekly practice that continues to this day. Her investment in the community is what makes the academies possible and what enables people like us to be a part of the restoration efforts there. Tita knows better than anyone that, while we come to serve, it is you and I who will be profoundly impacted by our time there. She knows that while we come to give, we receive a full portion of God's grace and love.
The truth is I could sit here and write a piece big enough to reach to the moon and back. The fact is that if mission work is in your heart you need to see what's happening in La Limonada. Your heart will be captured to infinity.
– Jody Glass-Chapman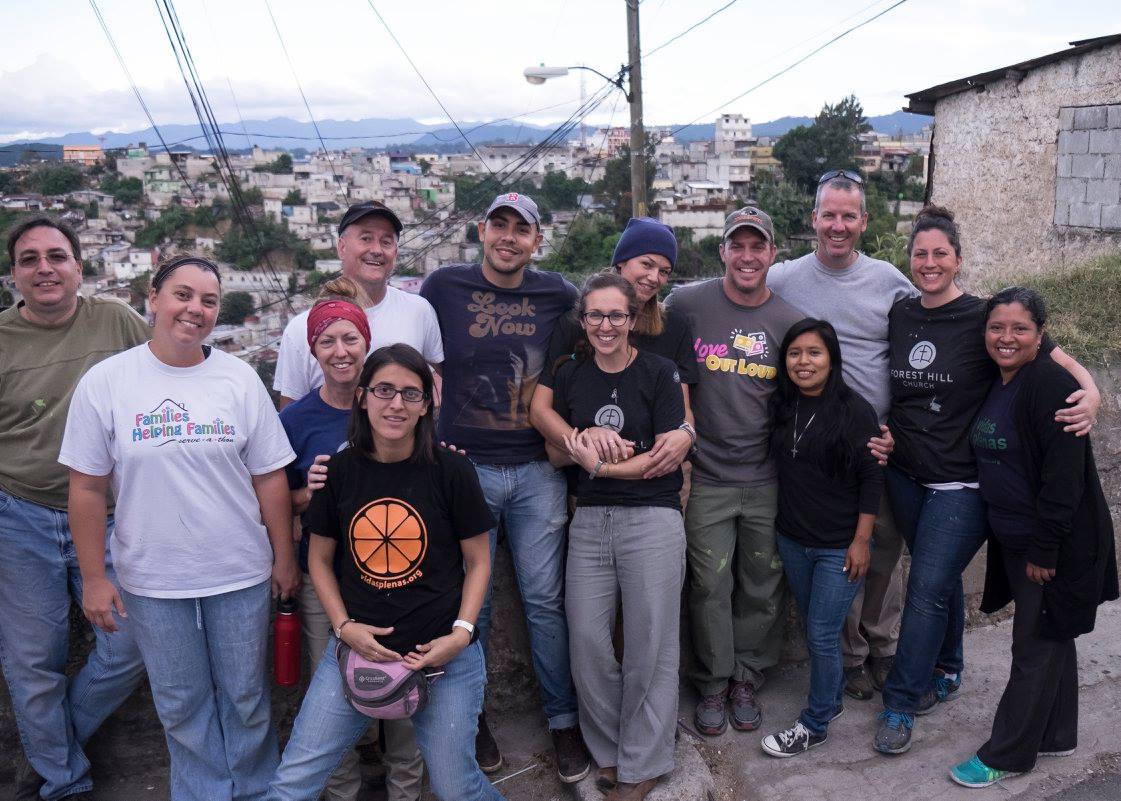 Post a Comment or Prayer