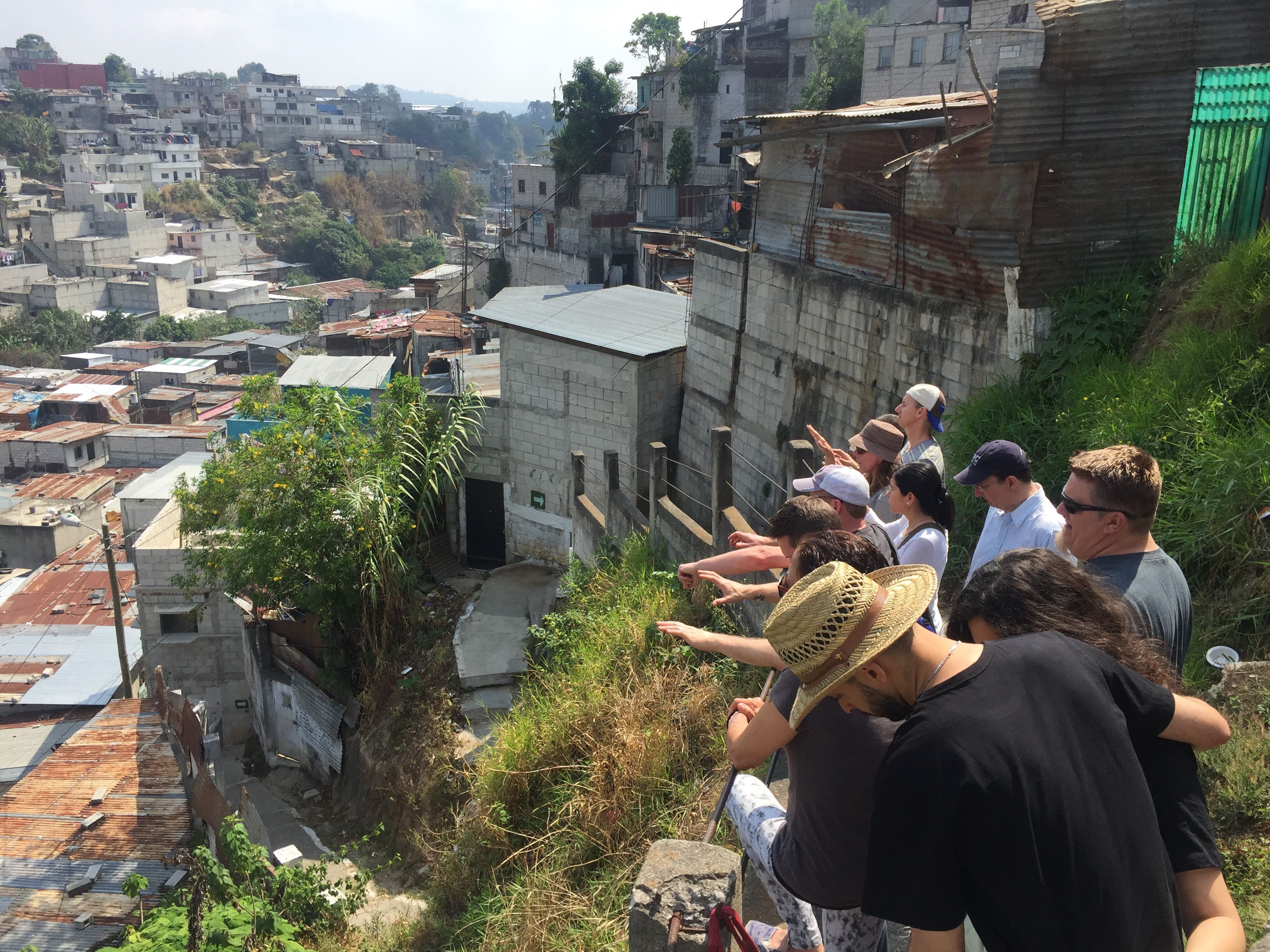 Every year, we invite groups from the US to come to the community of La Limonada to offer activities and lessons for the children, while participating in prayer walks, vision screenings, medical training, painting projects, delousing children, assembling mercy bags, trainings for teachers, home visits, and more.
While groups have the opportunity to offer their unique passions and skills to address critical needs in the academies and community, the lasting impact comes from the relationships forged during these powerful weeks of pursuing God's heart for the most vulnerable.
Here are three crucial components to Service Learning Trips:
Listen – We believe true, lasting change happens through deep relationships. Through listening, honoring stories, and praying together, God has joined many hearts deeply together. The love, encouragement, and faith shared between group and community members has eternal impact.

Learn – We believe we have more to learn from the people who live and serve in La Limonada than what we could ever teach them. God often uses the lessons group members learn through the cross-cultural interactions to impact everyone from the community in La Limonada to friends and neighbors back home.

Love – We invite groups to fall in love with the people, getting to know their lives and stories. In the process of loving those they encounter, we know God's love will transform group members and the people who stand behind them back home.
If you are interested in taking a group to La Limonada in 2017, our Service Learning Trips coordinator, Beth Skinner, would be happy to walk you through the process from start to finish. You will receive a trip manual with everything you need for trip preparation. Beth will work to assess and identify the unique gifts, skills, and passion of your group while connecting you to the specific needs and priorities of the team in La Limonada.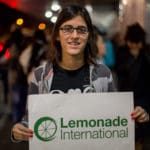 When you arrive in Guatemala, you will be met at the airport by Lizza Majus, our Community Liaison. She will host you throughout your week, as you stay in the Lemonade Guest House and walk into the community each day. Lizza supports groups with schedule preparations, orientation, transportation, interpretation, and everything necessary to equip you for effective service throughout your trip.
Following Jesus is about faithfulness, obedience, and prayer. We are honored to take part in this transformative experience. Will you prayerfully consider going to listen, learn, and love this beautiful community sometime this year?
Email Beth at beth@lemonadeinternational.flywheelsites.com as soon as possible to learn about the needs in La Limonada, to brainstorm with her about how God has uniquely equipped your group to meet those needs, and to begin the process of securing dates that work best for your group.
Read more about Service Learning Trips here.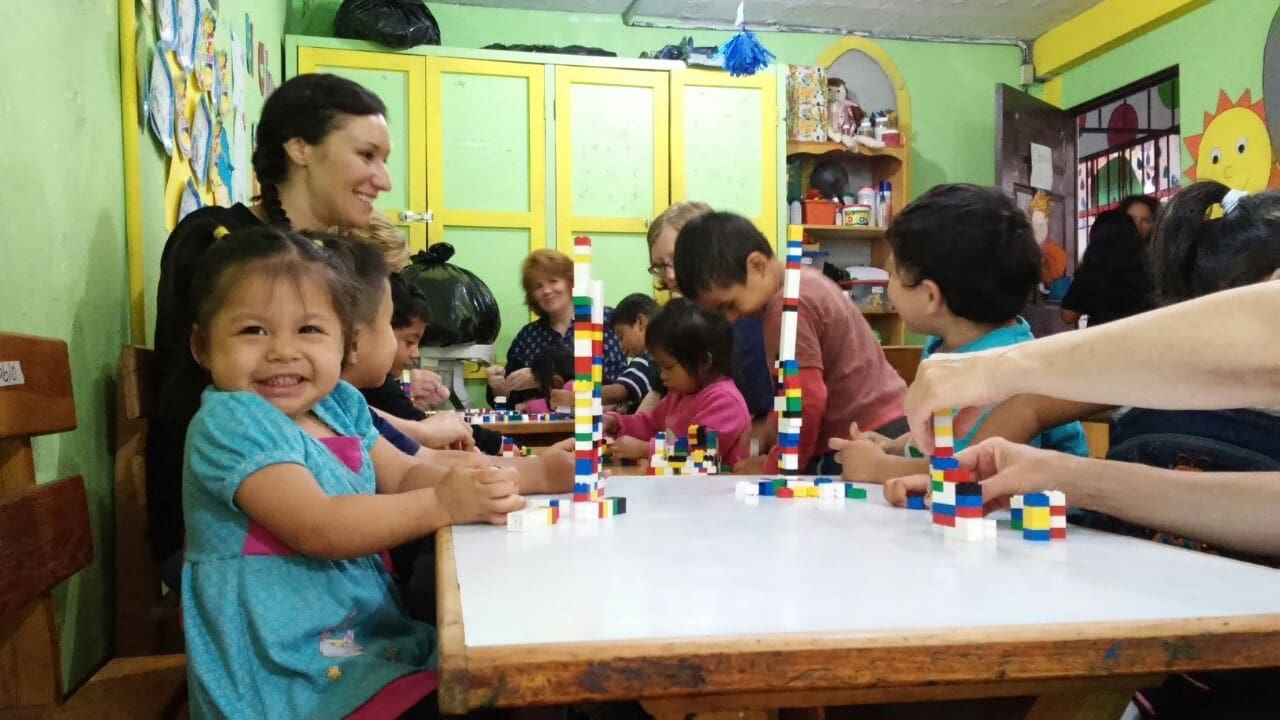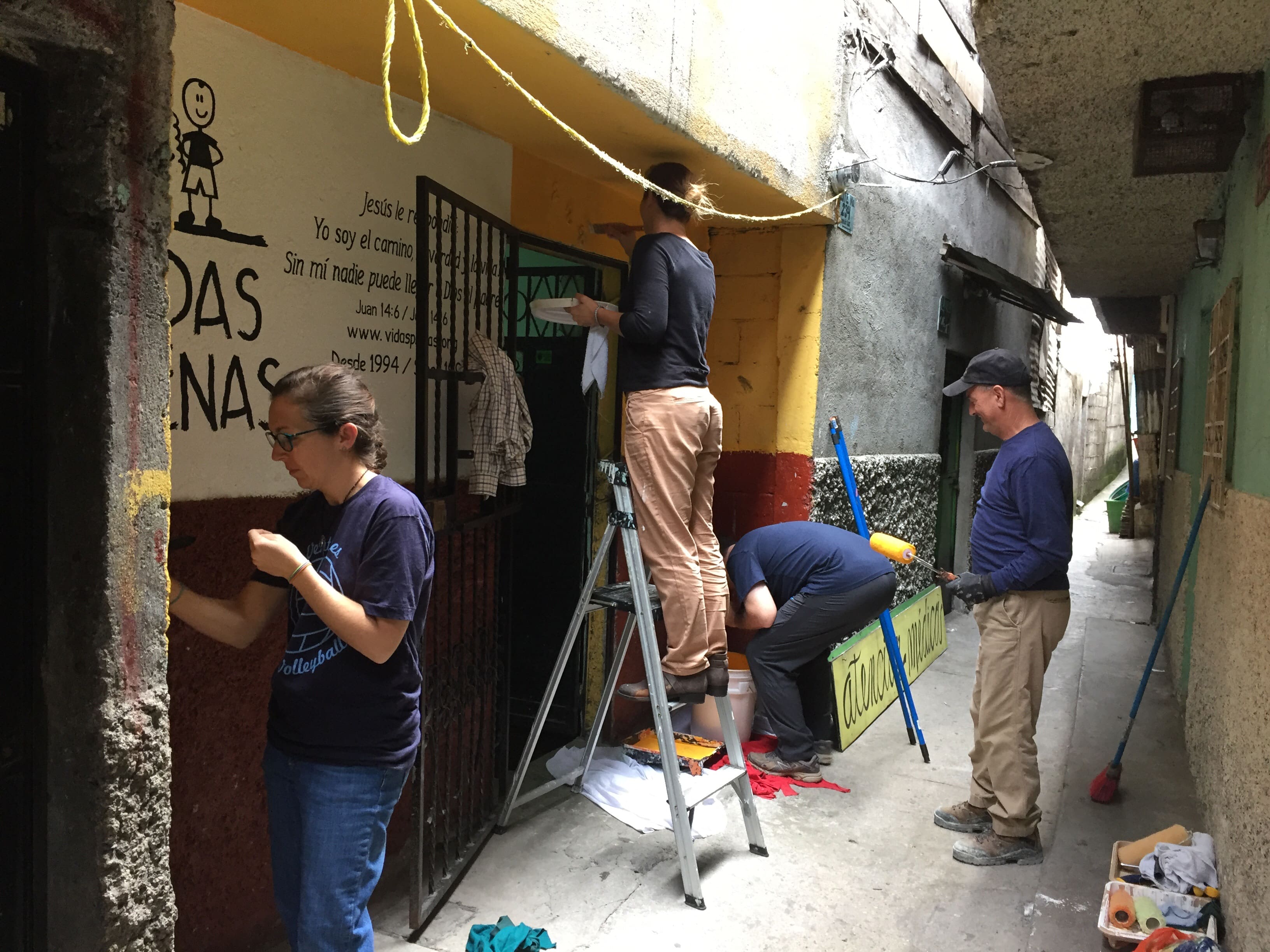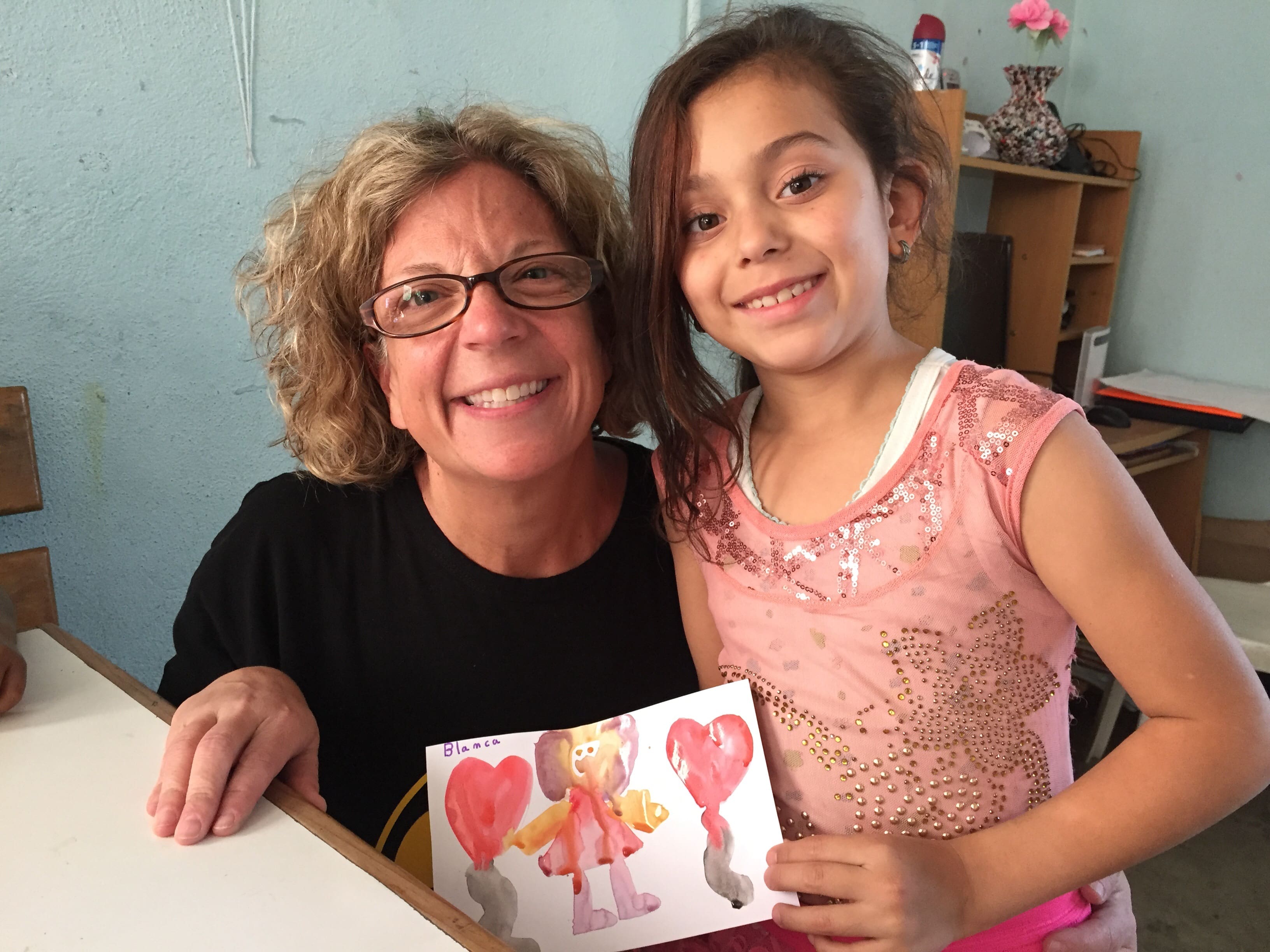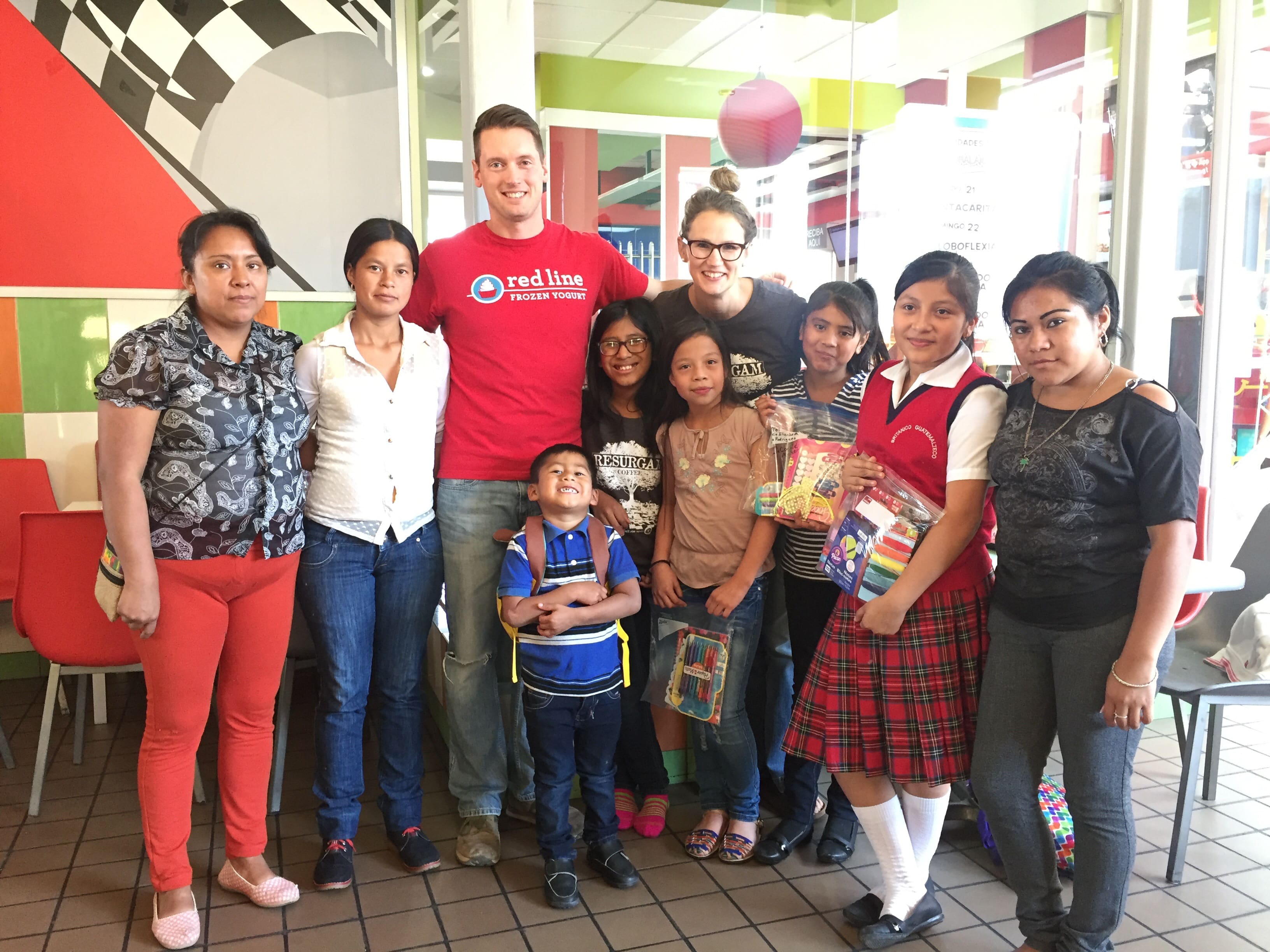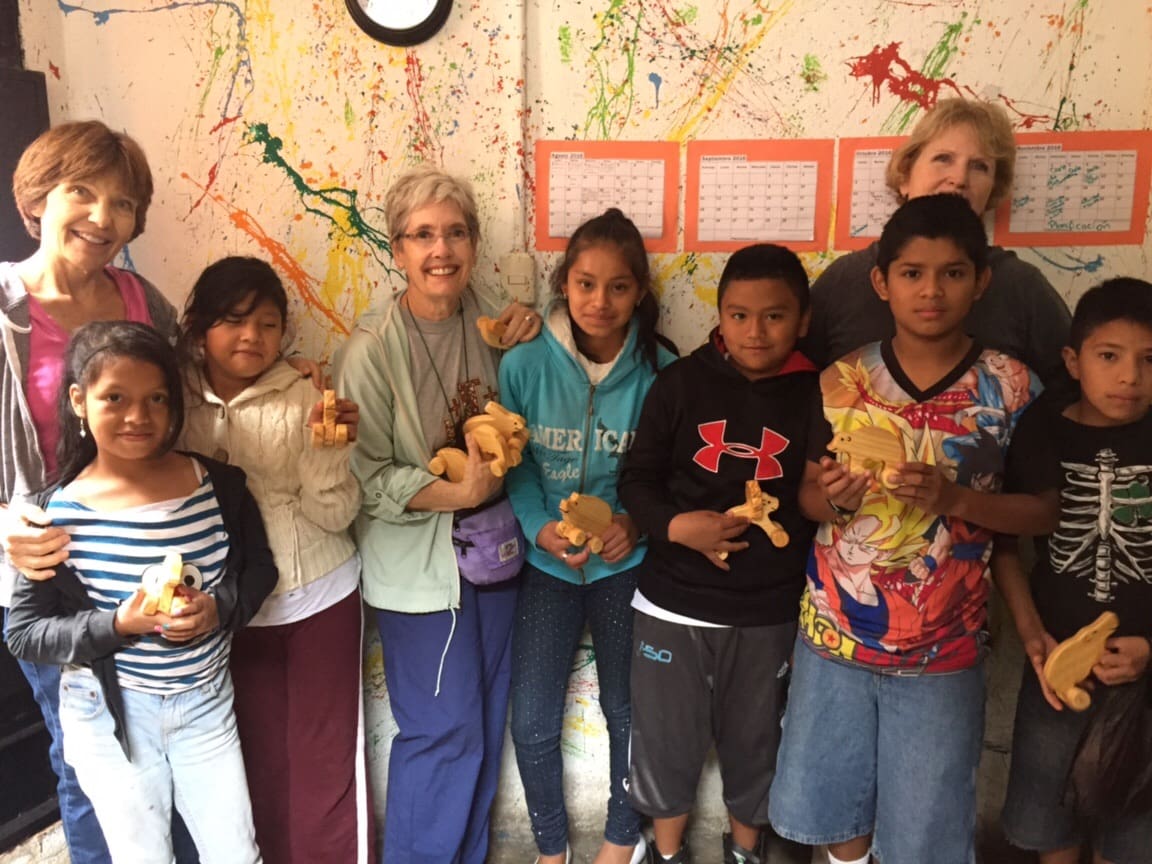 Post a Comment or Prayer