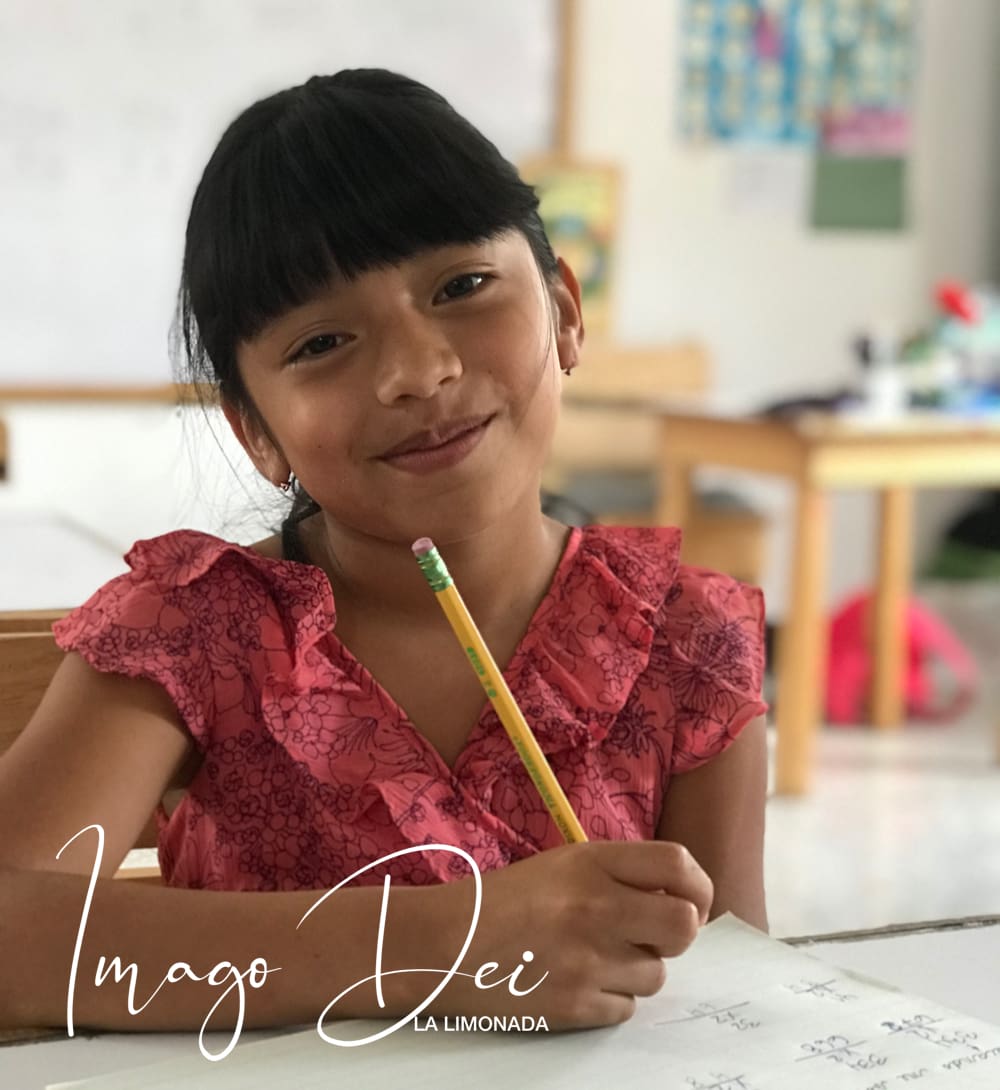 ---
Today…we are thrilled to share Yamilet's story with you – or as everyone knows her, "Yami."
Yami is the daughter of Rebecca who cooks meals for the children at the Toronja academy. Rebecca is able to provide a stable family life for Yami, her three brothers and sister. She is the leader in her home and along with support from her father, provides daily provisions for her family with her employment with the academy.
Yami, who is 9 years old is an enormous help wherever she goes. She helps care for her siblings at home and helps her teacher and classmates at the Toronja academy. She has acquired this 'Servant's Heart' from her mother and is always attentive to others in need. Yami has a willing attitude without ever expecting anything in return.
Unfortunately, it has not always been an easy road for Yami…
In fact, when Yami first came to the academy she felt below-average in comparison to those around her. Through the public school system, she sensed she had very little value and developed feelings of deep inadequacy. Two perceptions that she could identify with were…
"I am unable" and "I cannot".
With the challenges she faced academically, she also faces danger on a daily basis within her community. Yami describes the prevailing atmosphere of La Limonada from a fearful viewpoint. She says, "In the streets where I live, there are thieves and sometimes I am very afraid."
However, by the influence of strength and perseverance within the academy, she now has a very different story to share. The outcome is very rare and unlike the path she first experienced before she started at the Toronja academy.
Attending the Toronja academy has given her a newfound belief in her identity. Her best friend is Dulce… the friendship with her makes Yami very happy. She loves to help her teacher with the math lessons.
The story she learned from the public school system has been replaced with an awareness that she is capable, the cycle of pain and inadequacy has been broken and she knows God loves her.
Yami has become resilient and strong…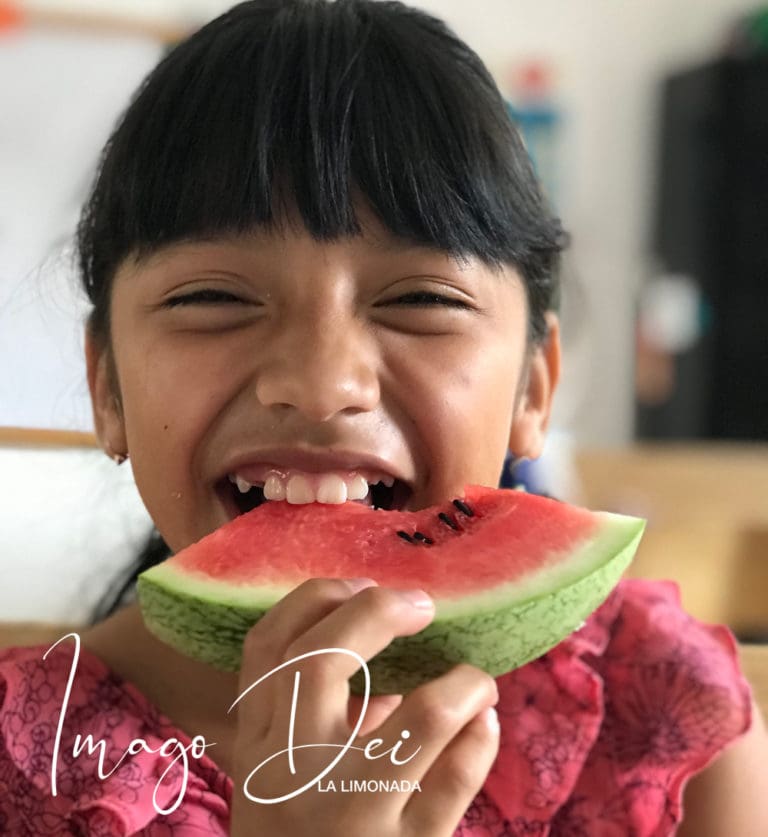 An additional positive change in her life has been the connection with Heather, her sponsor from the United States. Yami receives many encouraging letters that help her realize she is valuable, loved and being prayed for outside the walls of La Limonada.
There are many others like Yami within La Limonada. The beautiful children of this community are often written off as insignificant, uneducated and completely forgotten by most others in Guatemala City.
The God we serve does not see a zip code (or Zona) when He looks on His children in La Limonada. He sees each one of them as precious, worthy and created in His image.
Our work in the academies is about finding value in everyone…identity in Christ…especially those who have been left behind by society.
---
Learn More
How to Get Involved
---
"Imago Dei" simply means "The Image of God". Unfortunately, we live in a world where humanity excels at finding ways to alter what the image of God may look like outside of our own demographic. This is a global issue found in every tribe, every tongue and every nation. No culture is exempt.
As we look into the lives of the people within the community of La Limonada, the default assumption is that the people who live there have less value. One of our primary goals is to combat this narrative. Over the next few months, we will be highlighting individual stories of the beautiful souls who reside there. Our prayer is that you would receive insight into the struggles, hopes, dreams and needs of not just the community, but the individuals of La Limonada.
Post a Comment or Prayer