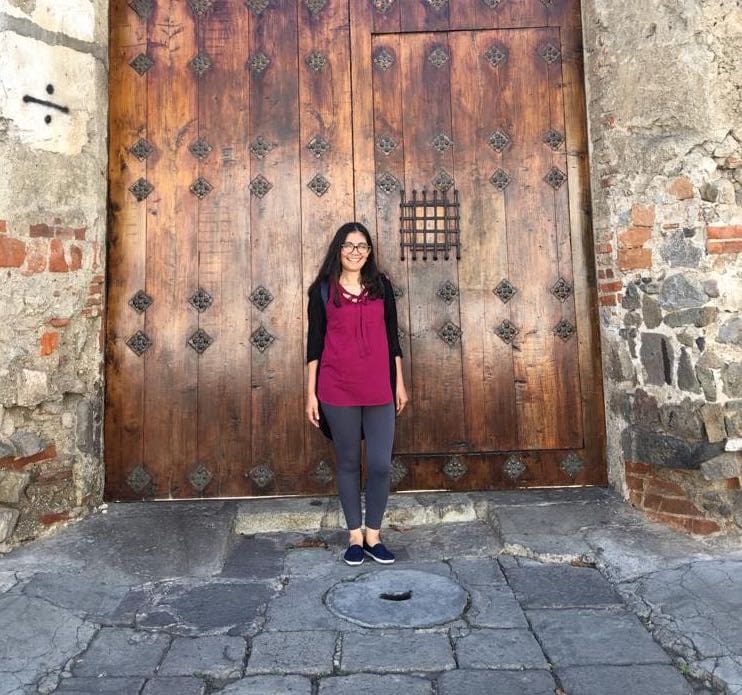 ---
We are so grateful to Silvia Lopez for her commitment and service to Lemonade International, Vidas Plenas, and the people of La Limonada. Not only did Silvia serve behind-the-scenes as our Service Learning Trips and Communications Liaison for over a year, but her shepherding gifts and sweet smile encouraged everyone she came in contact with – both in La Limonada and in the United States. She will be immensely missed by all who have had the opportunity to work with her.
Chal Knox, Executive Director, writes:
Our teams will not be the same without Silvia. Her ability to communicate with many churches at multiple points in the process of preparing for trips and her ease of tackling difficult, administrative situations brought great peace. Her ideas and sense of humor made our meetings a joyful experience! She was an excellent interpreter and an integral part of Lemonade International's growth. While Silvia was on staff we hosted a record number of teams to work in La Limonada and grew our staff in Guatemala to serve them. Once word spread about her leaving, one of our teams immediately called to inquire about how Lemonade would work without having her on staff. Her faithful service was a key part of our team experiences.
Cindy Witmer will be working in the role of Service Learning Trips Coordinator and helping to prepare teams for their trips. We are thankful for her diligence to serve our teams for the remainder of 2019!
As Silvia transitions to dedicate more time to her family, please pray with us that God will bless Silvia, her family, and her ministry!
Post a Comment or Prayer