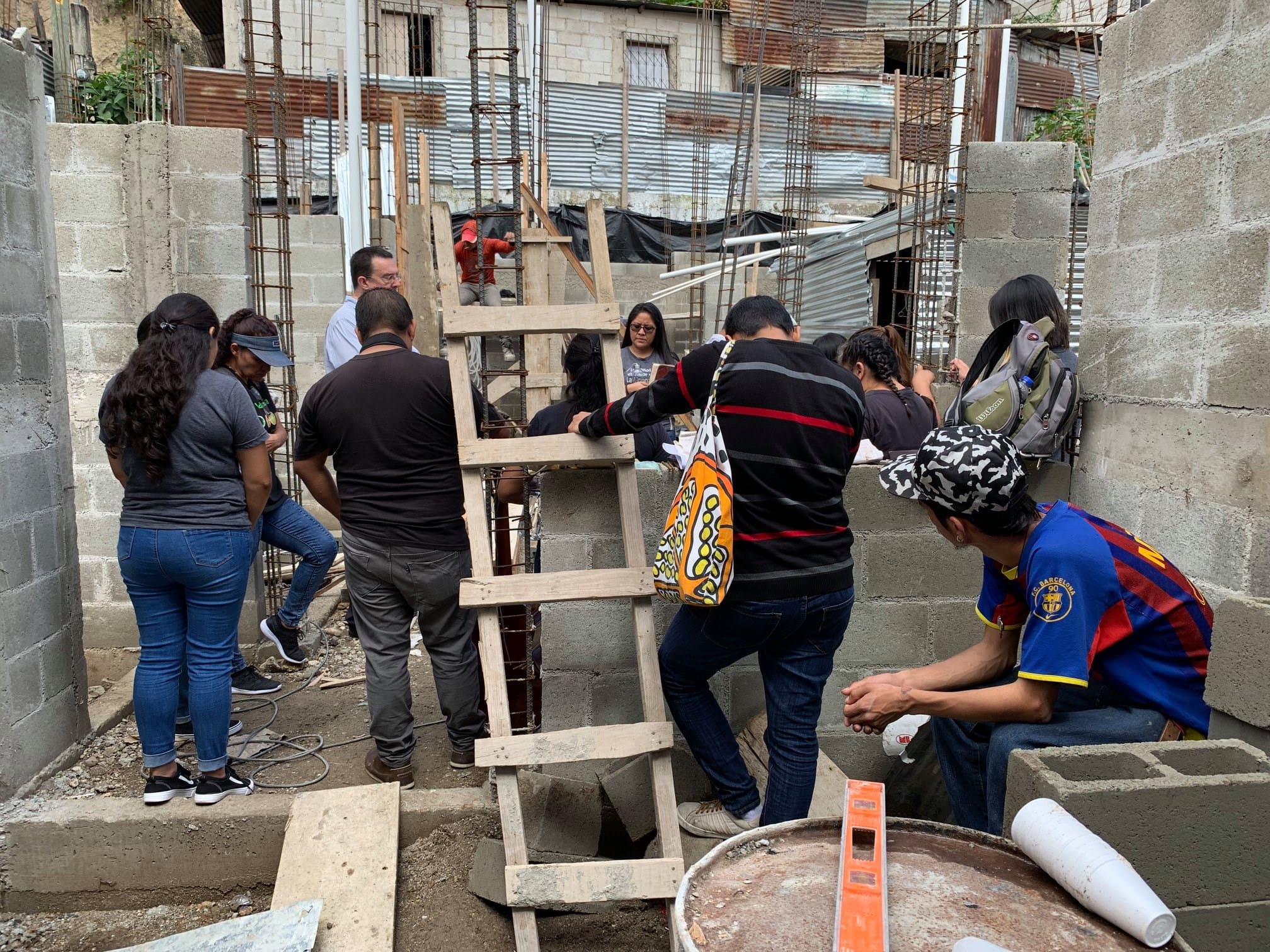 ---
I recently celebrated my two-year anniversary as the Executive Director of Lemonade International, and these last two years have been a whirlwind to say the least! God has done so much for the La Limonada community. As I look back on all that He has done for all of us, I am reminded of His faithfulness in times of plenty and in times of need.
I have had the humble privilege of becoming friends with some of the most incredible people within the community of La Limonada. I feel so honored and blessed to know Tita and the amazing staff who serve each academy and neighborhood.
During my first trip to La Limonada when I met Tita, I was able to experience the fourth academy, Toronja, right from the beginning when it opened in 2017. Shortly after that, we had the privilege of celebrating 10 years as an organization. Our Guatemalan team continues to grow and serve La Limonada faithfully and with great courage. Additionally, we are hosting more Service Learning Teams than ever before. Because of your generosity, God has accomplished so much and we are so thankful!
It is clear that God has no intentions of slowing down…this month we announced the 5th academy, Naranja, which is currently under construction. Naranja will serve an entirely new neighborhood in one of the most dangerous communities in the world. By having the opportunity to serve God in this capacity, we are thrilled to have the chance to support new children and families with HOPE.
While we, in the US, are a few weeks into the "Back to School" season of the year…we are already praying for the specific children that will be attending the Naranja academy when it opens in 2020.  As this monumental opportunity comes to fruition, our hope is that you would join us in prayer for the children and families.
Tita and her team at Vidas Plenas have asked that we help equip the Naranja academy with teaching and educational tools to operate at its fullest potential. Should you feel led to give financially, your gift will help give HOPE by creating a haven for the children and families of the Naranja Academy.
– Chal Knox
Support the Naranja Academy Today
Post a Comment or Prayer