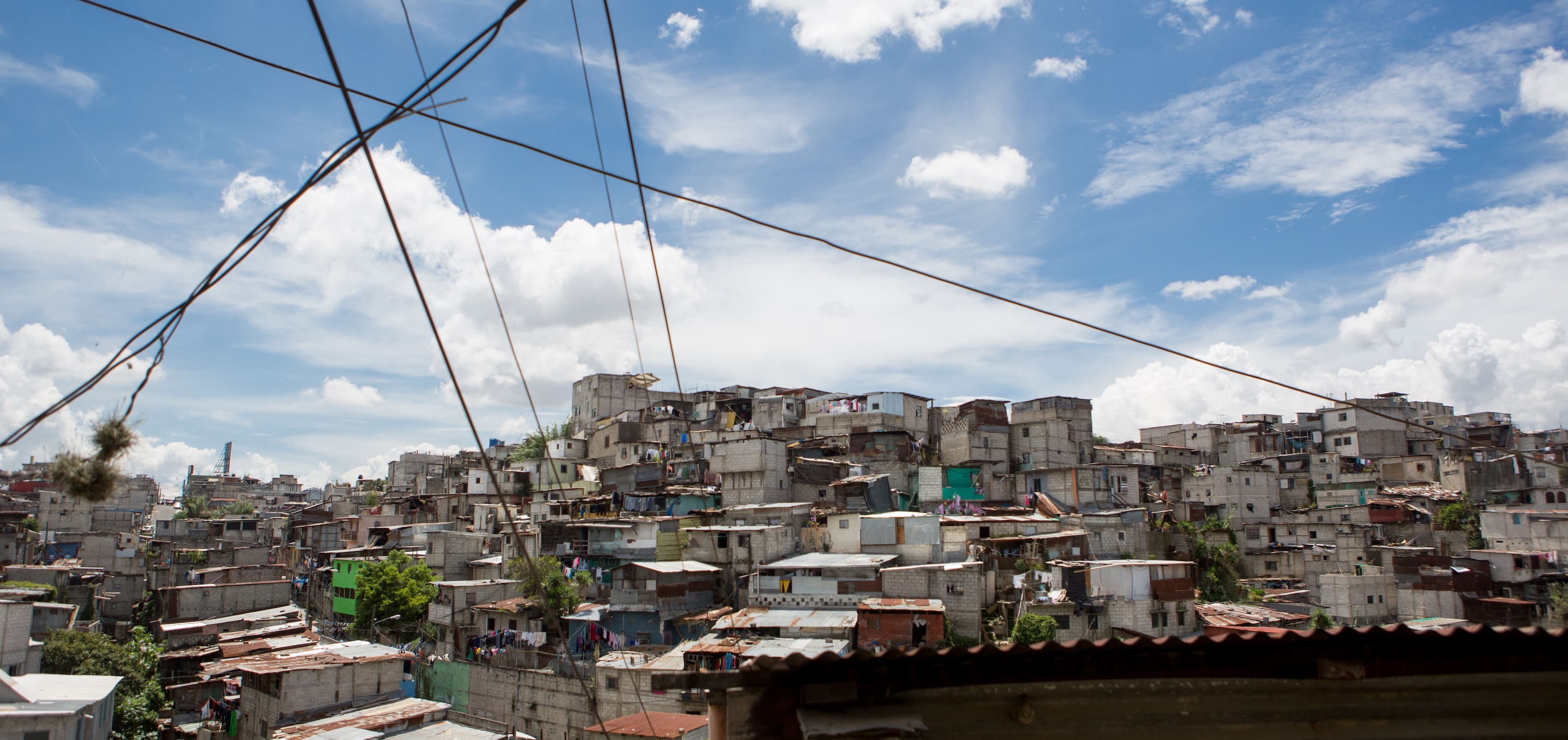 Thank you for walking with us as our co-founder Bill Cummings made the decision to transition out of his role as executive director into his role as an emeritus board member.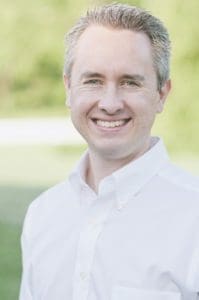 After a prayerful and diligent search process, the Lemonade International Board of Directors has selected Charles Knox as our next executive director.
Charles comes to us with over 17 years of experience in cross-cultural leadership, fundraising, pastoral ministry, and administration. He earned a B.A. from Asbury University and an M.Div. from Asbury Theological Seminary, both in Wilmore, Kentucky.
As the leader of a faith-based mentoring program and bilingual congregation, he worked extensively with churches, business owners, city leaders, and schools to address gang violence in Lexington, Kentucky, where he lives with his wife and three children. He has a passion for leading cross-cultural teams to make an impact in the lives of children and youth.
We thank you for your prayers for this discernment and hiring process. The prayers of supporters like you have been invaluable as God has confirmed Charles as the right choice to lead Lemonade International during this new season as we remain committed to the ministry of Vidas Plenas, led by Tita Evertsz, in solidarity with the people of La Limonada.
In August, Tita, her team, Katie Hoiland, and I welcomed Charles into La Limonada for the first time.
Tita writes:
"Having gotten to know Charles – or Chal, as his friends call him – by Skype and then in person in La Limonada, I can say he is a person close to the heart of God. He lives in communion with God and his neighbor, seeking to be responsible, present, and connected each day. He is committed to God and desires His divine justice. I feel he is aware of the challenges of the new role that awaits him, but that he is willing to face those challenges as an instrument in the hands of God."
On behalf of the Lemonade International Board of Directors and staff, I would like to extend my profound gratitude to Bill Cummings for his leadership and service these last 9 years. It has been an honor to serve alongside you and my prayers go with you into your new ministry role.
Bill writes:
"Together, the Lemonade International Board of Directors, Katie Hoiland (Director of Strategic Advancement), and Tita have engaged in a thorough and extensive process to identify and hire the next executive director to lead the way in the partnership with Vidas Plenas, and I am confident that Charles Knox is poised to fulfill the role. I am grateful to God and to our friends in Guatemala for the opportunity to have led this organization for more than nine years. I am also excited that I will continue to stay connected to the people of La Limonada as my wife (and fellow co-founder) Cherie Cummings continues to serve as Office Manager & Child Sponsorship Director."
Please join us in welcoming Charles to the Lemonade International family! You will be hearing more from Charles in the coming weeks.
– Chris Marshall
Chairman, Board of Directors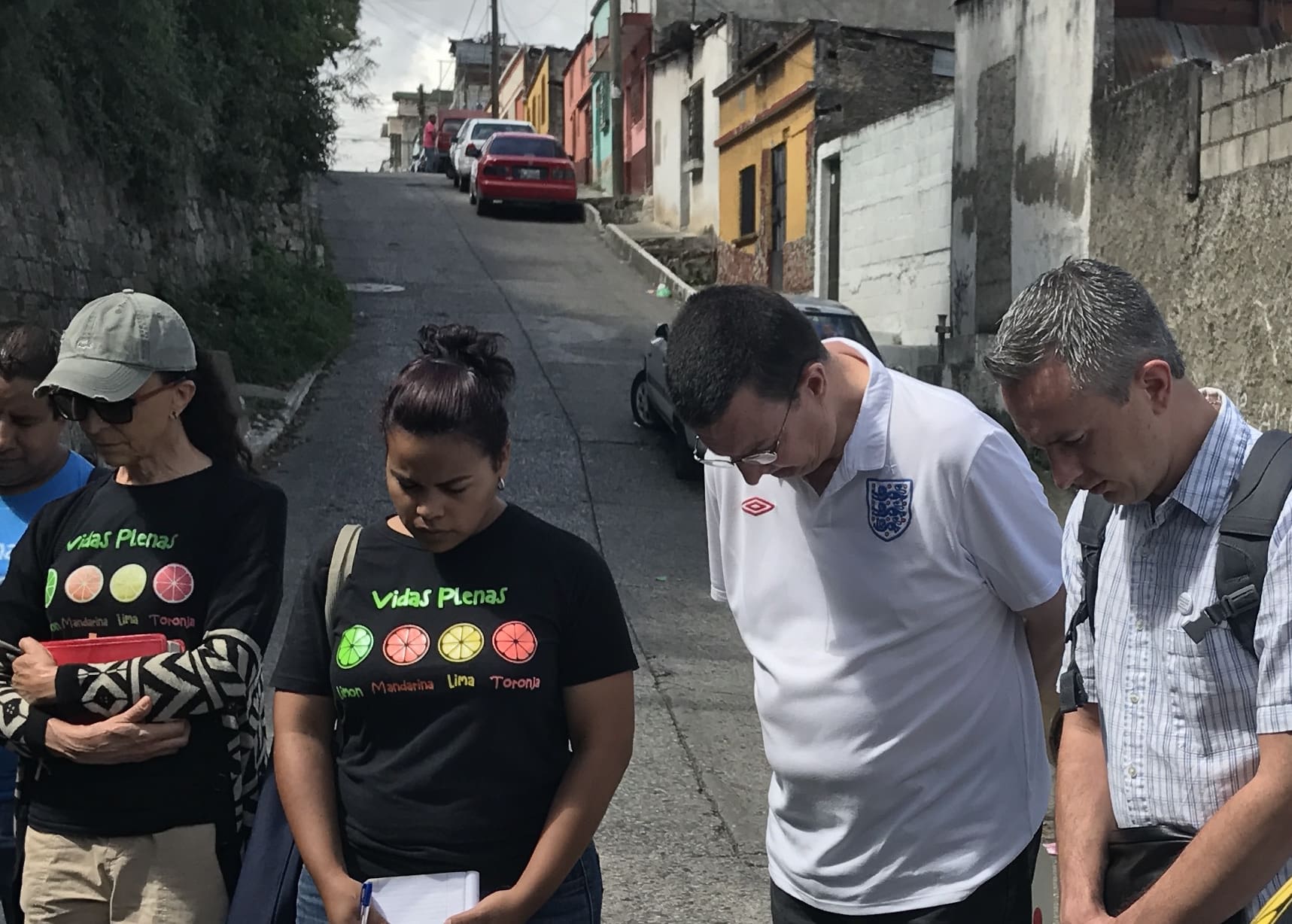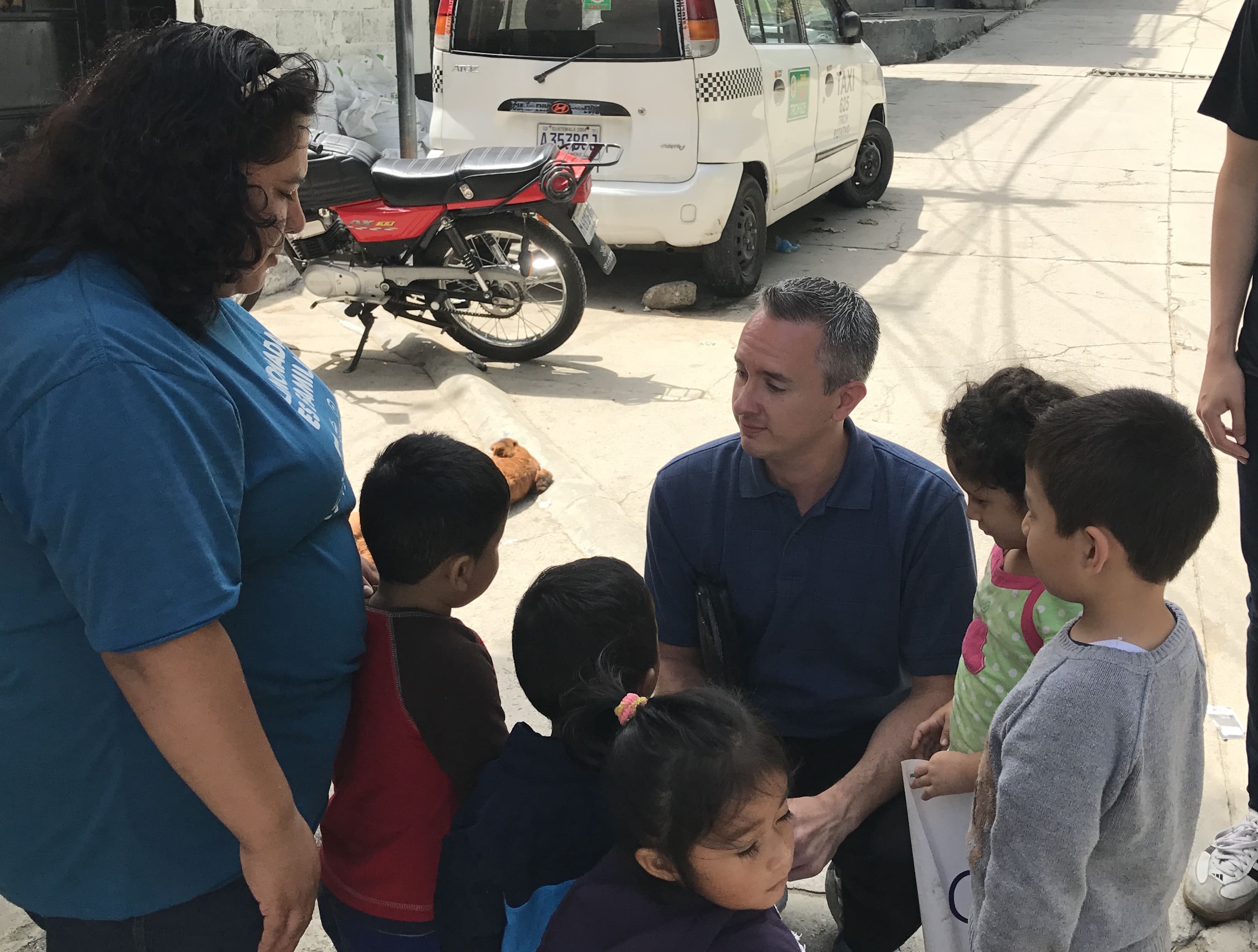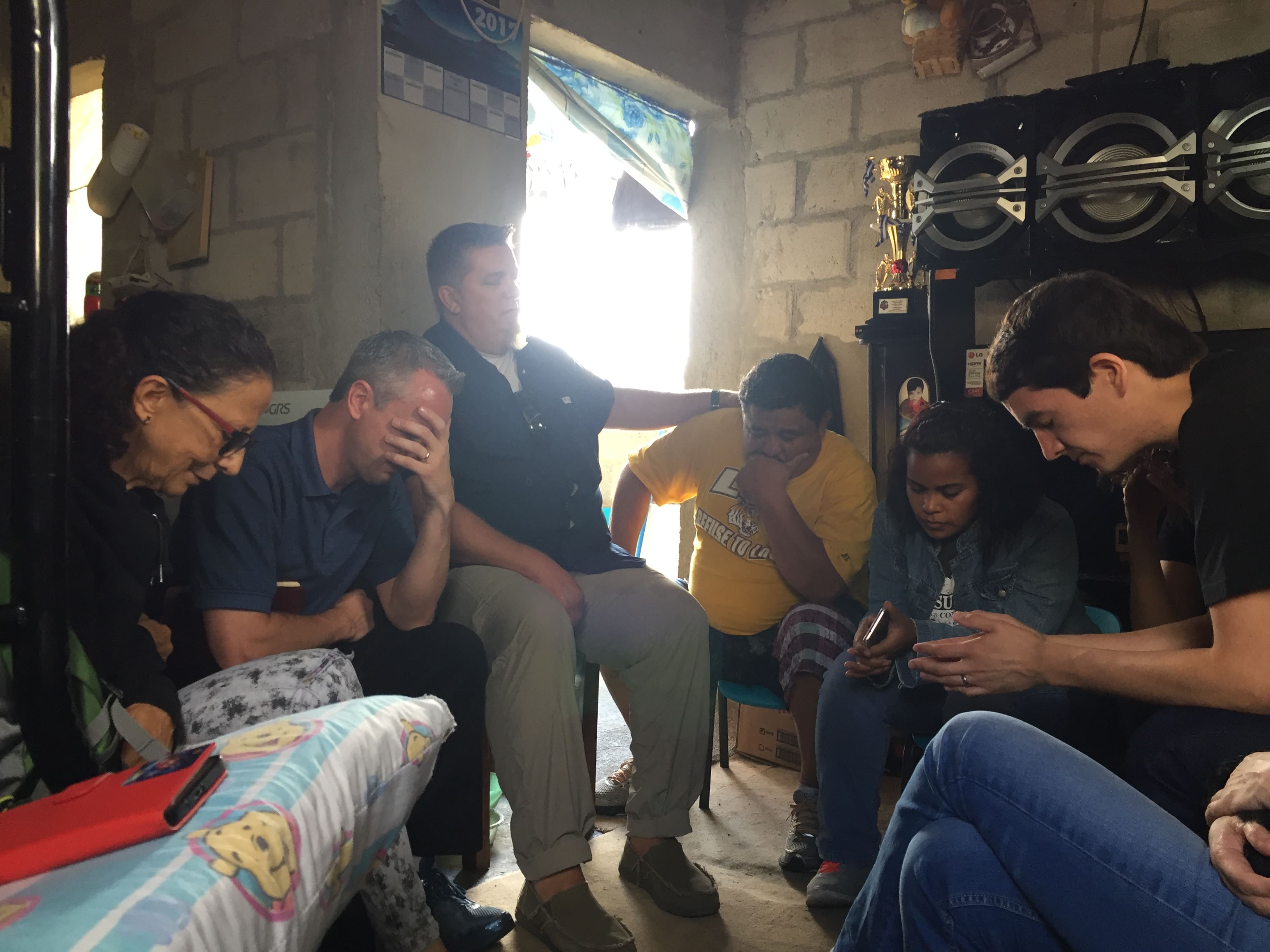 Post a Comment or Prayer