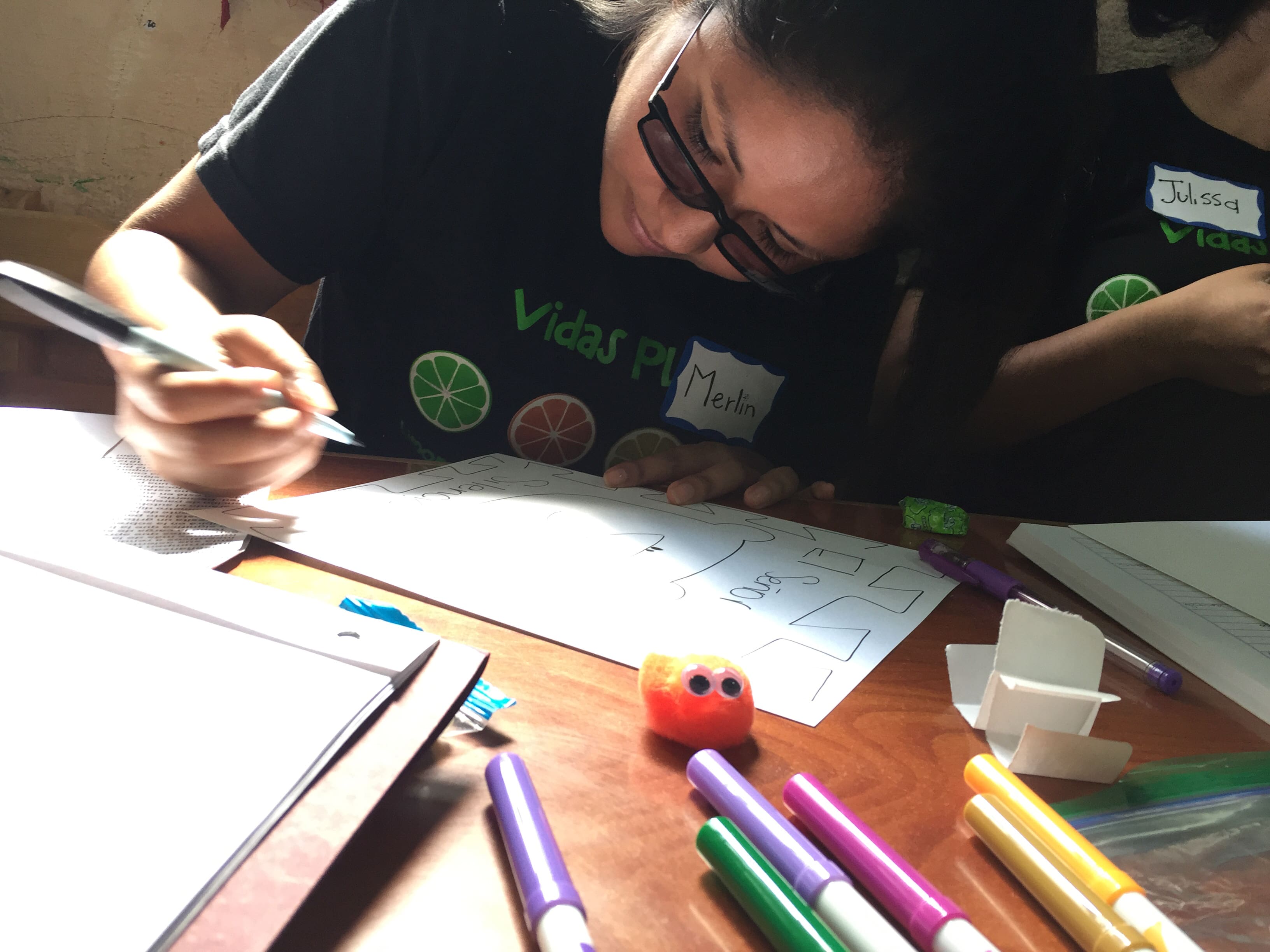 During the month of November, while the children are on school break, the academies continue to welcome them in for breakfast and devotions each morning. The rest of the days are devoted to teacher training, lesson planning, and team building for the new school year, which begins in January according to the Guatemalan academic calendar.
Each year the children arrive in their classrooms with anticipation for what their teachers will have for them. They have the great responsibility of addressing the deep physical, emotional, and spiritual needs of the children God entrusts to their care. They are learning how to better address deep emotional needs, nurture a love of learning, and embody the love of Jesus for each child.
This week, a special team from our church partner Forest Hill Church is providing special trainings on classroom management, grief management, the power of story, character development, working with learning disabilities, and several other crucial topics. Their passion, enthusiasm, and experience are true gifts to the teachers of our Guatemalan partner organization, Vidas Plenas.
Tita shared these specific ways we can pray for the Vidas Plenas team:
Pray that the team would hear from God what he wants us to do with the children next year. What are his plans for La Limonada and the academies? How can we help people live out the gospel?
Pray that the team has the right training to give the passion and vision that will equip and fuel their work. We do not want to work by inertia, but by conviction each day. We do not want to just do something that we have always done but follow Jesus closely day by day.
Pray each of us can live and apply love and justice in our daily lives; and hunger and thirst for God, His word, and His righteousness. It is what we need most to do this work!
Pray for the teachers who are switching classrooms this coming year and for the new staff members we have hired for the new school year.
Praise God for the incredible love and support of these faithful teachers and staff.
-Katie Hoiland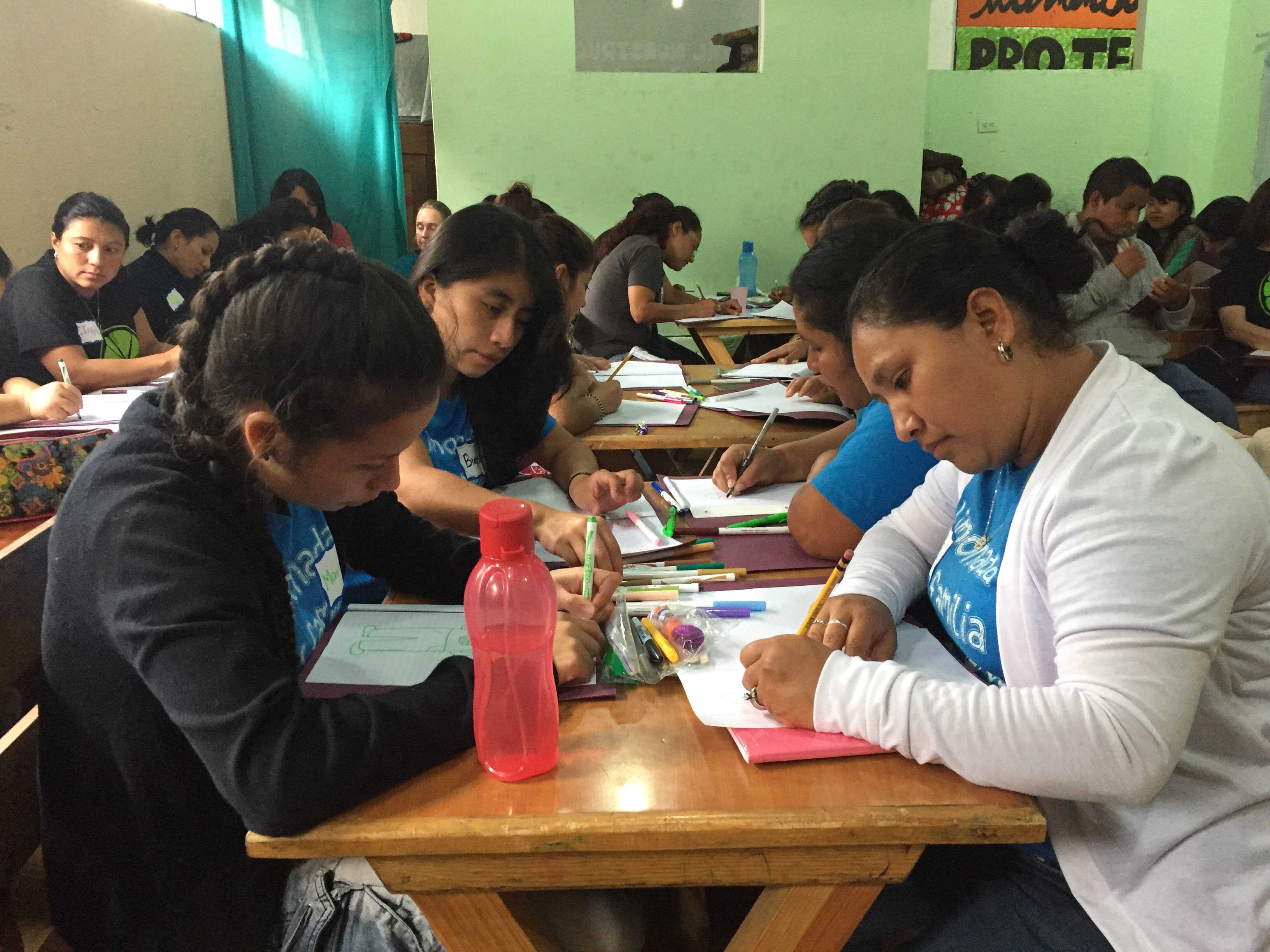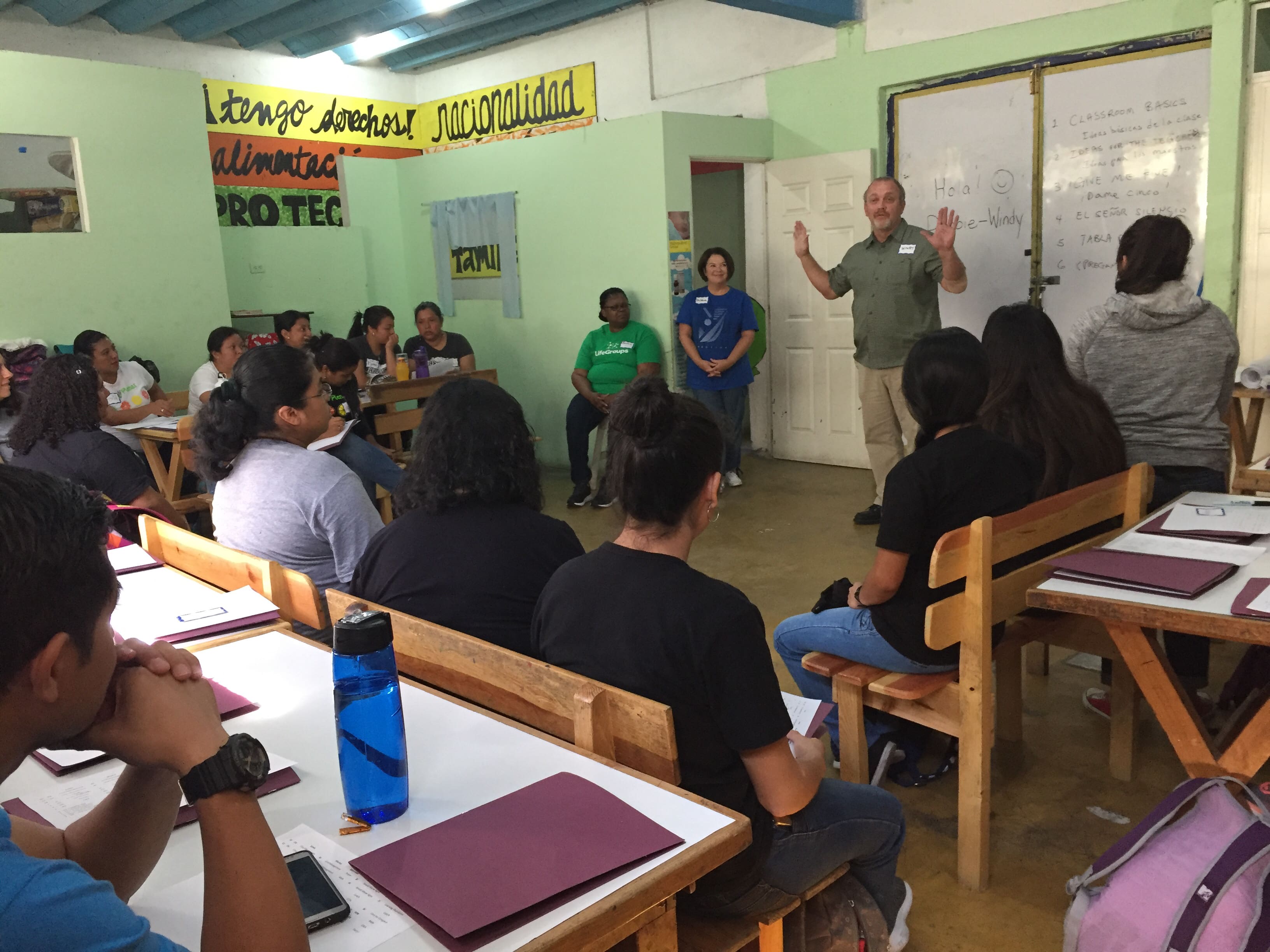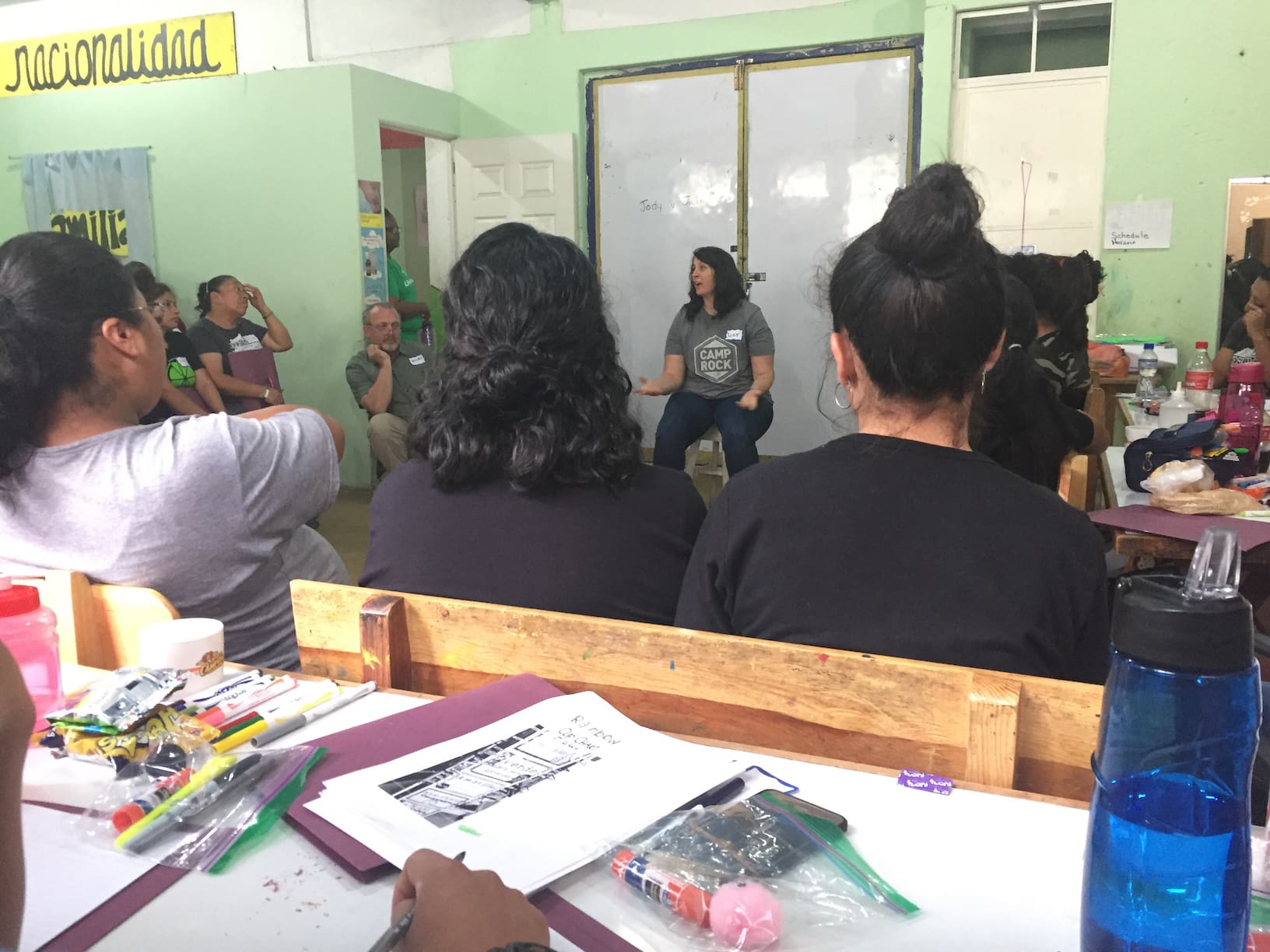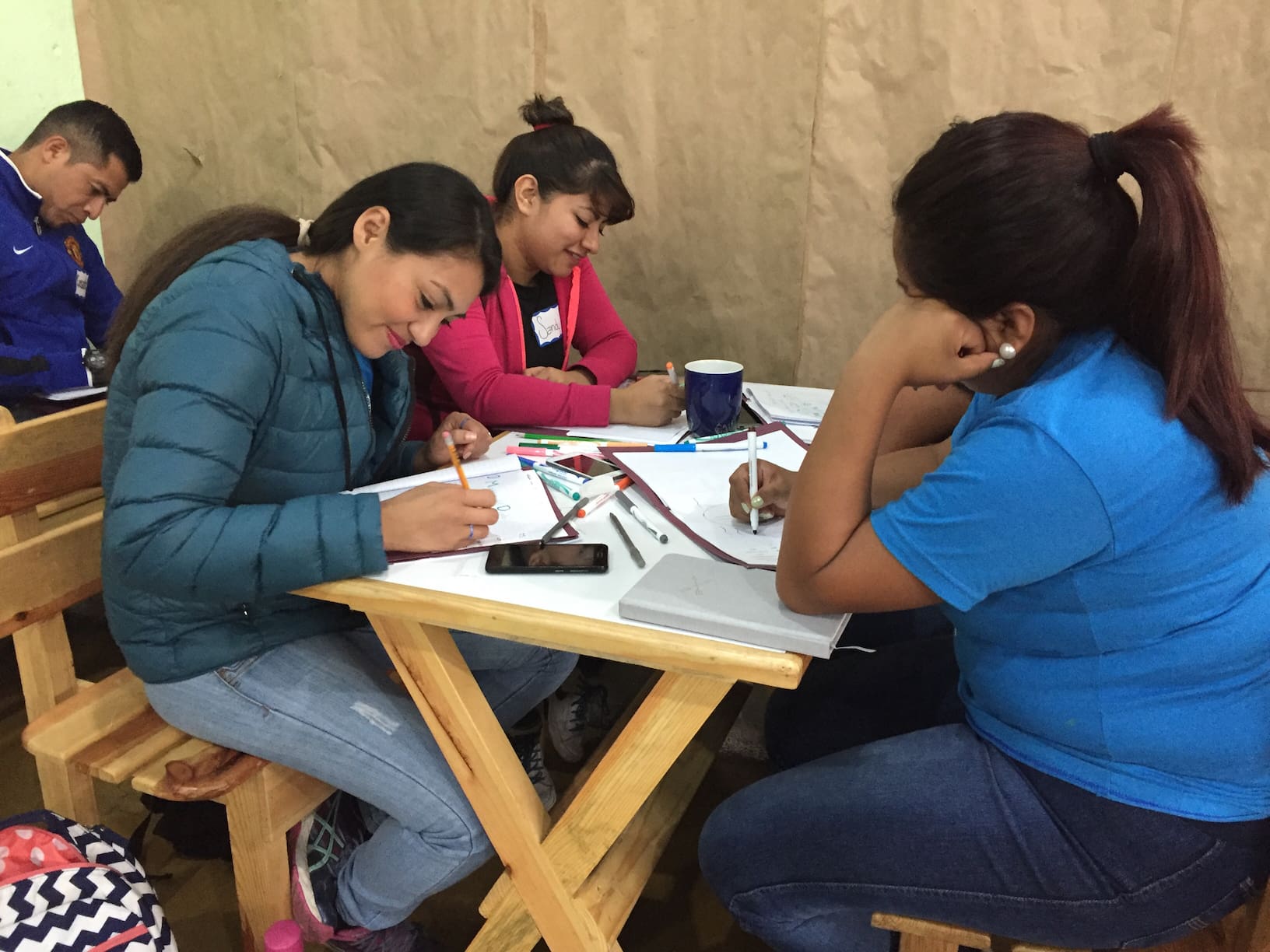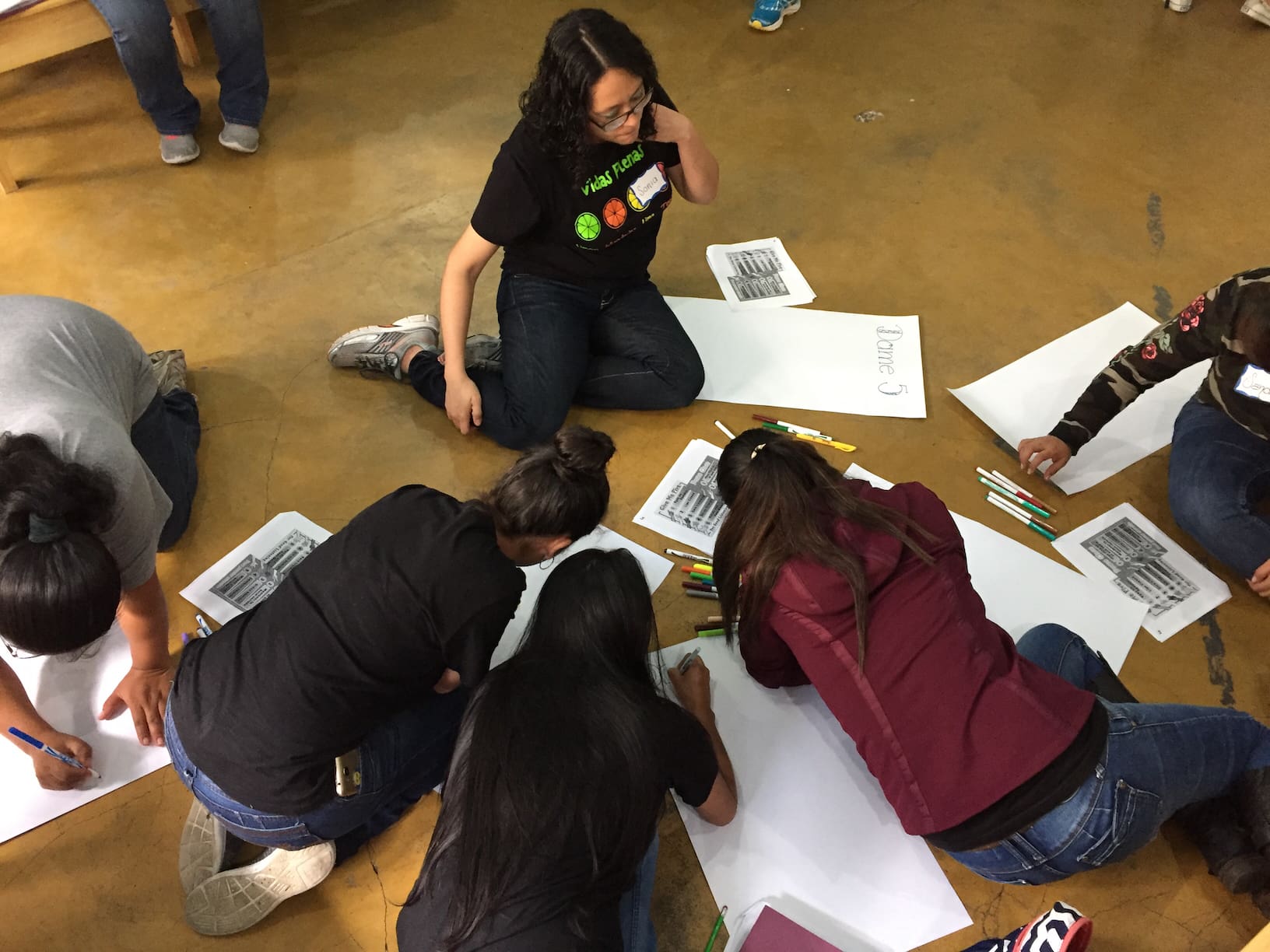 Post a Comment or Prayer