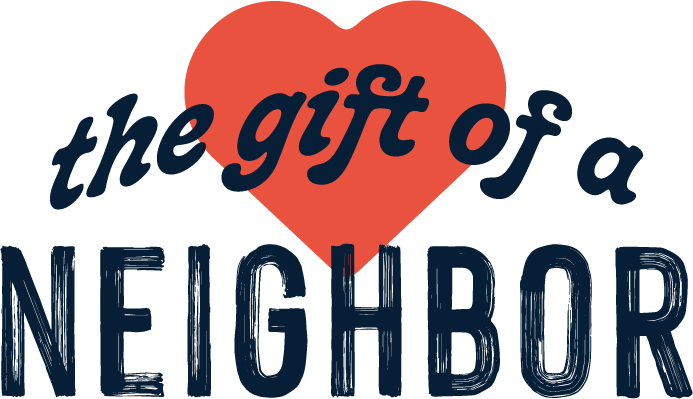 Help us
 show up in the darkest moments of suffering, sickness, and need.
TANGIBLE SUPPORT FOR LA LIMONADA
Extending a hand to our neighbors in need
Beyond the buildings of our academies, the staff, students, and families supported through Lemonade are seen as conduits for generosity and love in their community. The gift that has become increasingly more vital for the community of La Limonada is that of a neighbor.
Stories of impact from La Limonada
Read how Lemonade has been able to serve in La Limonada through Vidas Plenas.
"I lost my job before this virus started, due to problems in the neighborhood. I was imprisoned, and just before the pandemic problem started I was able to get out of jail, but now with this in Guatemala public transportation is now more expensive and it is not easy to go out and look for a job. Now with the help that the academy gives us I can give my family something to eat. I have set up a fruit sale outside my house but the other day I had to spend what I earned from the sale because I didn't [have anything] to eat so the help they give us with this bag of food is [a] blessing."
Nancy
"The beginning of the quarantine was hard for us as a family. My husband is a tailor and fixes and repairs clothing items. At first he had no work—no clients would ask him for any suits or clothes to repair. When the food provisions started to arrive we were so thankful because we had no money to buy food. The food provisions lasted a week or two, and they were a huge blessing to us. Then slowly he started to get work here and there and he was able to have a little money for us."
Doña Susana
Lasting transformation requires trusting relationships.
To make a meaningful impact, you can sponsor a child by committing to a monthly donation of $80 or share the sponsorship of the child with another family or individual by committing to a donation of $40 a month.
Through education, gang prevention, and community relief, the children and families of La Limonada are able to move beyond the cycles of poverty, violence, and injustice.
"We have seen the kindness of our neighbors close by, giving us some bread and some food when they can share some with us, especially at the beginning of the quarantine. It is amazing the work that the academy continues to do even when they are closed and their kids can't come to the academy, they continue to help us and are there for us!"
Claudia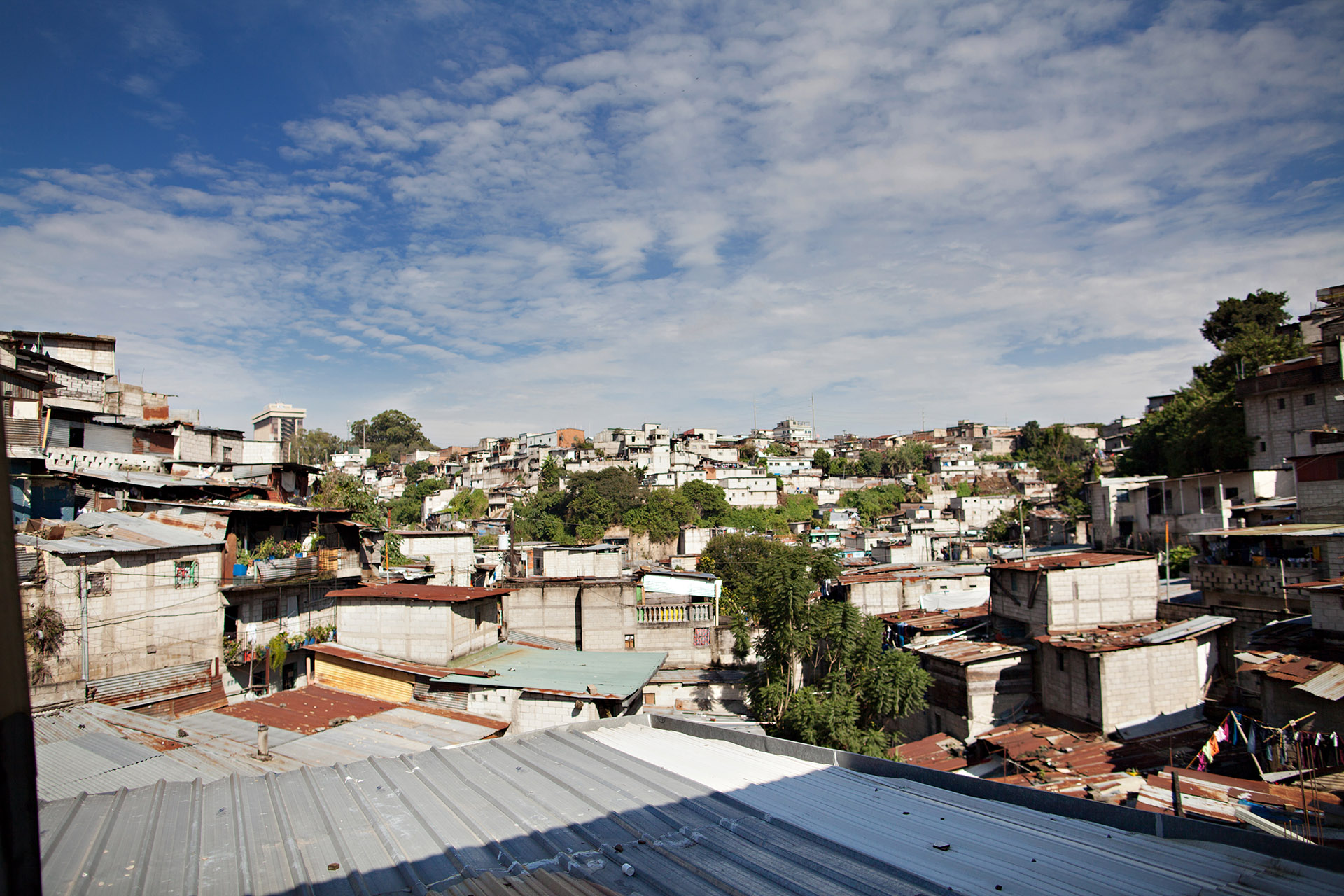 helps 2 Scholars finish high school during the Guatemalan academic year and stay out of gangs.
Help us distribute food provisions for two families this month.
Provide food & empower one staff member to serve a family directly this month.
Feeds families from one class
Help us distribute food provisions for the families of one entire class this month.