We're welcoming back 521 children to five academies!
After two years of closures, Vidas Plenas is able to reopen the academies! The Academies in La Limonada are powerful tools of transformation, supporting the children and families of La Limonada as they challenge the status quo of violence in the neighborhood around them.

101 Enrolled Students
9 Staff

109 Enrolled Students
9 Staff

95 Enrolled Students
8 Teachers

107 Enrolled Students
9 Teachers

109 Enrolled Students
9 Staff
Interested in financially partnering with an academy?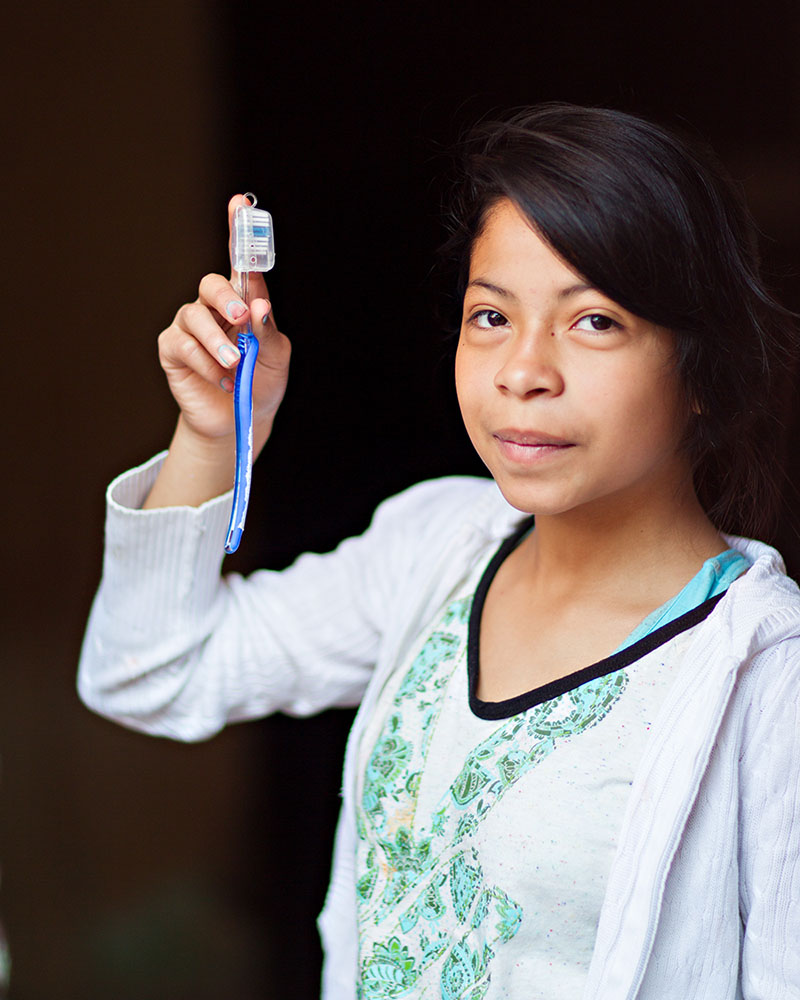 With academies, children can be taught an alternative to gang life.
La Limonada consists of ten neighborhoods destabilized by rival gangs. Teaching and supporting families and young children is the primary method of gang prevention. The need to rebuild the safe havens found in the academies is urgent.
Gaby rose above her lack of papers to receive an education.
Without a birth certificate, Gaby had no way of enrolling in public school and receiving an education. On top of that, Gaby's mother found herself facing jail time due to her drug involvement. When a teacher at an academy heard about Gaby's dilemma, she was offered a unique solution: studying with Vidas Plenas.
Empower five children to attend an academy
$50 empowers five children to attend an academy for one month.
Provide one teacher's monthly wage
$550 funds one teacher to serve children at an academy.
Fund an entirely new class at an academy
$2,400 funds a new classroom for growing age groups.
Resource an entire academy for reopening
$11,000 resources an entire academy for one month.
Help us faithfully instruct, disciple, and give life-skill preparation to the children in La Limonada.
Want to discuss how you can partner with an academy?
Our team would love to share the growth opportunities in funding classes, teachers, and academic programs to serve children and families in the poorest neighborhoods of Guatemala City.
We are committed to honor your generosity and use your donation in the most effective way possible. Donations will be used to provide assistance where needed most as we work to help the families and children of La Limonada. All donations are tax-deductible.