For the past few years we have been blessed to have Beth Skinner serve as our Service Learning Trips Coordinator. Beth, and her husband Dave, have been (and will continue to be!) good friends of Lemonade International. They even spent a year living in Guatemala City serving the people of La Limonada. Beth is currently transitioning out of this role and we are excited to introduce our newest team member, Silvia Lopez.
Silvia will serve as our new Service Learning Trips and Communication Liaison. She lives in Guatemala City and comes to us as a seasoned leader in Guatemala. She served as Administrative Director with our partner organization CMT Guatemala for seven years. She also has experience leading teams in La Limonada, and has a degree in Bilingual Administration.
We are excited to have another full-time team member in Guatemala City to work hand-in-hand with Lizza and the rest of the Vidas Plenas team.
Here is a little bit about Silvia!
Tell us a little bit about who you are, where you live and your family:
I live in Guatemala City. I have been married for 27 years and have two kids, a boy and a girl. My husband is a pastor of a small church, my son is 26 (married) and my daughter is 24.
What is your role with Lemonade International?
My role with Lemonade International is as Service Learning Trips and Communication Liaison.
Why are you excited about working for Lemonade International?
It is always a blessing and a privilege to serve the Lord among needy communities in Guatemala City and Lemonade International is giving me that opportunity.
What were your impressions of La Limonada when you first visited the community?
My first impressions were about all the hurt the beautiful people of La Limonada have gone through as well as the need they have to know about the abundant grace of God. Also, I saw the love of God shown through the different ministries that work in La Limonada and that there is hope for La Limonada.
What are your hopes for La Limonada?
My hope is that the people who live in La Limonada are given the same treatment and opportunities as those who live outside of La Limonada – that they are seen as equals. I also hope for many positive changes in the community and that we may see those changes over time.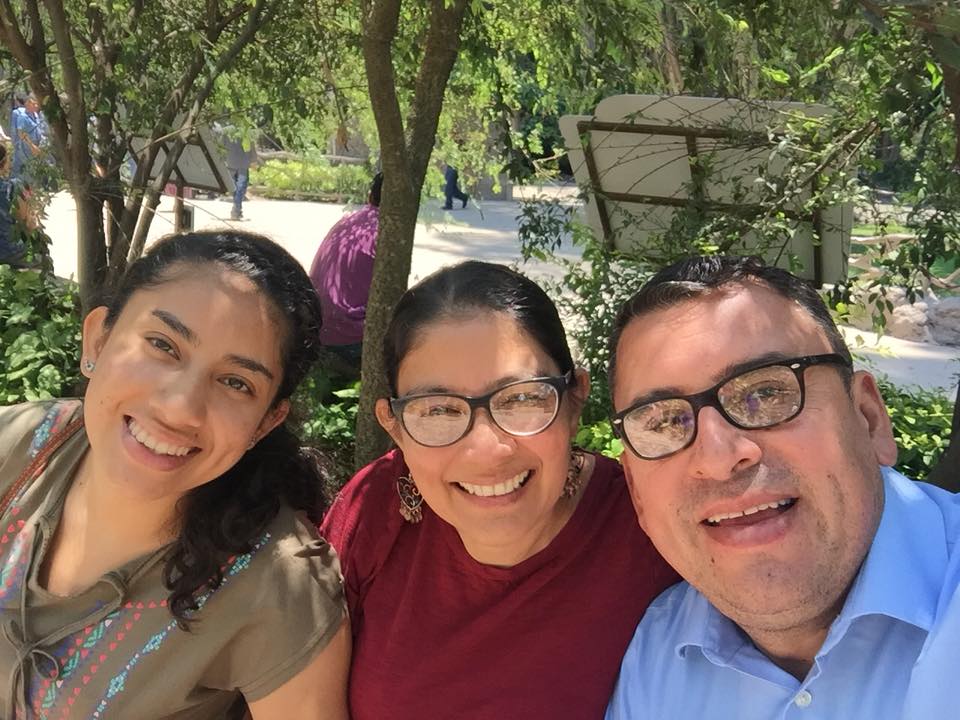 Post a Comment or Prayer