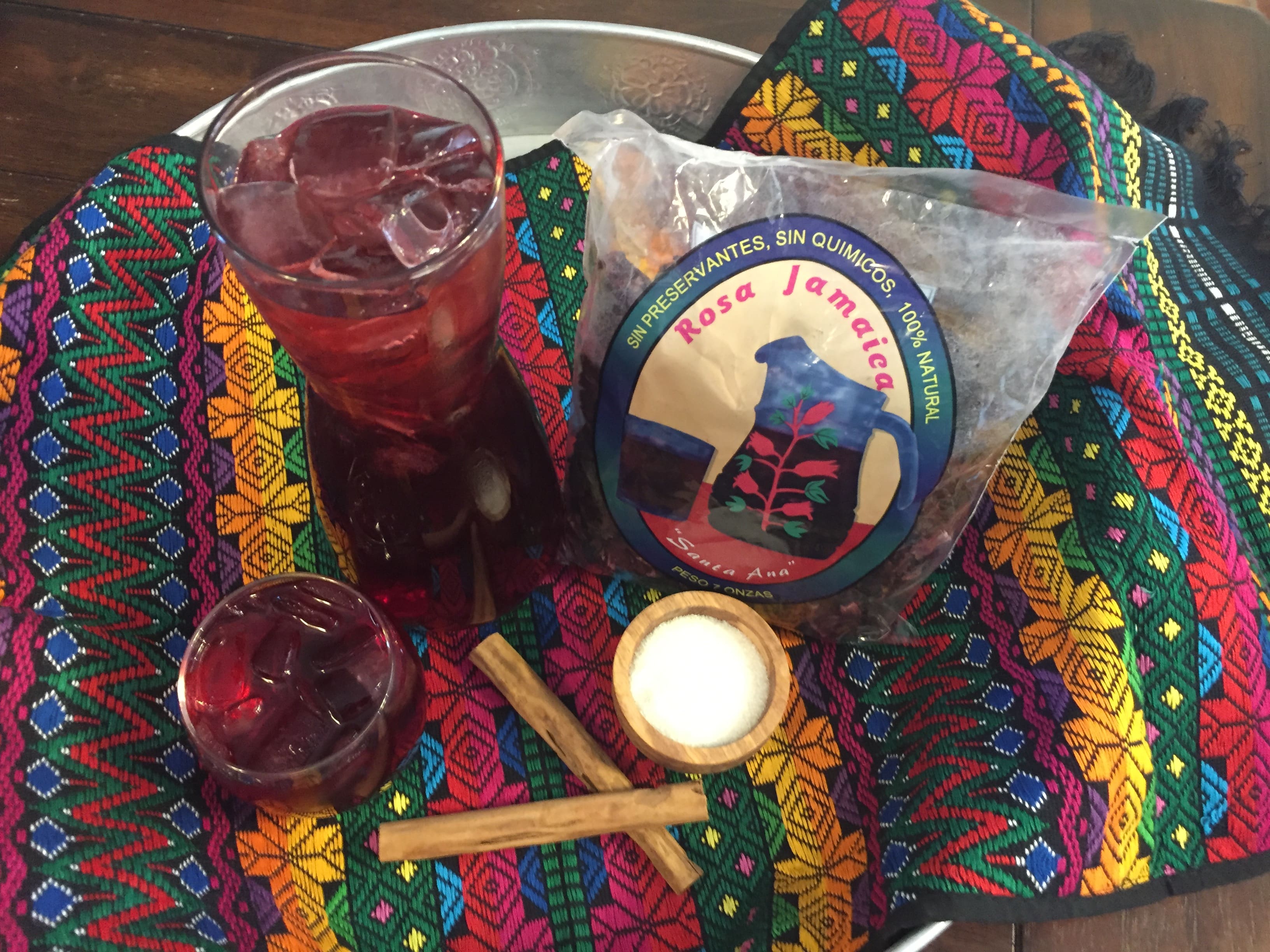 We have shared several of the recipes enjoyed by our service learning groups during their stay at the Lemonade Guest House – Traditional Pepián de Pollo, Pollo Con Crema, and Salsa Verde. Those who come to serve, learn, and build relationships in La Limonada also have the opportunity to taste the unique flavors and experience the deep hospitality of local Guatemalans.
As you make this recipe at home, we hope you will take the time to think about and pray for our friends in La Limonada.
Rosa de Jamaica, also known as Hibiscus sabdariffa L, is a fragrant drink packed with nutrients such as calcium and Vitamin C. It also acts as a natural diuretic and is anti-parasitic, which is helpful when traveling in Guatemala! It is a popular beverage throughout Central and South America and much beloved by travelers!
Mirna's Rosa de Jamaica
Ingredients:
16 oz Rosa De Jamaica Hibiscus Flower
2 Tbs. cinnamon powder
Sugar to taste
Prepare:
Step 1 – Add 1 liter of water to a saucepan.
Step 2 – Add the flowers to the water.
Step 3 – Add cinnamon powder and boil for 20 minutes.
Step 4 – When the color is red, remove from the heat and let cool. Pour into a pitcher and add sugar to taste.
Step 5 – Serve cold or hot, but it is richer served with ice.
Step 1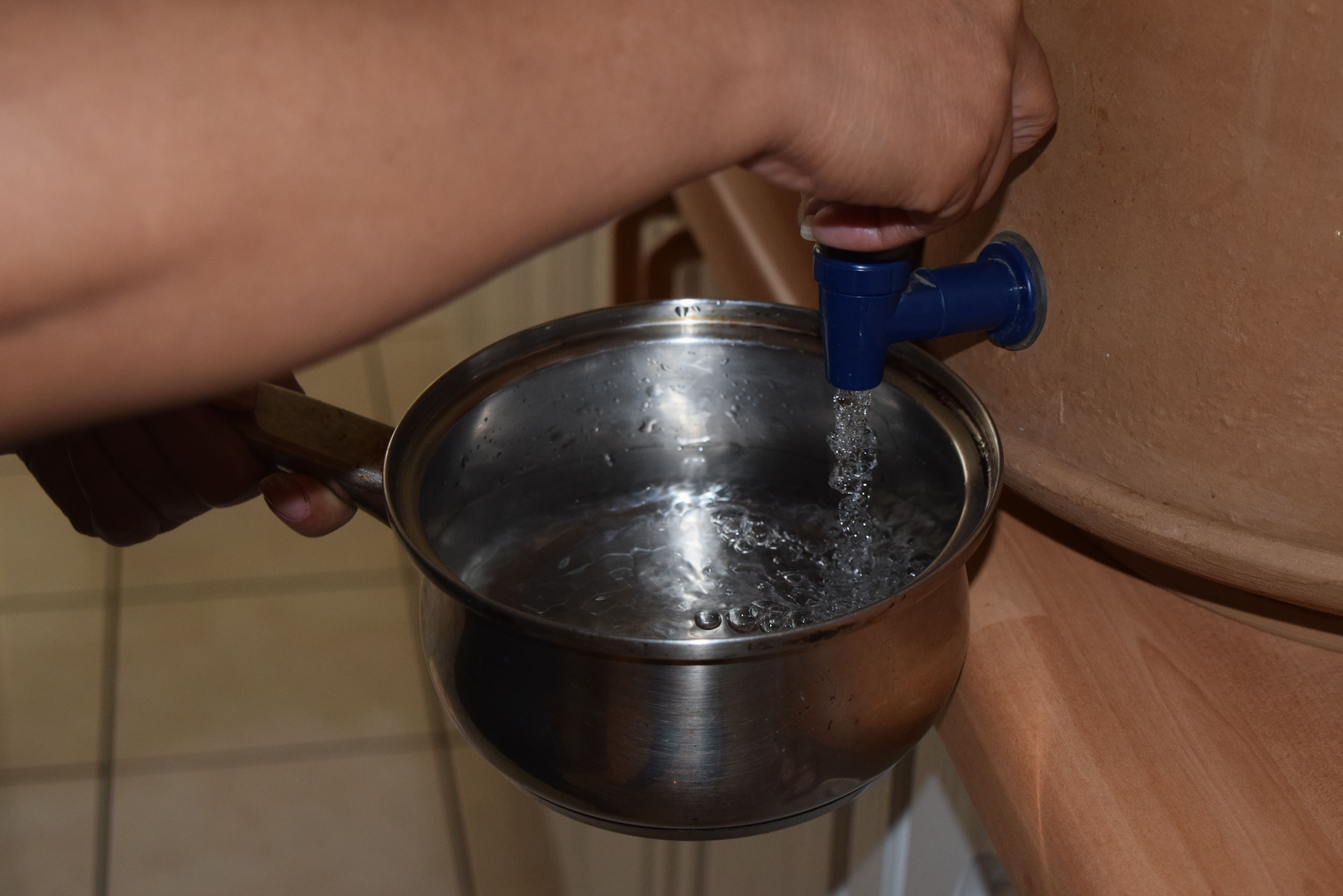 Step 2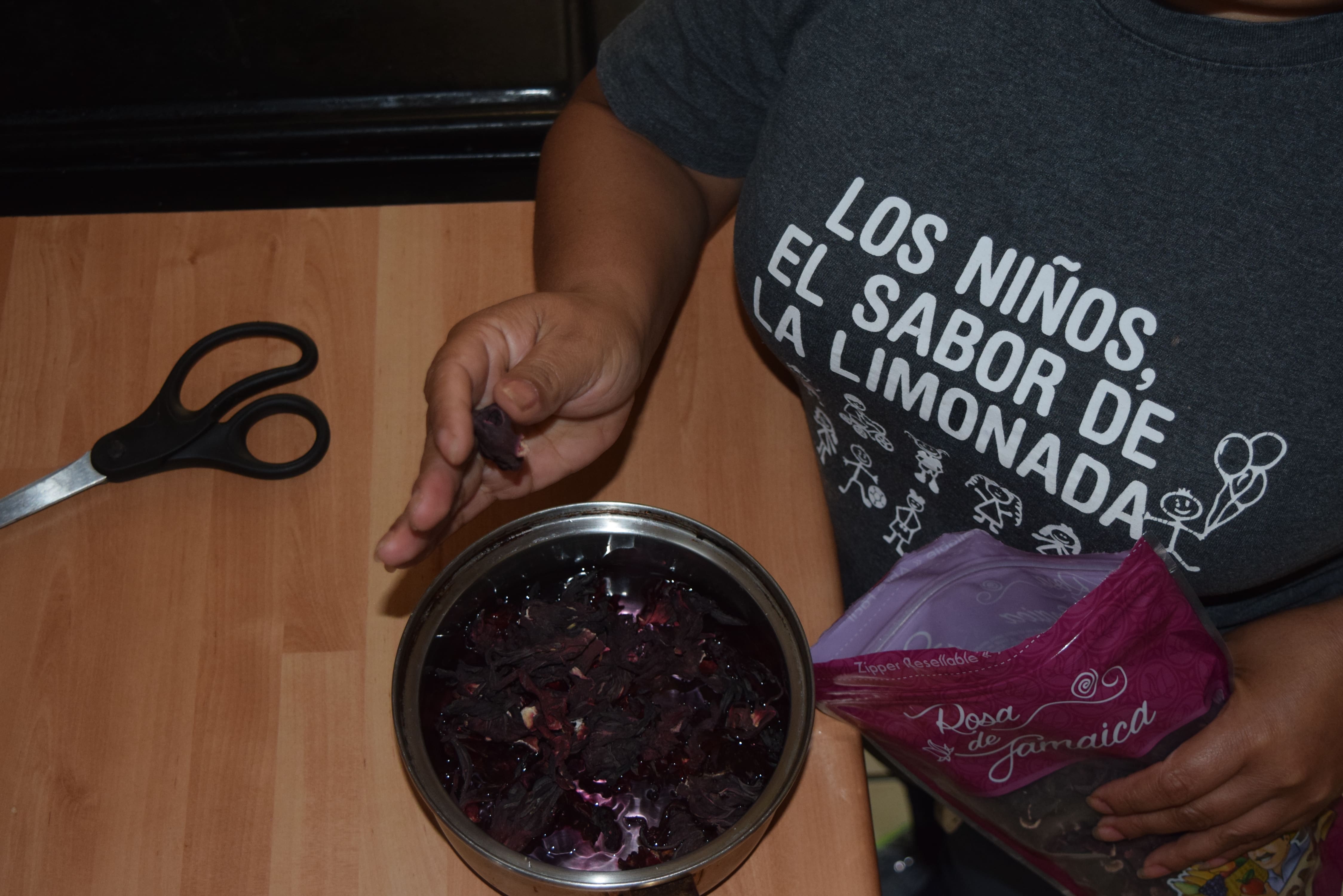 Step 3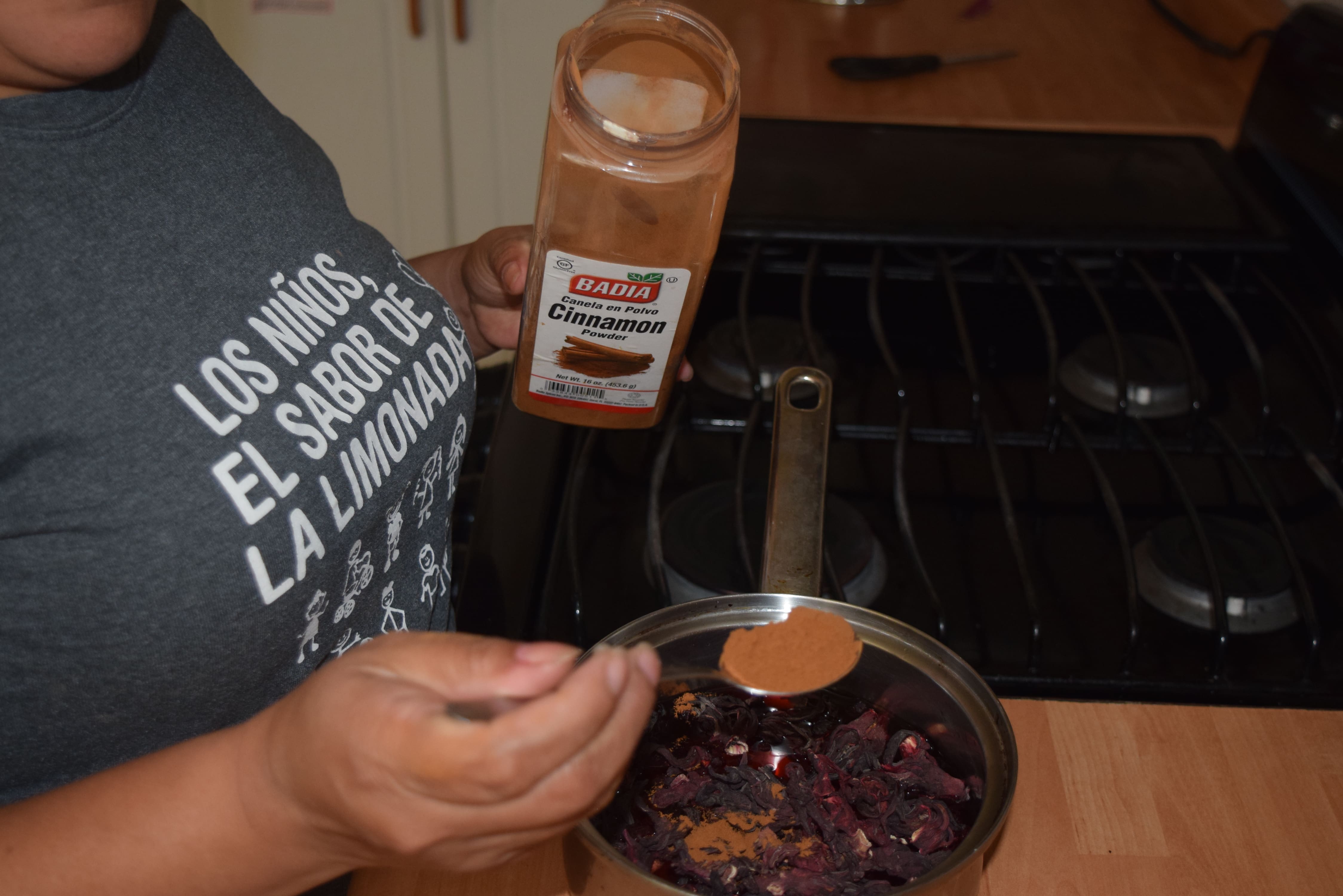 Step 4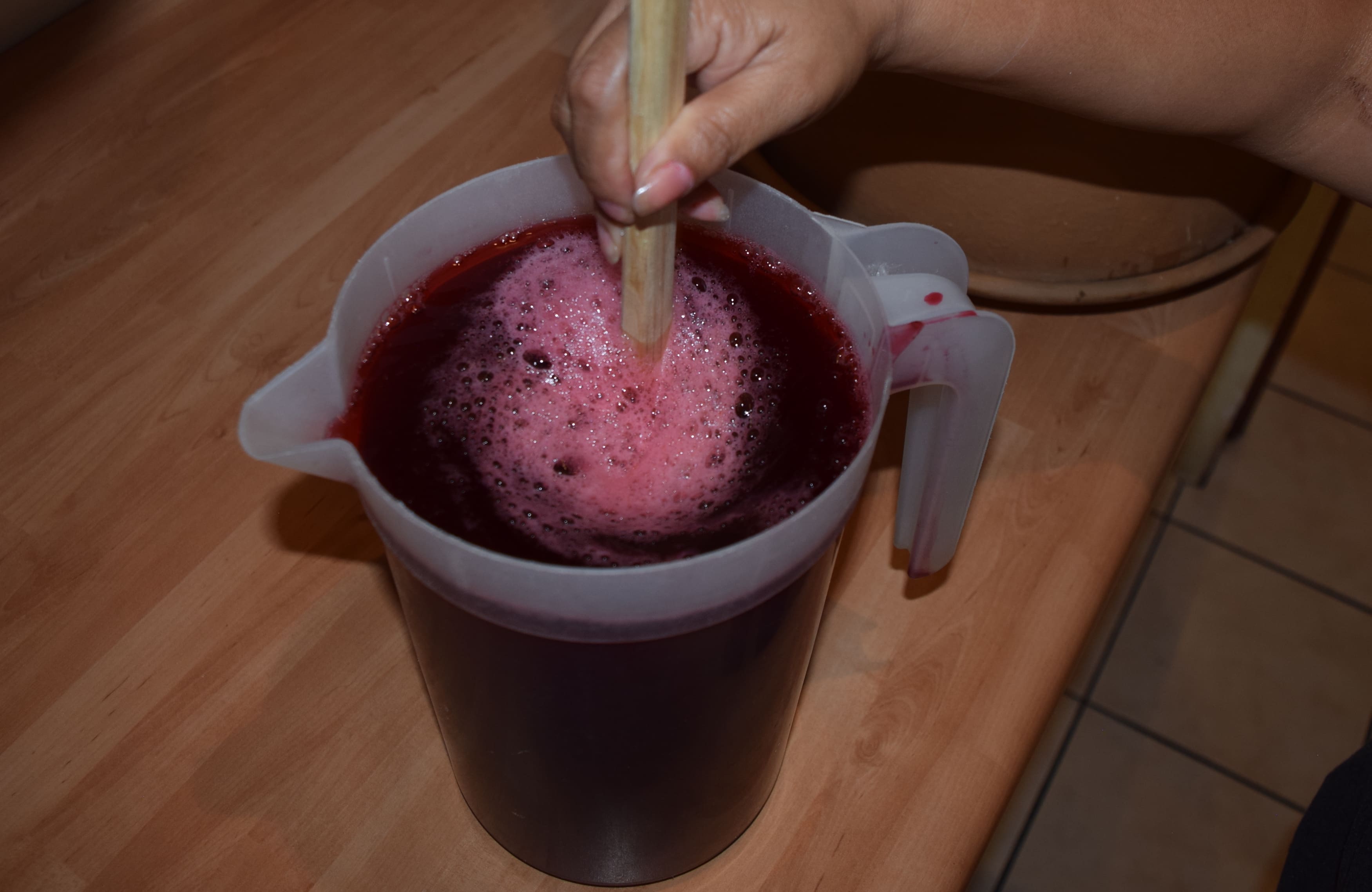 Step 5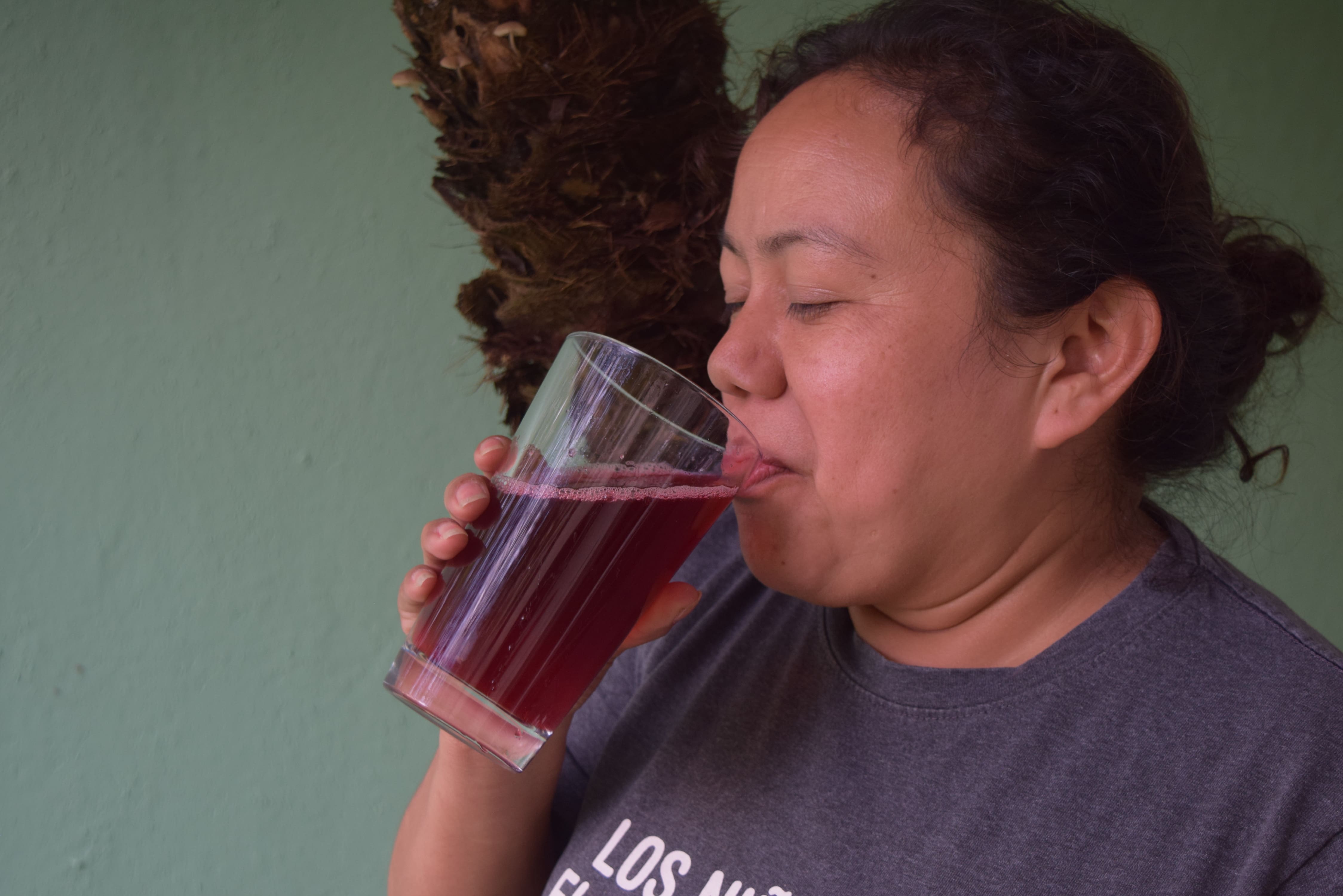 ¡Buen Provecho! (Good Digestion!)
– Lizza Majus and Katie Hoiland
Post a Comment or Prayer