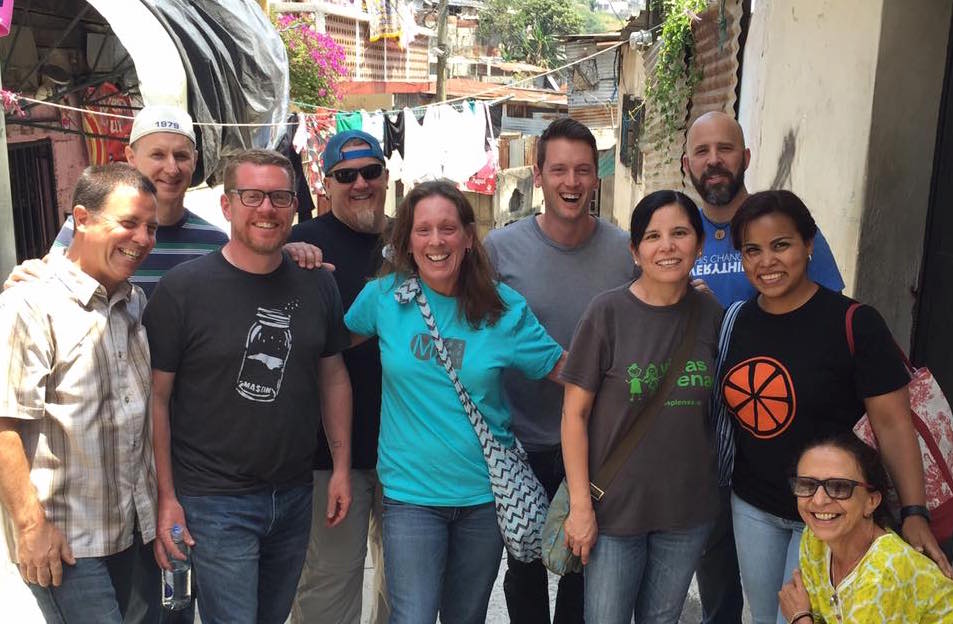 We are very excited to announce that two new members have joined the Lemonade International Board of Directors. After visiting La Limonada and engaging deeply in our mission, we are thrilled they have agreed to serve in this capacity.
Chris Marshall is the owner of Resurgam Coffee, a direct trade coffee company that ethically sources beans from Guatemalan farmers,
with a portion of proceeds going back to address needs in La Limonada. He is also a freelance professor and writer focusing on theological education, leadership development, and missional living. Chris has a D.Min. from George Fox University in Leadership with Global Perspectives and an M.Div. from Asbury Theological Seminary. He lives in Cincinnati with his wife, Nicki, and three kids, where they lead a network of house churches they planted in 2001 called Ordinary Community Church.
"Since I learned of the story of La Limonada more than 10 years ago through friends from Cincinnati who had spent some time with Tita, I was hooked. The interest turned into support, the support turned into partnership, and now it's become a lifestyle. My family and my spiritual community are with Tita and La Limonada for the long haul; we see hope rising and we want to be a part of it." – Chris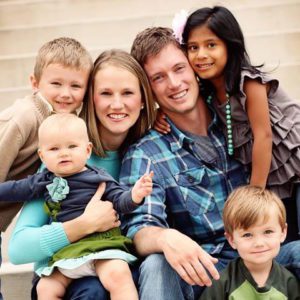 Drew Moser is Dean of Experiential Learning and Associate Professor of Higher Education at Taylor University in Upland, Indiana. He has a Ph.D. in Educational Leadership from Indiana State University, a Master of Arts in Christian Studies from Denver Seminary, and a Bachelor's degree in Christian Education from Taylor University. He and his wife Bekah have five children, one of whom is adopted from Guatemala. Drew is passionate about utilizing education as a tool for economic and social mobility.
"I'm thrilled to join the board of Lemonade International. I care deeply about the work we do, in the context of La Limonada. I see it as a tangible way to deepen our family's relationship with our daughter's homeland." – Drew
Please join us in welcoming Chris and Drew to the Lemonade International family!
Post a Comment or Prayer