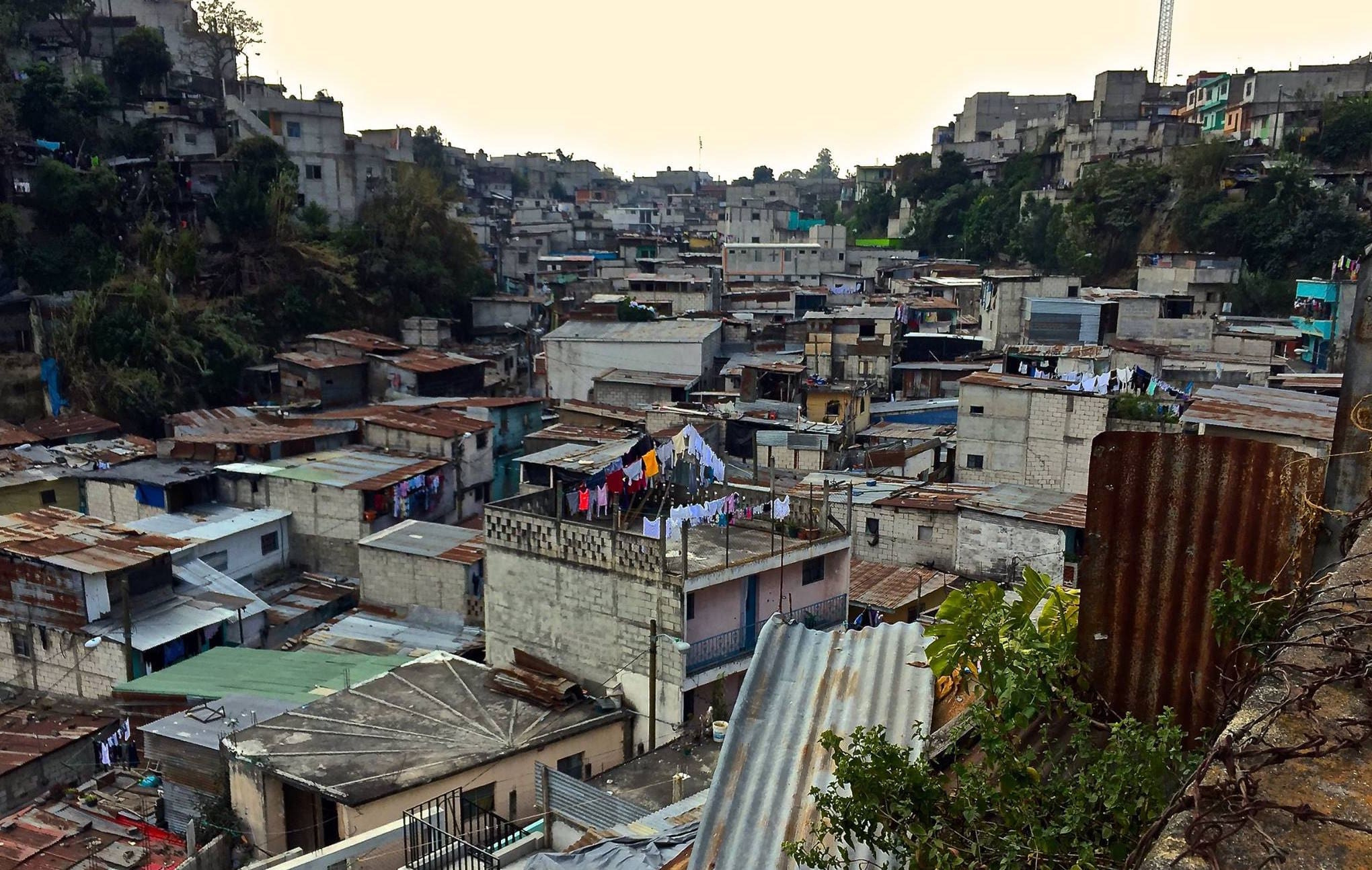 Last summer we invited you to help us launch the fourth academy in the "15 de Agosto" neighborhood in La Limonada. Through the generous response of many, the team in Guatemala was able to begin the steps to secure a building to rent while building relationships with families and community leaders.
After many twists and turns, as is not uncommon in Guatemala, the door to renting space kept closing. The team then began to prayerfully consider a building that was available to purchase instead. With necessary renovations, this building became the best option to serve the largest number of children in the years to come – and there are many children in need of intervention! One of our church partners generously covered the significant additional costs to purchase the land and begin the substantial renovations.
We are excited to share that in December the building was purchased and renovations got underway. We will continue to keep this Facebook photo album updated until the construction is completed.
Please keep the team in Guatemala in your prayers as they continue to build strong relationships with the community, do prayer walks, and prepare for classrooms to open by this summer!
If you have any questions about the ongoing progress, please contact Bill Cummings or Katie Hoiland.
Post a Comment or Prayer