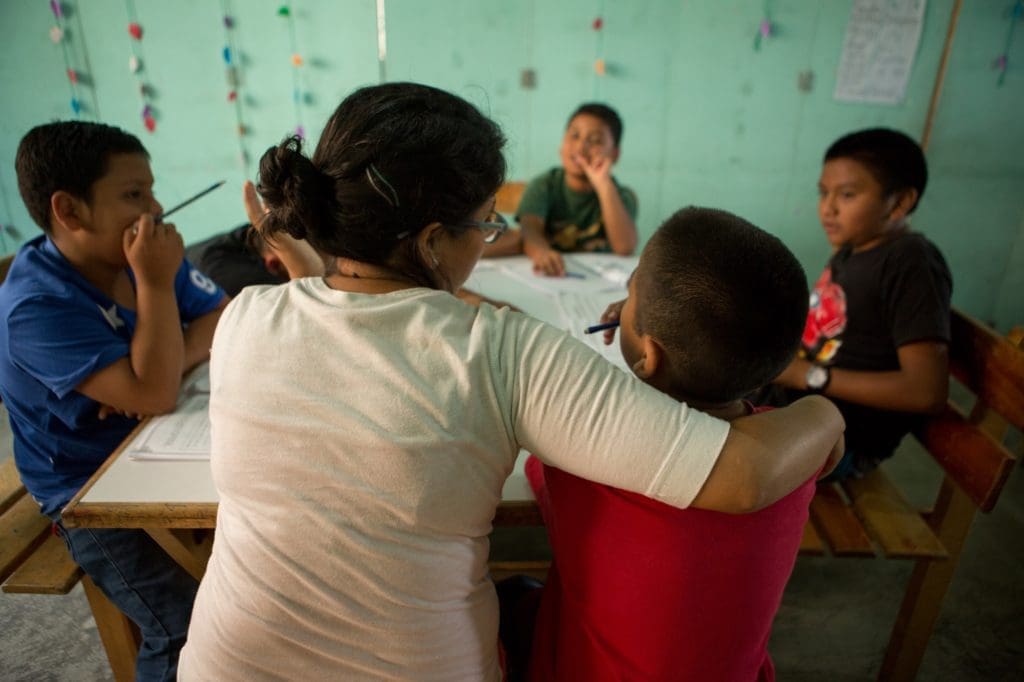 ---
Have you heard? Did someone tell you already? Imagine the buzz around Bethlehem just a few days after Jesus was born. Especially after a group of humble shepherds came running in from the fields talking about a message they received from an a capella sky-choir of angels, the town surely couldn't ignore that something amazing was going on.
Then the Magi rolled up. Three wealthy, powerful rulers from the east who went first to King Herod on their way to worship the new child king of the Jews. Matthew 2 says that Herod "was disturbed, and all Jerusalem with him." Herod had a history of alarming, some would say psychotic behavior. He even had his brother-in-law and firstborn son executed. It makes sense that Herod would be jealous, and that the city around him would be in fear of how his furious reaction might spill over into violent consequences for anyone nearby.
So set in this background of buzzing excitement, growing curiosity, humble praise, and potential violence we find Mary, Joseph, and Jesus. A silent night. A peaceful, simple group of people surrounded by noise and threats. 
Is it me, or is this starting to sound like an academy in La Limonada?
The truth is that what God is doing today is just as powerful, just as real, and just as threatening to the kingdom of darkness as what He did in that small town of Bethlehem. As teachers put on their Vidas Plenas t-shirts and open the academies each morning, their faithful service brings both praise to God and risks to their safety. As the Rescue workers and Nurses and Psychologists visit homes of gang members and broken families, their humble service is either received in peace and healing or rejected out of bitterness and pain.
Real love, the kind of love that the King of kings gives us, isn't the easy, Hallmark-movie love. It's dangerous. It risks everything to serve those who don't deserve it. It leaves the comfortable life to comfort the lives of the hopeless. Joseph accepted. Mary obeyed. The shepherds and the wise men told others, worshipped, gave. Peter followed. John shared. Paul endured. And the team in Guatemala does the same. Will you support them?
Their daily acts of faithful service, persistent justice, and quiet, humble obedience are transforming a community of nearly 100,000 Guatemalans with small, courageous acts of love. 
What an example for us as they follow Jesus. What about our example? What are we doing to quietly help those in need? If it seems overwhelming or complicated, it's not. John the Baptist said it's simply about pointing people to Jesus. "He must become greater, I must become less."
The Vidas Plenas staff are heroes, yet they are everyday people who are simply being faithful. 
Will you help them shine the bright light of enduring justice in La Limonada?
I'll be honest…Our fundraising efforts are a bit behind this year. We still have a significant amount of money to raise so that Vidas Plenas can do what God has called them to do. The team urgently needs our help to provide funding for wages. 
If you are able to help, donate today.
Post a Comment or Prayer