Earlier this month, we shared the exciting news that the Lemonade International Board of Directors has selected a new Executive Director. Charles ("Chal") Knox comes to us with a wealth of experience and we are looking forward to seeing what God has planned for our ministry with him at the helm.
While the announcement included a little of his background, today I want to help you get to know a little more about his story.
How does the mission of Lemonade International intersect with your life story?
For the last twelve years I served as the Senior Pastor of Iglesia Nueva Vida, a bilingual church in Lexington, Kentucky that started as a church plant of Southland Christian Church. Part of my leadership included the development of the Christian Immigration Forum, an annual conference and ongoing workshops created to address the social justice and spiritual needs of the immigrant and refugee communities living in Central Kentucky, particularly from the perspective of the local church. One of the key recommendations we shared each year was the vision to establish more faith-based organizations internationally who would work proactively to solve one of the root causes of immigration: poverty and violence in immigrants' home countries. Lemonade International is fulfilling precisely the same vision that God gave me – doing both ministry and community development in Latin America.
How have cross-cultural ministry and other international experiences shaped you?
In 1998 I was given the opportunity to live and study in Santa Cruz, Bolivia. I have since visited and served in missional work in many Latin American countries. One thing that most of these cultures share is the high value they put on relationships. Meals are slower, meetings are longer, and everyone has the chance to connect relationally on a regular basis. This requires patience in decision making, but also brings with it the rich reward of long-term friendships and the blessing of learning to be present.
Working with the first-generation immigrant community in Lexington was also a challenging role, because the needs always far outweighed the resources. I learned a lot about having faith in God, even when the situation looks impossible. Because our church was multi-cultural, we also learned the beauty of unity in different gifts and styles, so as the local leaders of Vidas Plenas in La Limonada work together to break the cycles of poverty, violence, and injustice, it comes natural to me to stand in solidarity with them.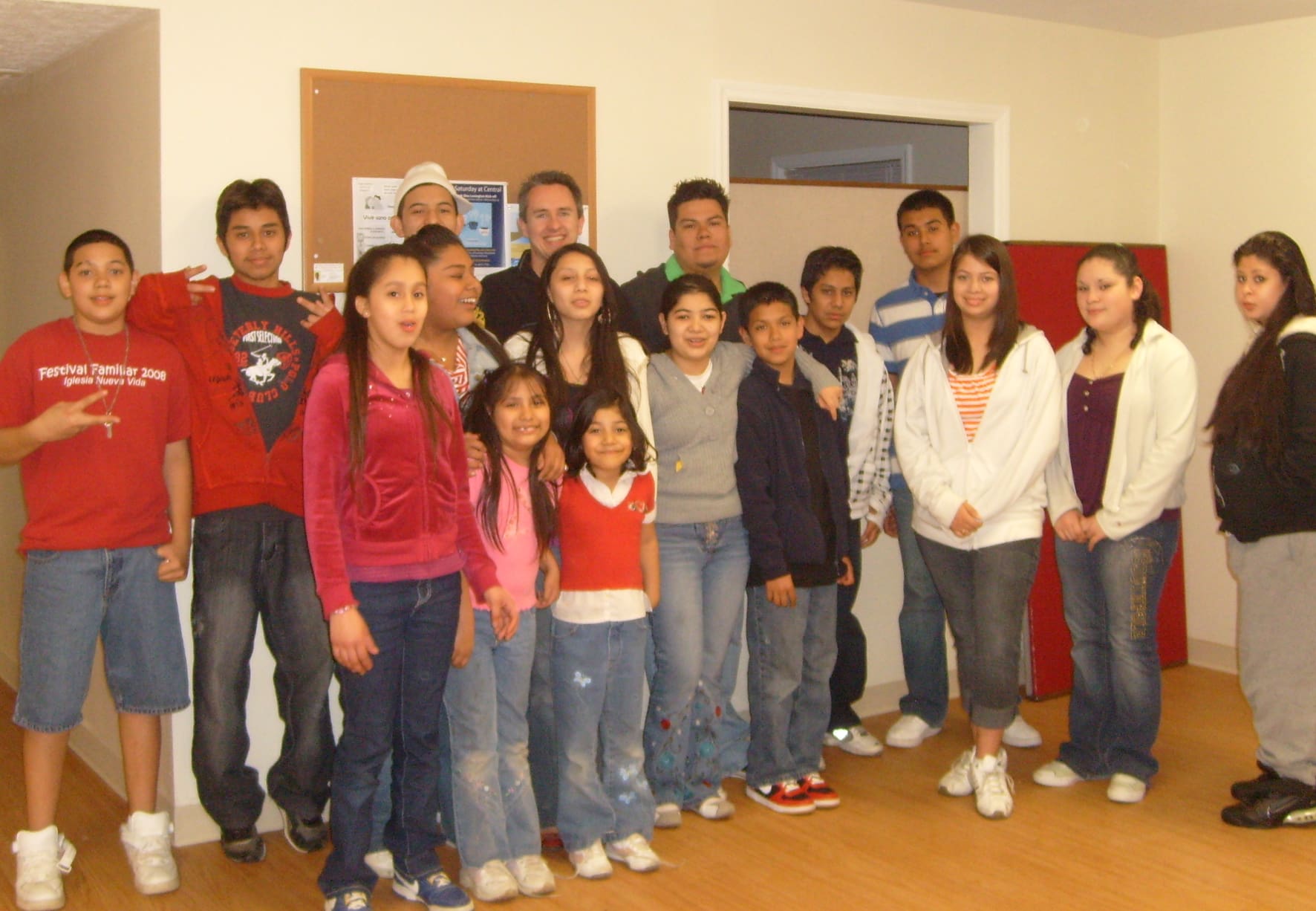 What passages of Scripture especially motivate you in this work?
In my work encouraging people struggling in cultures of poverty and violence, God has consistently led me to John 16:33: "I have told you these things, so that in me you may have peace. In this world you will have trouble. But take heart! I have overcome the world." He promises us two things – trouble from the world, but peace from Him. The peace that Jesus gives us doesn't necessarily change our situations, but it changes our hearts to overcome the situations around us.
Luke 4:18-19 is a passage that has always been meaningful to me in my calling:
The Spirit of the Lord is on me,
because he has anointed me
to proclaim good news to the poor.
He has sent me to proclaim freedom for the prisoners
and recovery of sight for the blind,
to set the oppressed free,
to proclaim the year of the Lord's favor.
This is a reference from Isaiah 61, which also includes phrases like "to comfort all who mourn" and "to bestow on them a crown of beauty… and a garment of praise instead of a spirit of despair." It reminds us that God's desire, in fact the image in which He created us from the start, is for us to live full lives in freedom, joy, and light.
Another verse that motivates me is Jeremiah 29:11, about God's plans "to prosper you and not to harm you, plans to give you hope and a future," especially in the context of the entire chapter. This was God's promise to the Israelite captives in Babylon, whom He promised to rescue after seventy years! Sometimes God's plan is to bless us and prosper us in the middle of the valley, even when hope seems to elude us. But while we learn to be patient, He is always faithful to keep His promises. Always.
When you're not working, what might we find you doing? Any hobbies?
Being that I am originally from Western PA, one of my favorite things to do for fun is hiking and camping. I love being outside in nature, whether in the Appalachian Mountains, the Rockies, or the Andes. When work schedules and travel don't allow for that, we spend a lot of time at the Knox house playing games with our kids. Anything with cards and competition will keep us up late at night.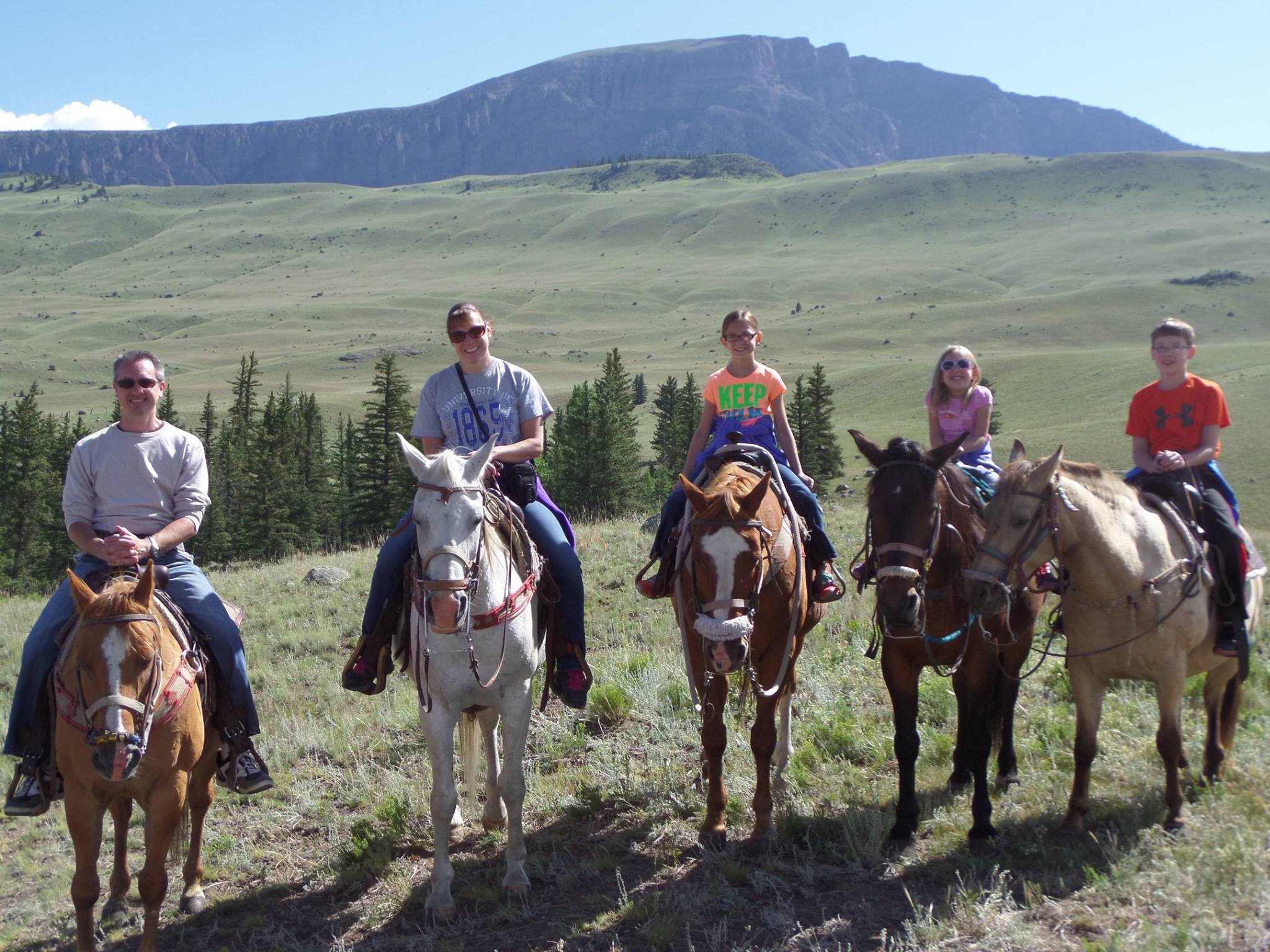 What is something the Lemonade International family might be surprised to learn about you?
In college I minored in music, and my wife and I met in Concert Band. My wife played oboe and flute, and I played trombone. I love almost every type of music – reggaetón, bluegrass, classical, rock, contemporary Christian, you name it. You'd be surprised what you'd find on my workout mixes on iTunes. Some days I spend more time listening to new songs than I spend working out!
Our kids love music, too, and when they're not doing homework you will often find them singing, dancing, writing stories and plays, and composing songs.
What excites you the most about serving with Lemonade International?
God has given me a pastoral heart for Latin America and an administrative mind for cross-cultural leadership. I believe that social justice and personal transformation are not mutually exclusive, but are actually two sides of the same coin. I embrace the opportunity to be part of a team that works to bring about both social justice AND personal transformation. To see a generation transformed with the Good News that Jesus can both save our souls and redeem the value in our community – that is what wakes me up in the morning and what excites me about Lemonade International. When I think about what Jesus did, how He lived, how He led, it's hard to ignore that leading others to live full lives in a loving community is at the core. Working in the Academies through education, gang prevention, and community relief, I have faith that God will bring growing, transforming hope and peace to the people of La Limonada in Guatemala City.
Will you help us welcome Chal?
-Katie Hoiland with Chal Knox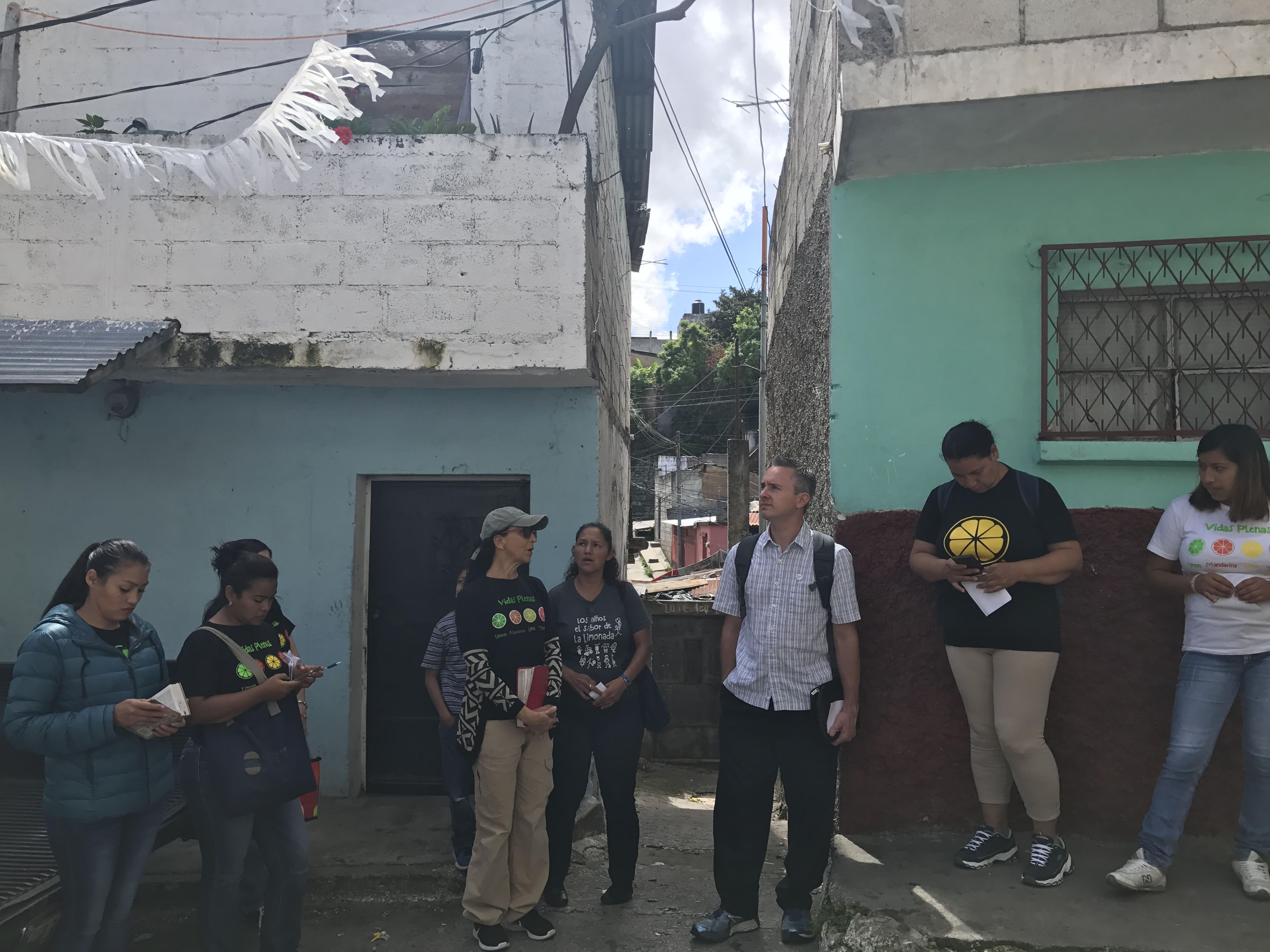 Post a Comment or Prayer