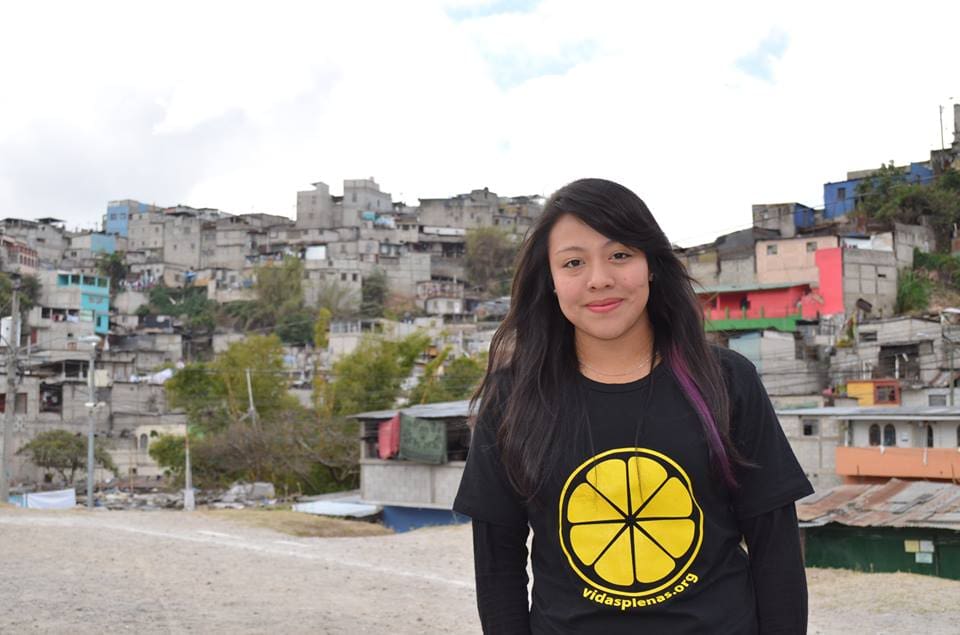 We would like to introduce you to one of the incredible Guatemalan team members, Marina. She teaches the 6-7-year-old class in the Lima Academy. We asked Marina a few questions about herself and what motivates her to work in such a challenging environment every day.
Where are you from?
I am from Santiago Sacatepequez.
Describe yourself in a few words:
Patient, passionate about music and singing.
What motivates you in this work?
I do it because I know that God has a purpose in me towards the children. I see the children and how much they need to feel loved. It motivates me to give the love of God to them.
Why go to a dangerous place every day to work?
Because of the love and call of God to be in this place.
What grieves you the most?
There are so many needs and things to do, sometimes there is no time and everything accumulates.
What gives you the most hope in your work?
It is that God undoubtedly changes and restores lives. I know that the teachers are instruments of God. What gives me hope is that lives change day by day. I know God knows when to act.
What is your prayer for La Limonada?
I like to pray for the families – for their difficult situations. And more for the children.
– Lizza Majus and Katie Hoiland
Post a Comment or Prayer