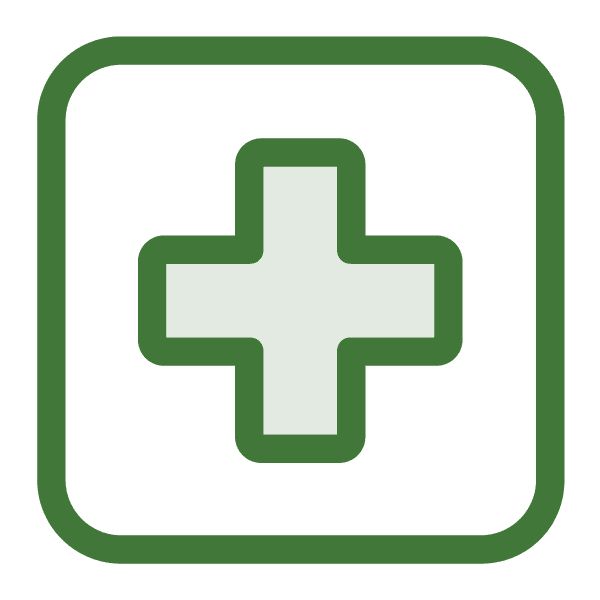 Community Relief
The Community Relief Fund enables our partners in Guatemala City to respond with tangible support for the urgent, unexpected needs of the families we serve.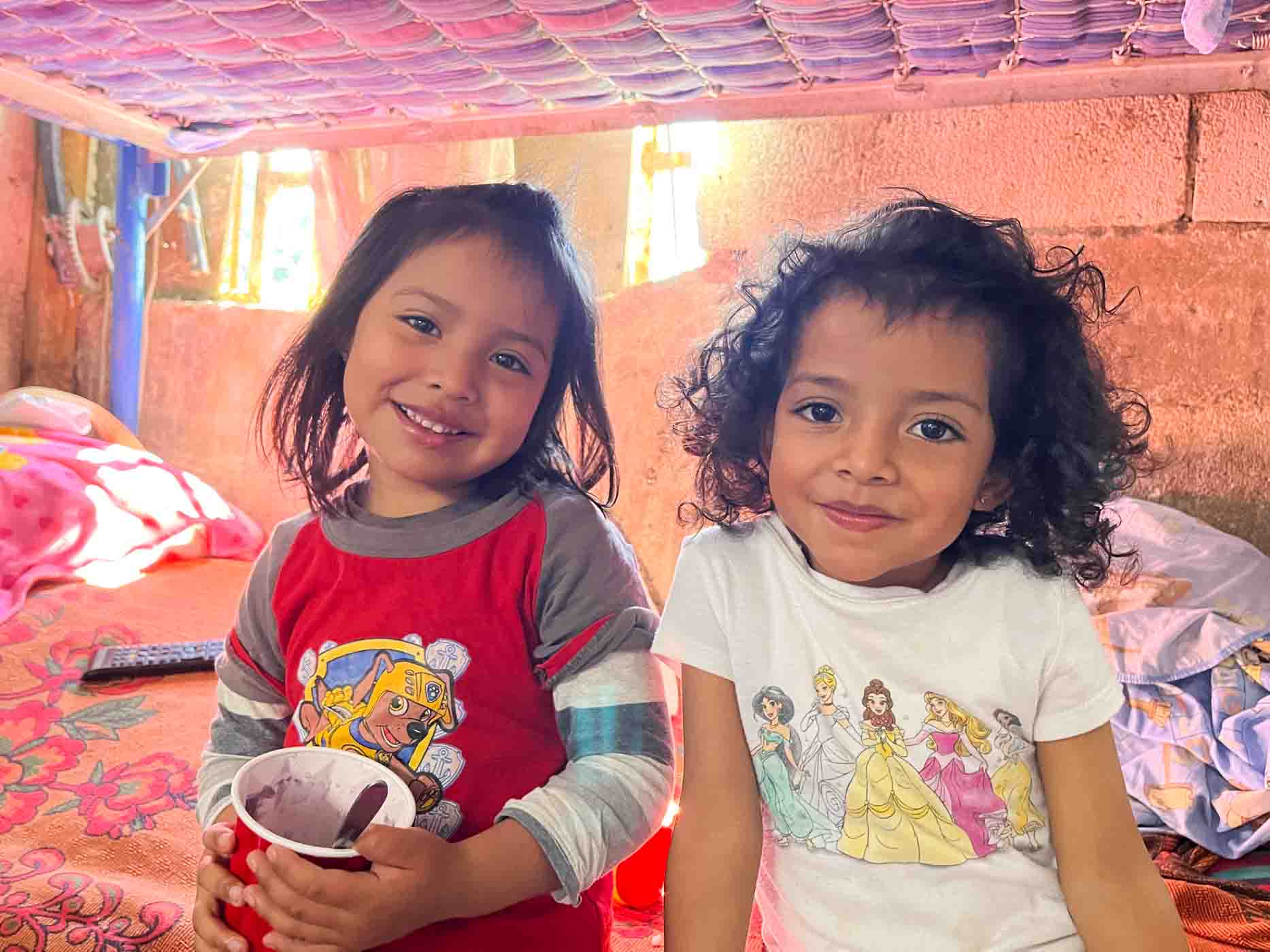 Relationships are at the heart of everything we do.
As Bryant Myers writes, "Poverty is the result of relationships that do not work, that are not just, that are not for life, that are not harmonious or enjoyable. Poverty is the absence of shalom in all its meanings."
By offering their presence, the team in Guatemala enters into stories of deep poverty, suffering, abuse, and marginalization.
Living in poverty, you experience many flashes in the pan – good intentions, bold promises, high hopes. But lasting transformation requires trusting relationships. The greatest transformation occurs when staff and volunteers embody the love of Jesus day after day.
They offer friendship, love, and shalom.
They visit homes, letting people express their pain and give voice to wounds.
They show up in the darkest moments of suffering, sickness, evil, and need. They listen and they offer Biblical truth.
They take food to homes when parents are unable to provide enough.
They pray with the mother watching her son grow sicker from leukemia.
They plead with the gang member contemplating retaliation for his recent gunshot wound.
They affirm the dignity of the former prostitute.
They encourage the young mother to take care of her unwanted pregnancy.
And they celebrate the growing number of faithful people who want to see their city healed and whole.
Psalm 107:4-9
"Some of you wandered for years in the desert, looking but not finding a good place to live, Half-starved and parched with thirst, staggering and stumbling, on the brink of exhaustion. Then, in your desperate condition, you called out to God. He got you out in the nick of time; He put your feet on a wonderful road that took you straight to a good place to live. So thank God for his marvelous love, for his miracle mercy to the children he loves. He poured great draughts of water down parched throats; the starved and hungry got plenty to eat." (MSG)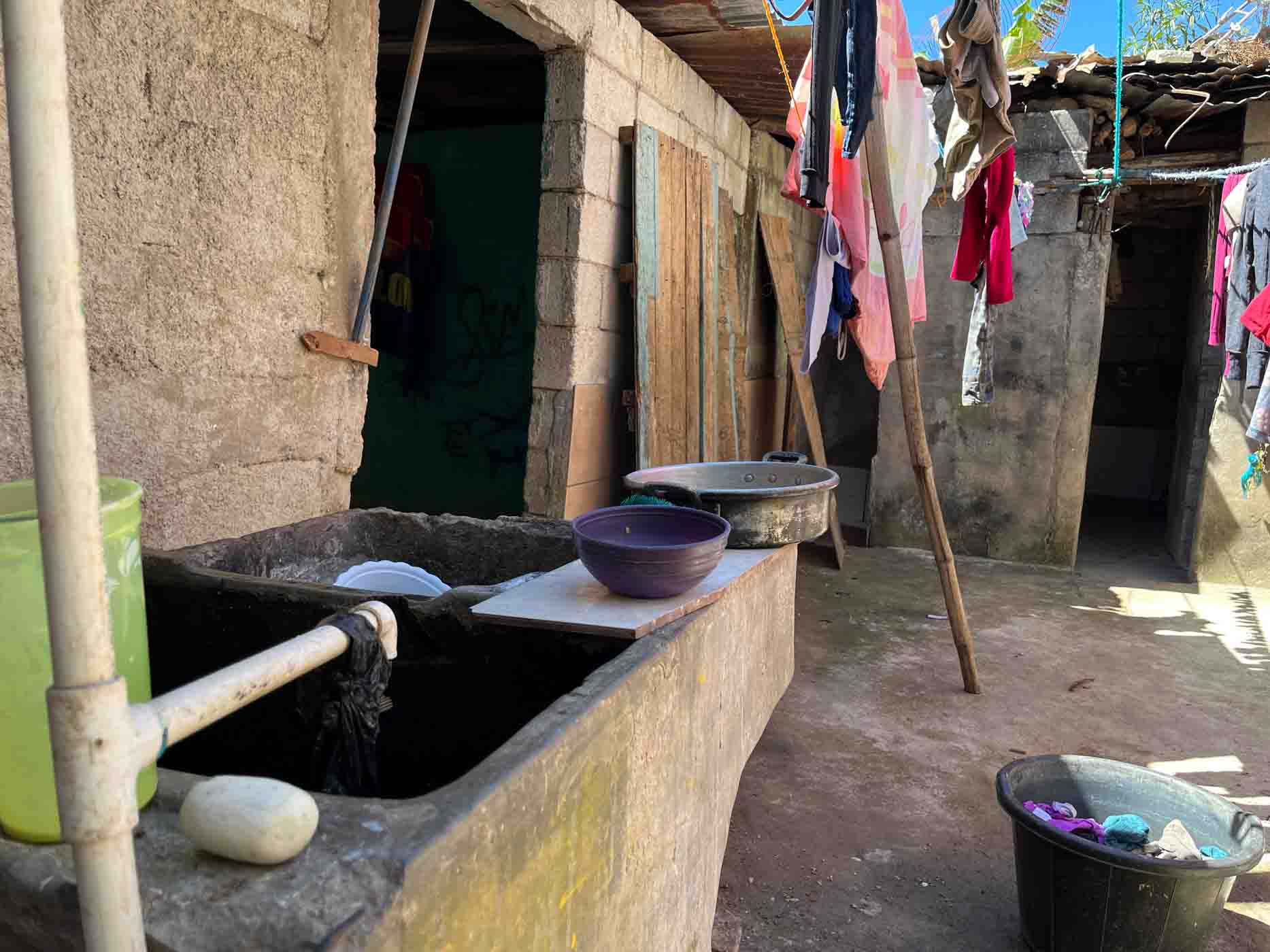 Offering presence, prayer, and love through trusting relationships.
Food Needs
With limited opportunities for employment and income and rising inflation, healthy meals have a huge impact.
$20
 meals for two families in one of our partner communities.
Medical Support
Community and visiting medical professionals are advancing aid to those with urgent medical needs in marginalized neighborhoods in Guatemala City.
$50
provides medical support.
Equip Community Leaders
Fund a coordinator and nutrition program for an Alcance Center for a month! Nourish a neighborhood through academic support, spiritual formation, parental empowerment and community development programs.
$1,525
funds an Alcance center for one month!
We are committed to honor your generosity and use your donation in the most effective way possible. Donations will be used to provide assistance where needed most as we work to help the families and children of La Limonada recover from the effects of COVID-19. All donations are tax-deductible.