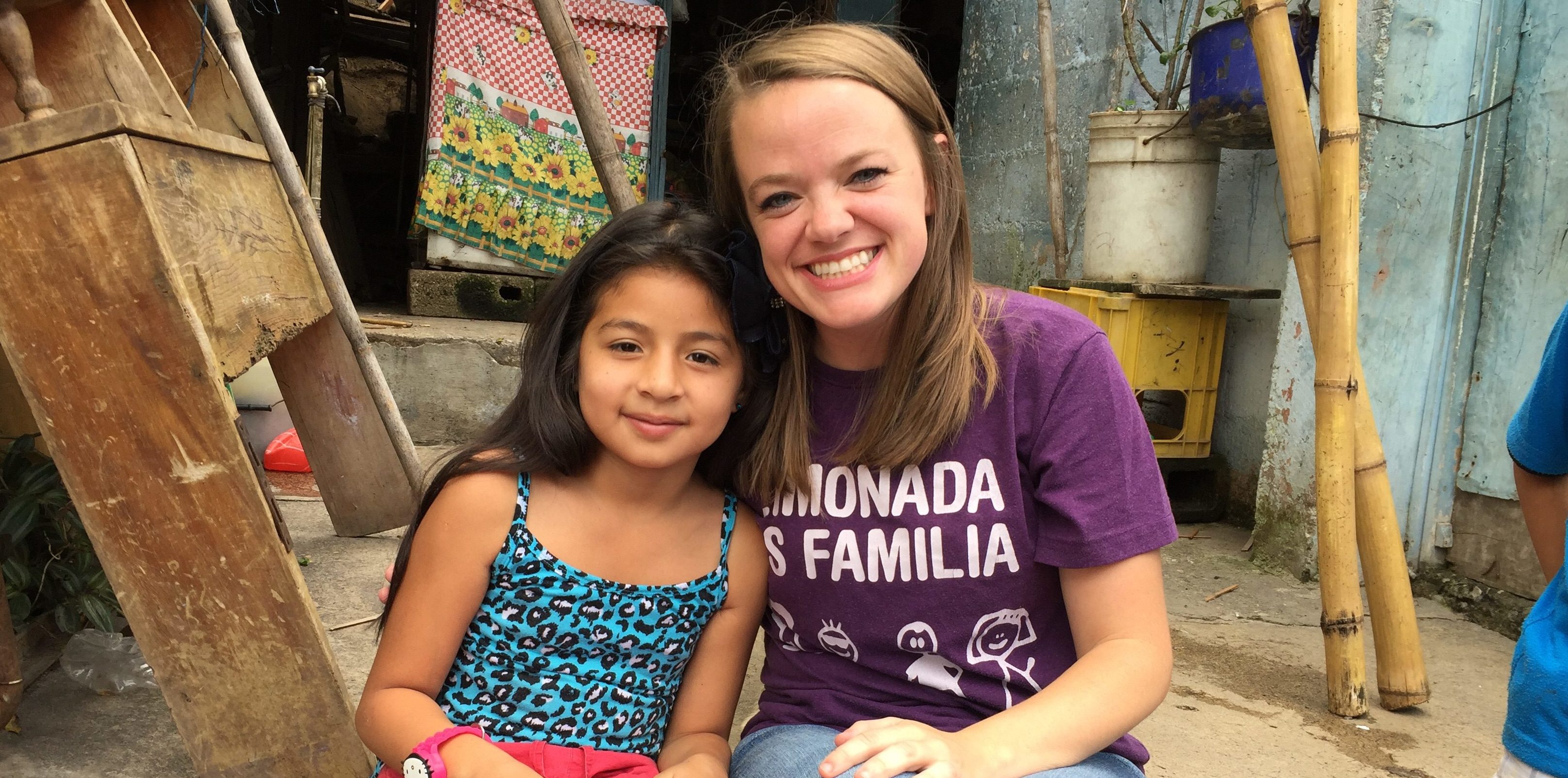 Join our sponsors-only trip and spend three days in La Limonada this October!
You will get the chance to meet your sponsored child and their family. See first-hand the impact the academies, teachers, and psychologists are having on your child and their friends. And meet the local leaders who are embodying Christ's love for your child each day.
This trip is open to sponsors from around the United States and will be focused specifically on strengthening the sponsorship relationship. Together, you will visit the children in their classrooms and homes. And you will also have the opportunity to give the sponsored children a fun activity outside of the community!
If you are not a sponsor yet, head over to the Sponsorship page now and sign up so you can jump on this exciting opportunity to see the impact of the academies in La Limonada.
Will you prayerfully consider joining this team?
---
Do you know of people in your church who might be interested in joining a specialized trip like this? If so, consider asking your church office about including this blurb in your next church bulletin or e-newsletter!
Our friends at Lemonade International are offering a special opportunity for child sponsors to spend three days in La Limonada in Guatemala City, strengthening the relationship between sponsors and the children in the community. The trip is scheduled for October 8-12 and the application deadline is August 25. Families are welcome. Prayerfully consider joining this customized sponsor trip to spend quality time with your sponsored children this fall! For more information and to apply: https://lemonadeinternational.org/sponsor-trip-2017
Post a Comment or Prayer