In February, we gratefully welcomed Scott Bennett back to La Limonada to share with us his photography skills and passion for the poor. His photos beautifully capture the holistic intervention of the academies in the lives of the vulnerable children of La Limonada. It is an honor to see the impact through the lense of his camera.
---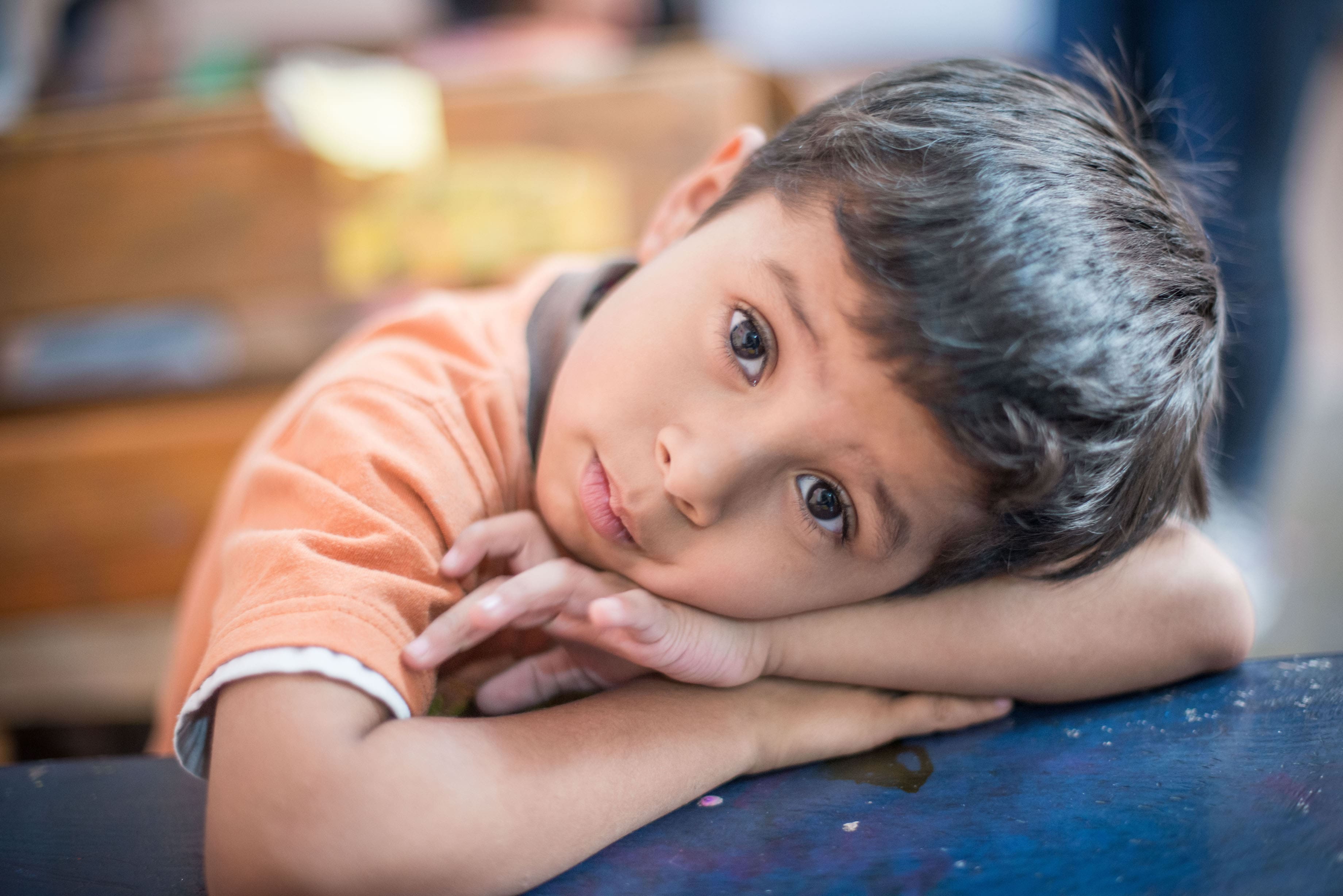 Poverty hits children the hardest. During their most vulnerable years, they experience deprivation and want, denying them the opportunity to grow and reach their potential. We believe each life matters, that their innocence and childhood matter. The academies give them a safe place to express their suffering and learn how loved they are by us and by God.
"Jesus said, 'Let the little children come to me and do not hinder them, for to such belongs the kingdom of heaven.'" (Matthew 19:14)
---
The depths of the poverty begin to hit the children around the age of eight. Any hopes are crushed under the weight of abuse, hunger, fear, lack of love, constant violence, and rejection. The academies, in contrast, are filled with light, hope, and laughter. Kids can be kids here, while being taught an alternative to gang life.
"Is not this the fast that I choose: to loose the bonds of wickedness, to undo the straps of the yoke, to let the oppressed go free, and to break every yoke?" (Isaiah 58:6)
---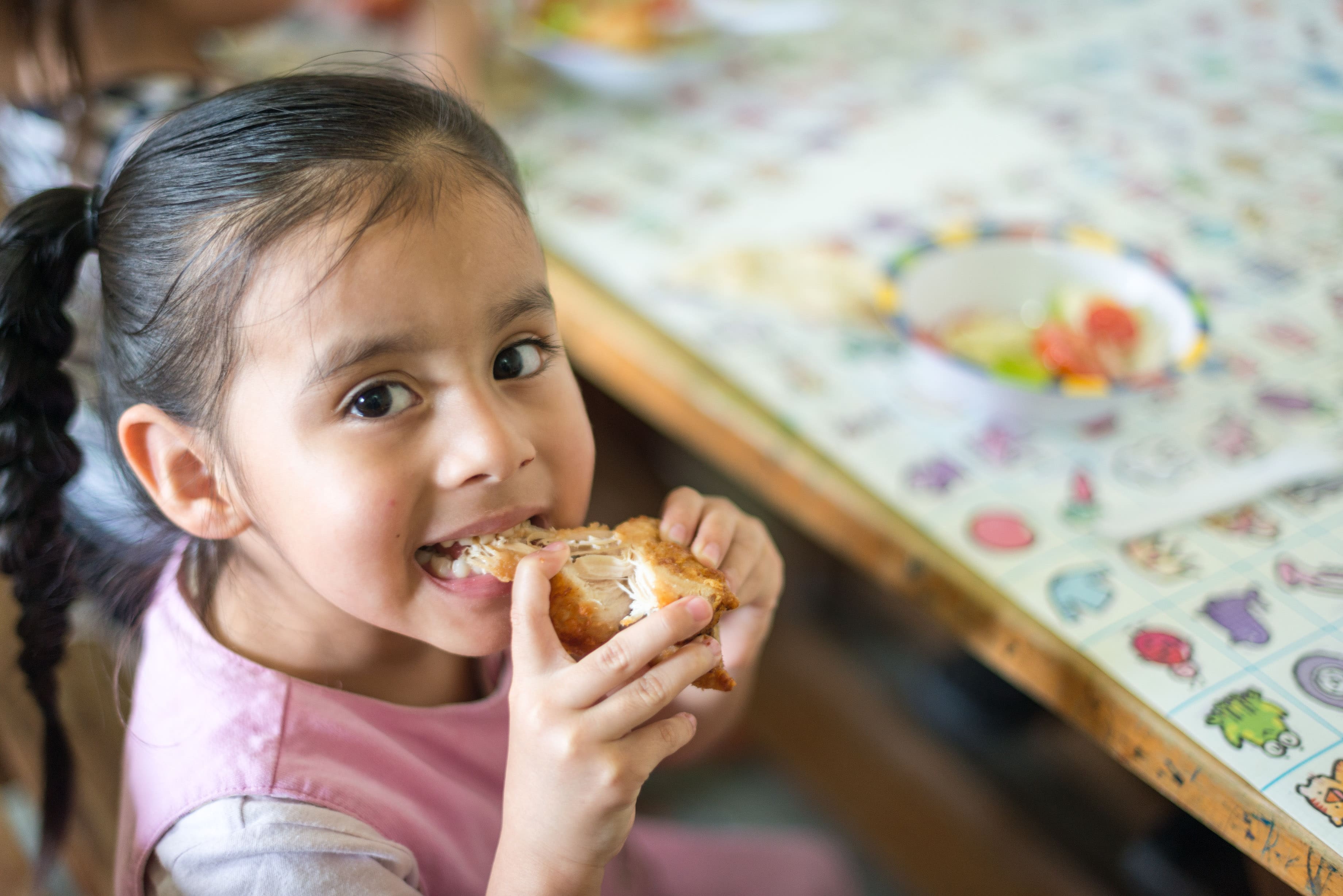 Poverty deprives children of the basic nutrition needed to fuel their little minds and bodies. A daily hot meal in the academies helps a child learn and grow. Healthy meals build healthy children.
"For I was hungry and you gave me food, I was thirsty and you gave me drink." (Matthew 25:35)
---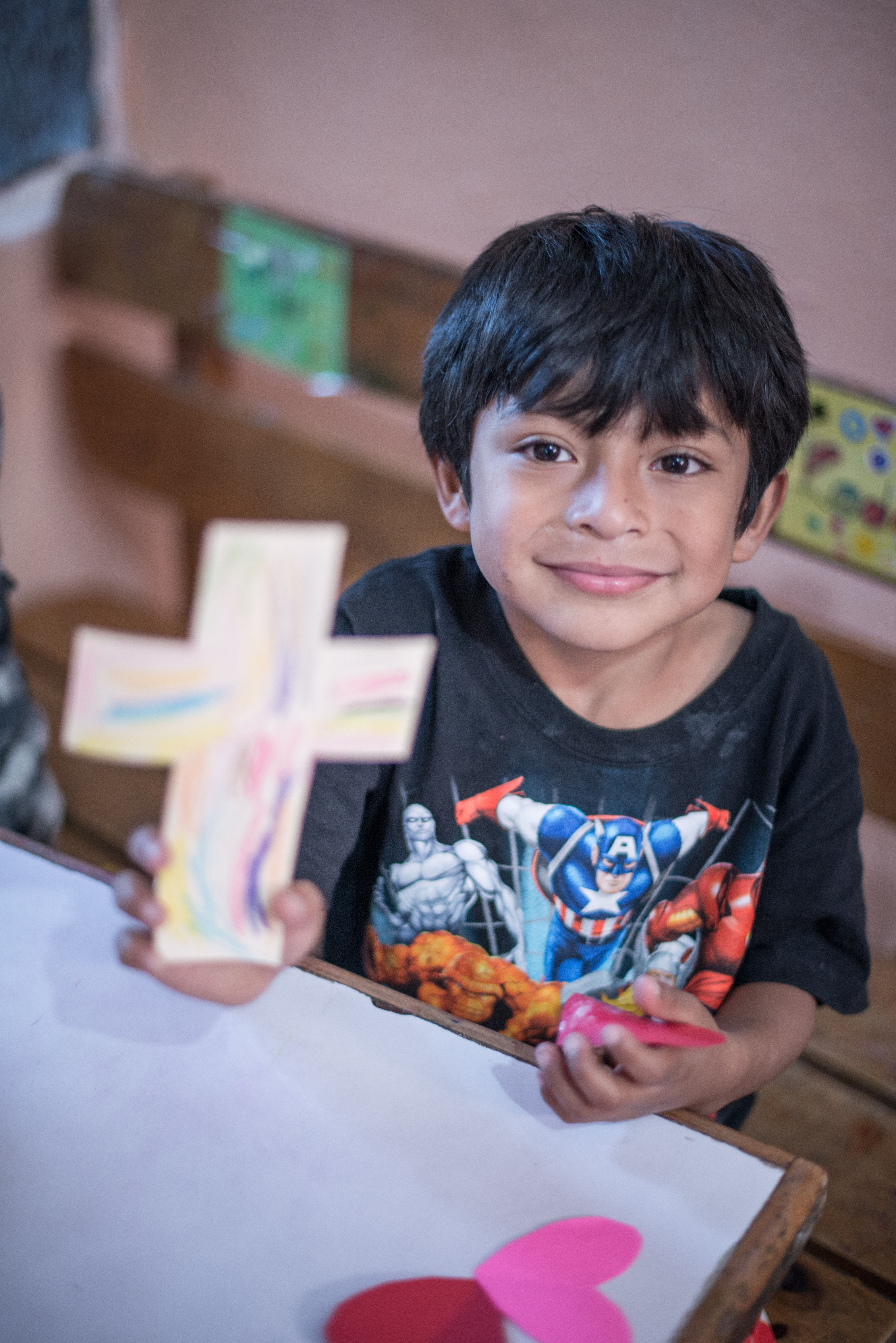 Poverty attacks the deepest level of identity, value, and purpose. At the academies children discover their value and worth as children of a God who knows and loves them. They are experiencing the love, light, and truth of Christ.
"Train up a child in the way he should go; even when he is old he will not depart from it." (Proverbs 22:6)
---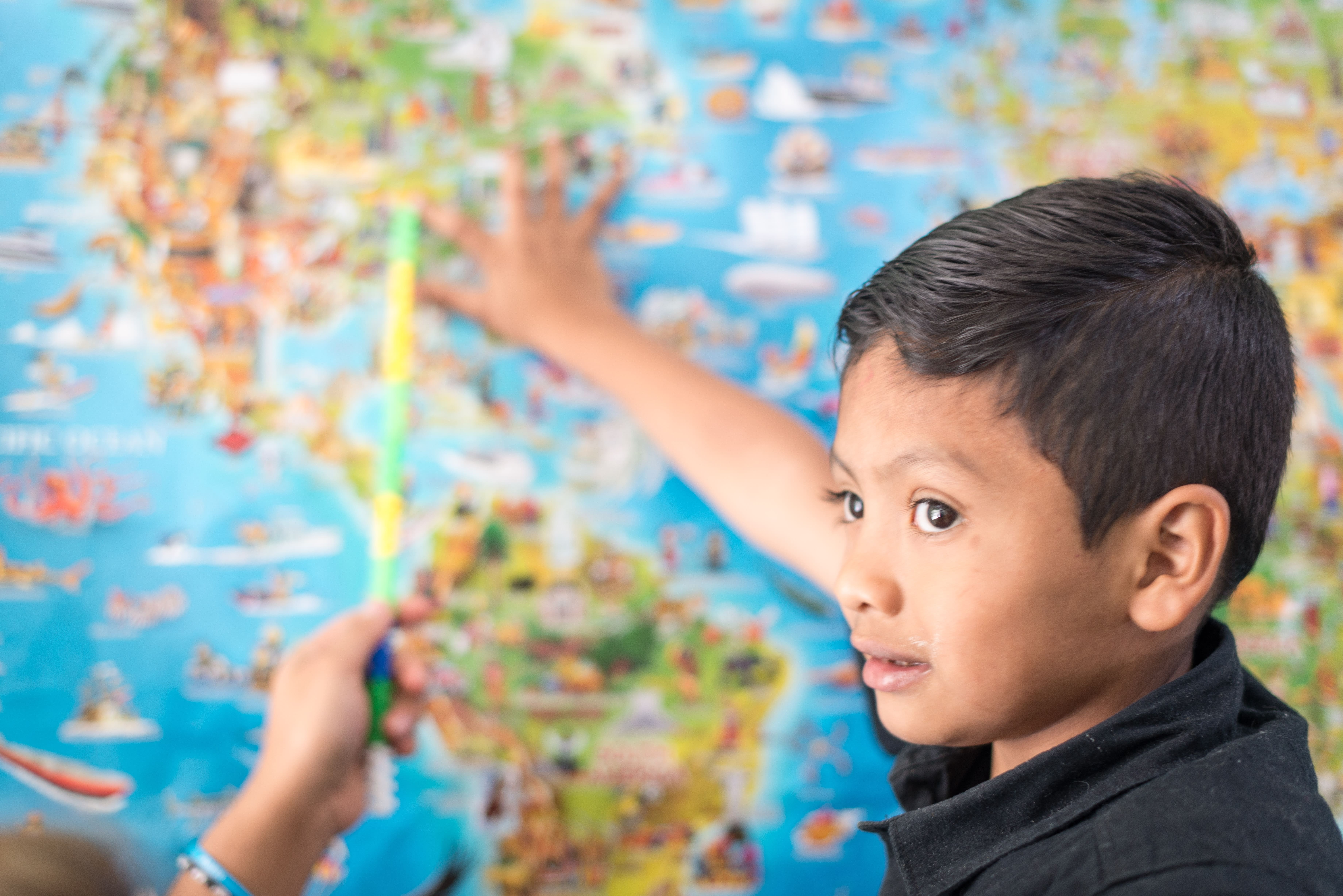 Poverty communicates oppressive messages of disempowerment and helplessness. In the academies, imaginations are stirred and outlooks are expanded as children learn to read, write, and reason.
"Apply your heart to instruction and your ear to words of knowledge." (Proverbs 23:12)
---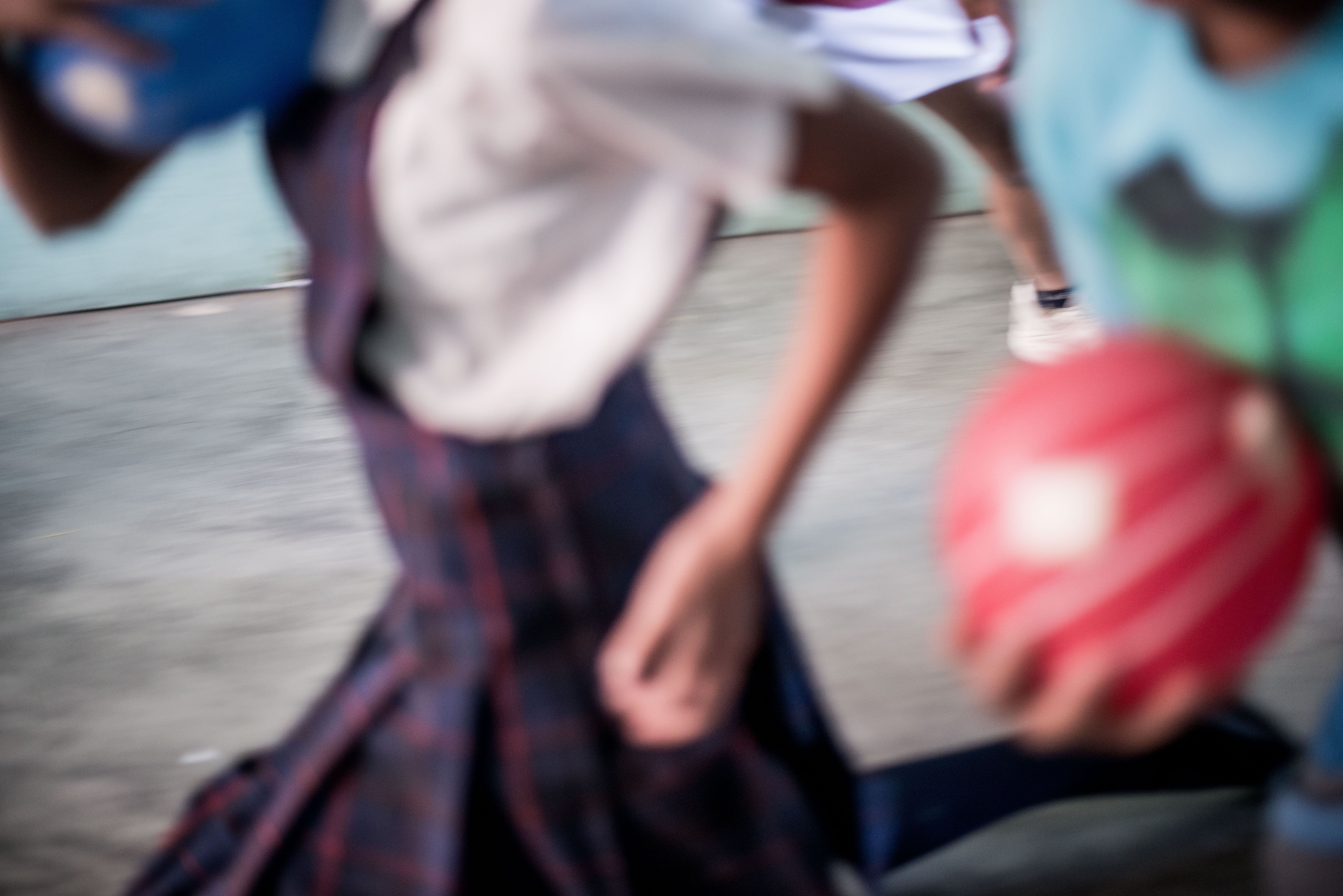 Physical bodies require exercise to stay healthy and to grow. Poverty and violence often keep children confined to small homes and narrow streets. In the academies, the children participate in games, sporting activities, and various forms of physical fitness.
"Your body is a temple of the Holy Spirit within you." (1 Corinthians 6:19)
---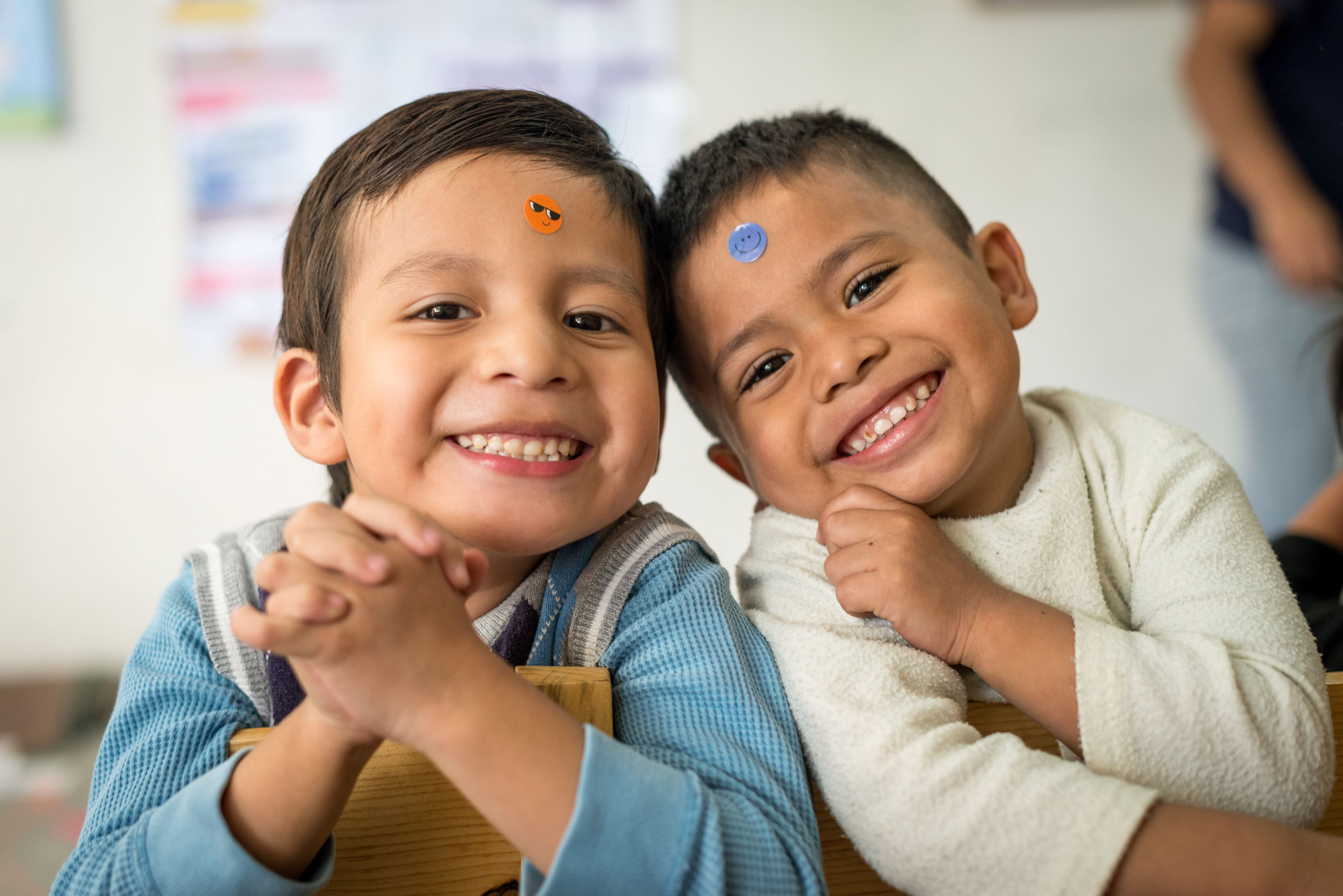 Poverty isolates children as their parents focus on the daily struggle to provide for everyday needs. But friendships are forged within the walls of the academies.
"Two are better than one, because they have a good reward for their toil. For if they fall, one will lift up his fellow. But woe to him who is alone when he falls and has not another to lift him up!" (Ecclesiastes 4:9-10)
---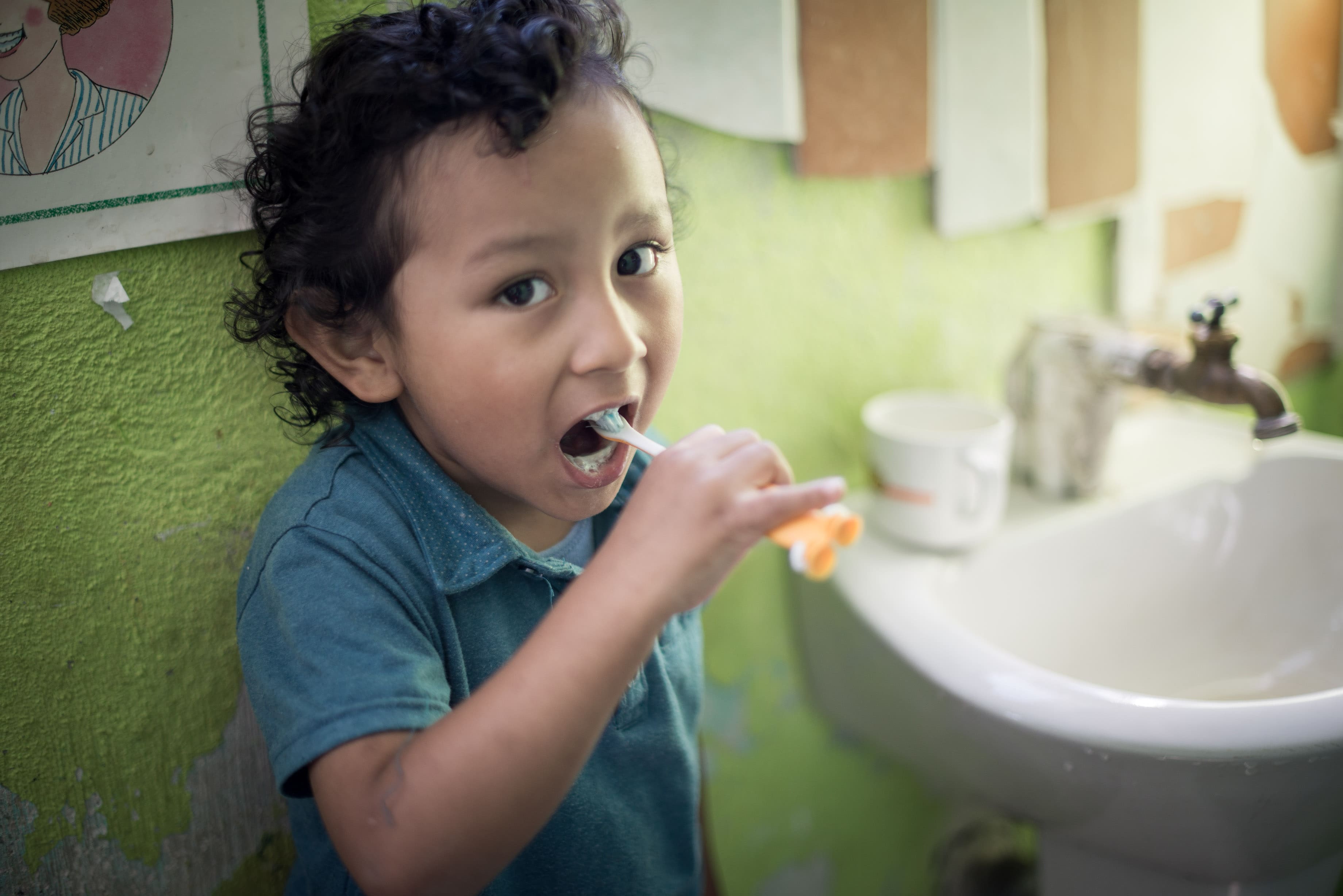 When focused on the urgent demands of poverty, basic hygiene is often neglected. Children learn the daily habits of brushing their teeth and washing their hands in the academies.
"You shall teach them to your children, talking of them when you are sitting in your house, and when you are walking by the way, and when you lie down, and when you rise." (Deuteronomy 11:19)
---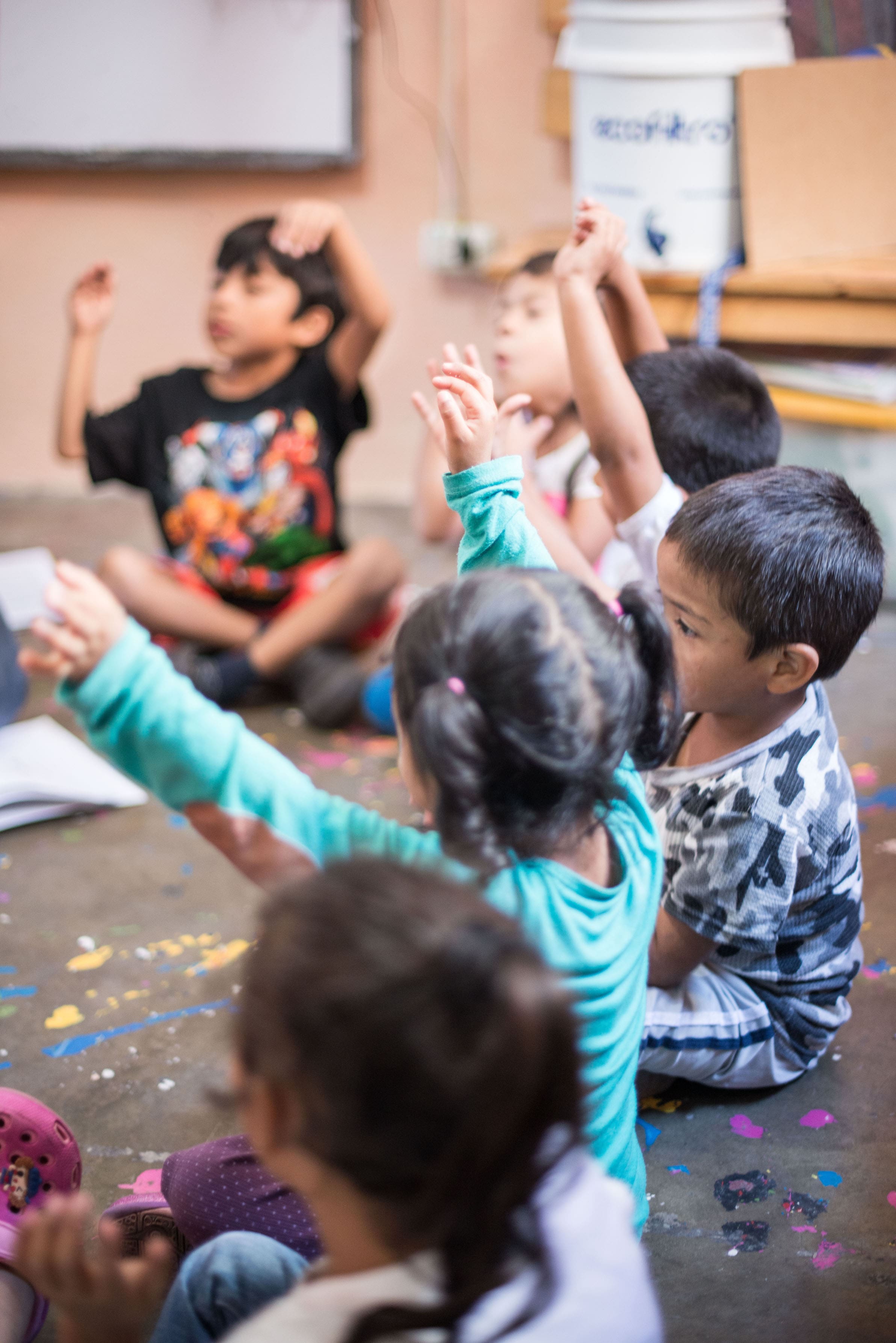 Education is crucial to escaping deep poverty. The academies provide supplemental learning in a safe and supportive environment.
"Jesus increased in wisdom and in stature and in favor with God and man." (Luke 2:52)
---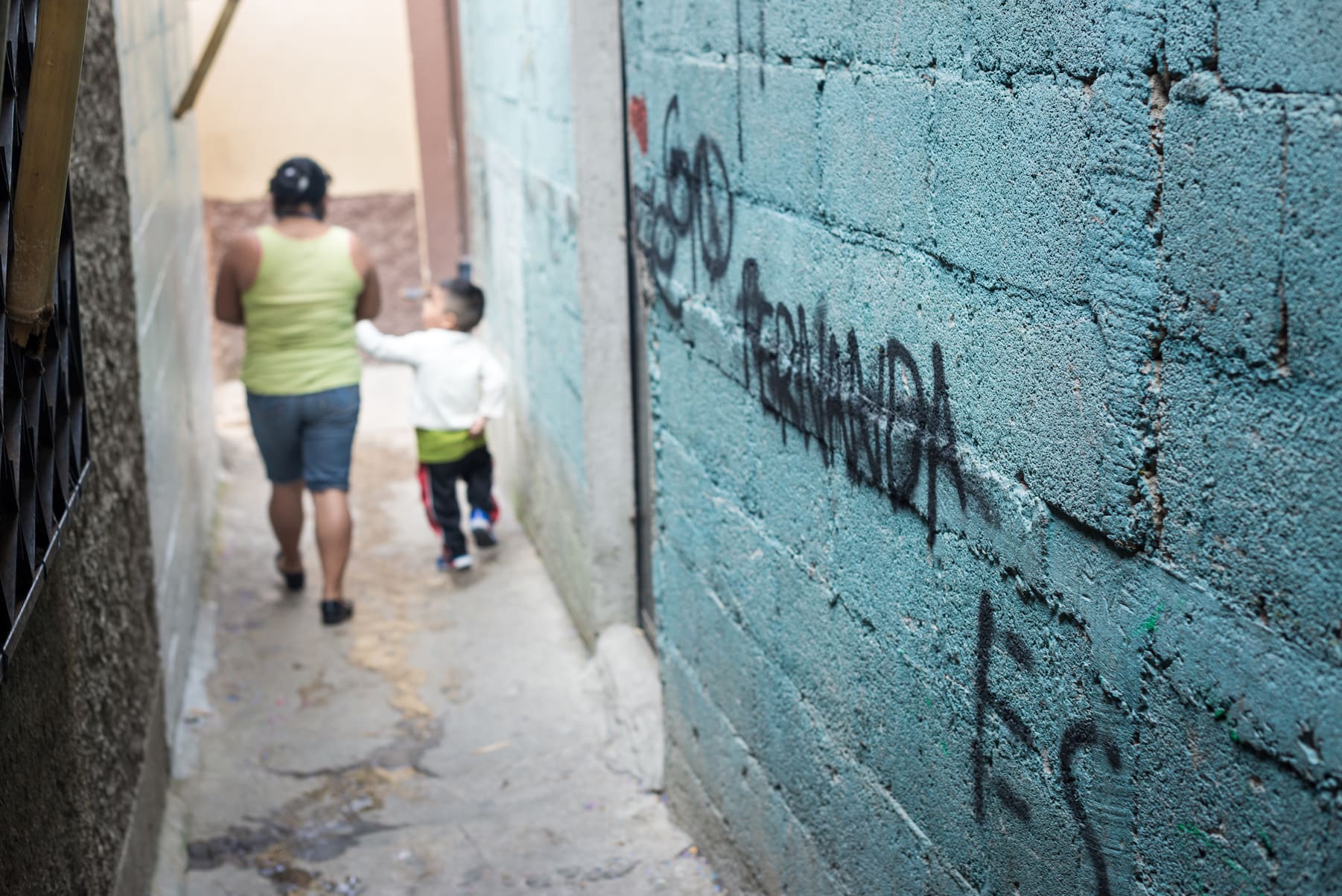 Daily life in La Limonada is not easy, but children are moving forward with hope. Hand in hand, they are stepping out of the darkness toward full lives in Jesus.
"'For I know the plans I have for you,' declares the LORD, 'plans to prosper you and not to harm you, plans to give you hope and a future.'" (Jeremiah 29:11)
-Katie Hoiland with Scott Bennett
Post a Comment or Prayer