It's summertime. It's hot. What is better to quench your thirst but a big ole' glass of lemonade? But… you're busy and you really can't go around picking lemons and squeezing them by hand… all for a glass of something fresh to drink! Who has time for that?!
What if you could give a refreshing message to your friends, family members, neighbors and co-workers, all while helping a great cause? What if you could have a lemonade stand without sitting outside all day long waiting for someone to give you 25¢ for your hard work?
This July, Lemonade International is asking YOU to start an online Lemonade Stand to raise funds for the various programs that support the children and their families in La Limonada.
Start a Lemonade Stand! This is your way of giving others the opportunity to change the lives of children in La Limonada. It's simple and you'll be rewarded with some cool prizes!
1. Create an account at my.lemonadeinternational.org if you don't have one already.
2. Fill out the form to Start a Lemonade Stand.
3. Set a reachable fundraising goal of any amount.
4. Set a deadline to reach your goal.
5. Be the first to give to your campaign.
6. Share and promote your campaign page consistently.
If you have questions, please contact Sommer Wisher.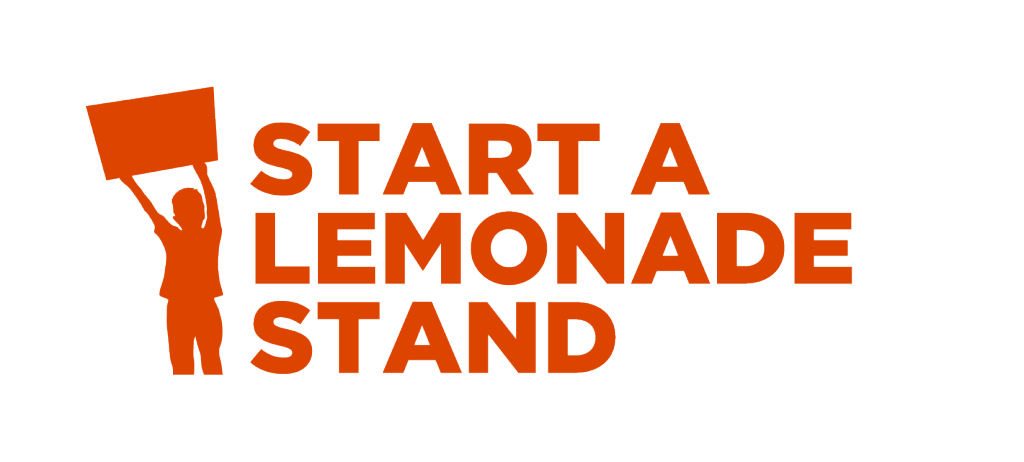 Post a Comment or Prayer