Last week a friend handed me a water bottle and said, "Water is to the body what gasoline is to your car. Fuel yourself!"
Drinking safe water is as critical to our health as it is easily taken for granted.
When I turned on my faucet this morning, I did not stop to think about the work that went into making it possible. When I began my work day with energy, I failed to make the connection between my productivity and clear thinking with hydration.
Today is World Water Day, a day to learn more about water-related issues, to be inspired to tell others, and to take action and make a difference.
Water plays a critical role in the three academies in La Limonada as well. It is required for hygiene and sanitation, as children learn to brush their teeth and wash their hands. It is also essential for cooking and making beverages for the two hot meals served each day for over 300 hungry children. (Only $10/month can cover 11 meals for a child!)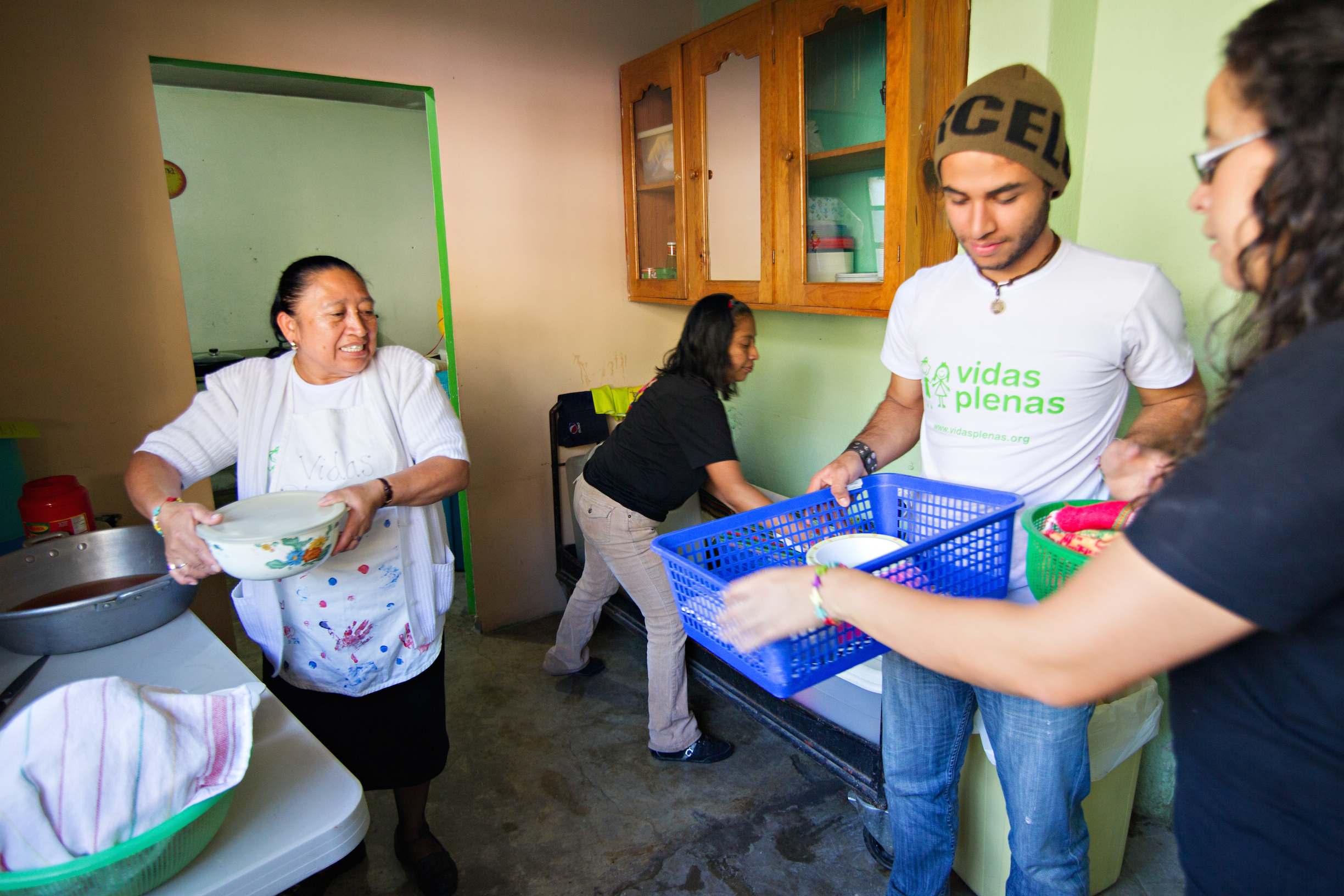 Water is regulated by and supplied to La Limonada by the Empagua, the municipal water company, every 24 hours. Representatives from each neighborhood are responsible for collecting the fees and paying Empagua on behalf of the families.
Tap water in the academies is boiled before being used for cooking. Each classroom also has a special eco-filter for drinking water. These donated units use three natural materials – clay, sawdust, and colloidal silver – to filter contaminants, bacteria, and parasites.
This World Water Day, will you celebrate the three cooks who work diligently to ensure the water served to the children is clean (Hilda in Limon, Mariela in Mandarina, and Cynthia in Lima)? Please also join us in celebrating our Lemonade Guest House cook, Mirna, who makes sure clean drinking water is available to service learning group members.
-Katie Hoiland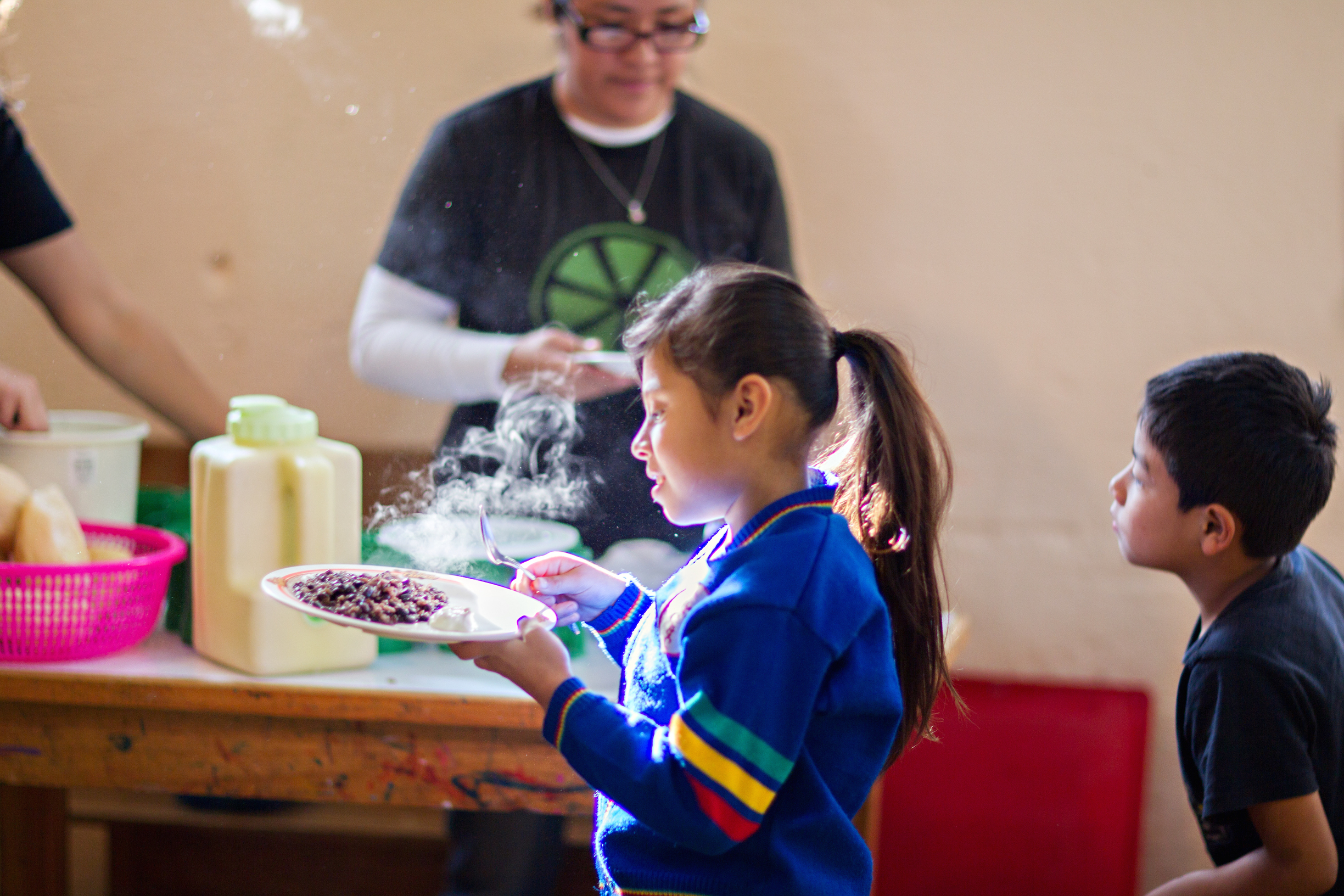 Post a Comment or Prayer