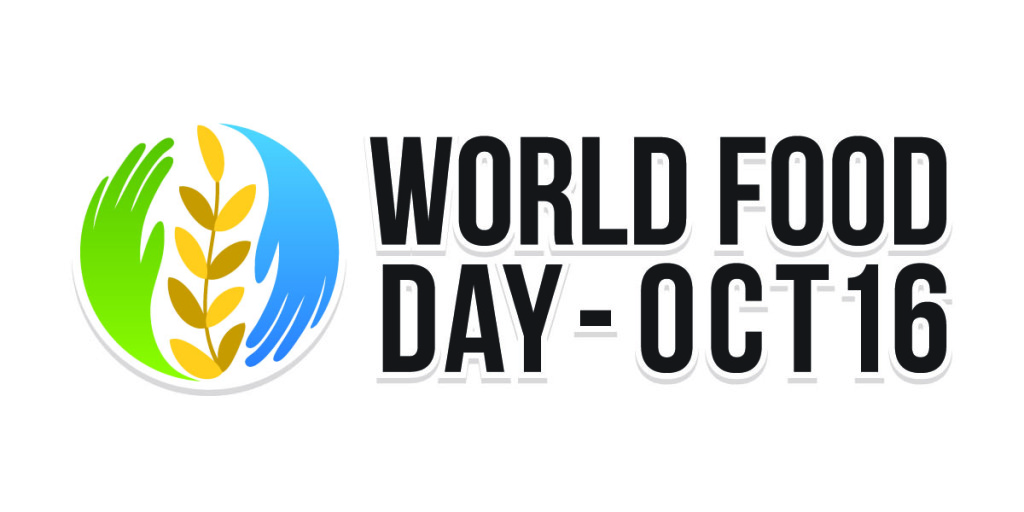 Today is World Food Day, a day of action against hunger. In La Limonada, children and families face the threat of insufficient nutrition needed to grow, develop, and thrive both physically and mentally. According to the USAID, "Guatemala ranks sixth for chronic malnutrition in the world and has the highest rate of stunting in the western hemisphere."
We know that healthy and consistent meals enable children to grow and think clearly, with strengthened immune systems. Sadly, this is not the reality for many of the children in La Limonada.
A piece of candy, a soda, or sweet bread quickly abates gnawing hunger and offers quick relief, especially when life is difficult and all parents can do is take one day at a time. Vegetables and fruit are close by and relatively affordable, but require intentionality as well as a belief that future health is worth the investment.
The children in our Academies receive a nutritious snack each day. Not only are they enjoying what might be their only hot meal of the day, they are learning to eat foods that fuel their little bodies as they grow. Addressing these immediate needs is a crucial way of preparing these boys and girls to thrive as the future leaders of their community.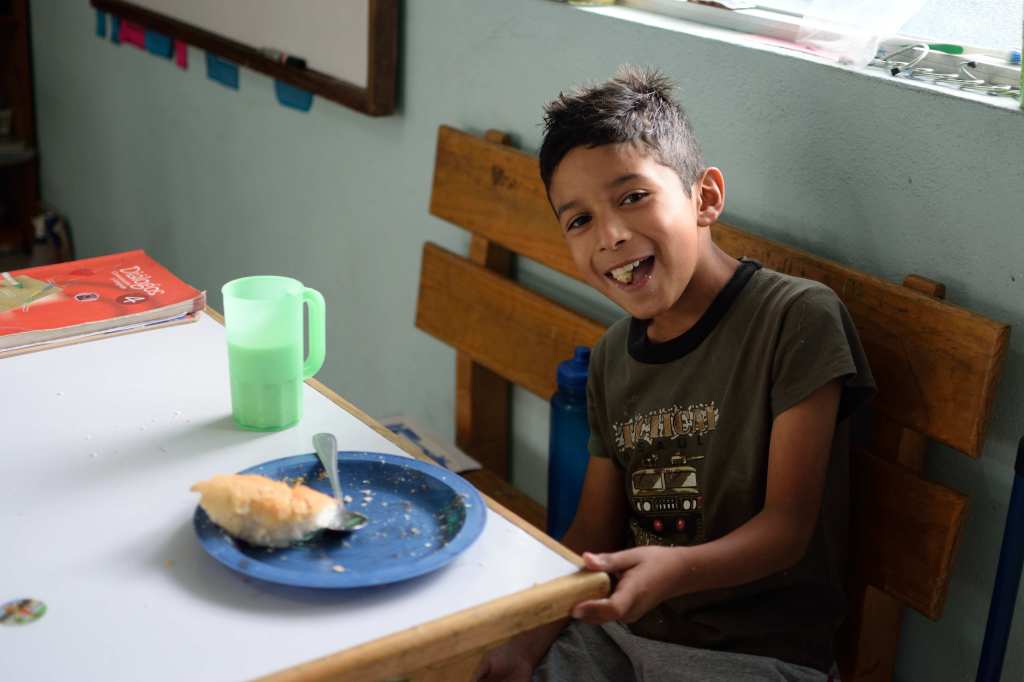 A few facts from the World Food Program about hunger in the majority world:
Poor nutrition causes nearly half (45%) of deaths in children under five—3.1 million children each year.
The first 1,000 days of a child's life, from pregnancy through age two, are critical. A proper diet in this period can protect children from the mental and physical stunting that can result from malnutrition.
The vast majority of the world's hungry people live in developing countries, where 13.5 percent of the population is undernourished.
66 million primary school-age children attend classes hungry across the developing world.
One out of six children—roughly 100 million—in developing countries is underweight.
Post a Comment or Prayer