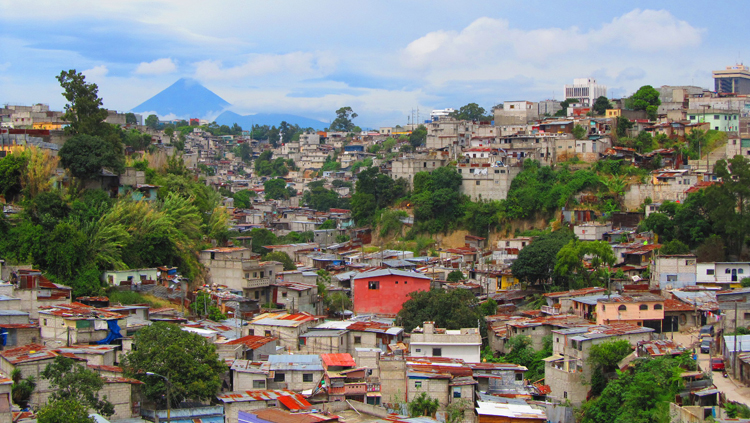 Today's post is by Lindsay Stevenson, and it originally appeared on her blog Little House Big World. You may recall that last year, Lindsay also shared a two-part series on how sponsorship changed her life (read Part 1 and Part 2). Lindsay was in La Limonada last week with Ekklesia Church, and this post was written during that trip.
I am three days into a trip to the community of La Limonada in Guatemala City, Guatemala. To say that it is wrecking me and changing me would be an understatement. I am moved by the love that abounds here and also by the desperate need for more of it.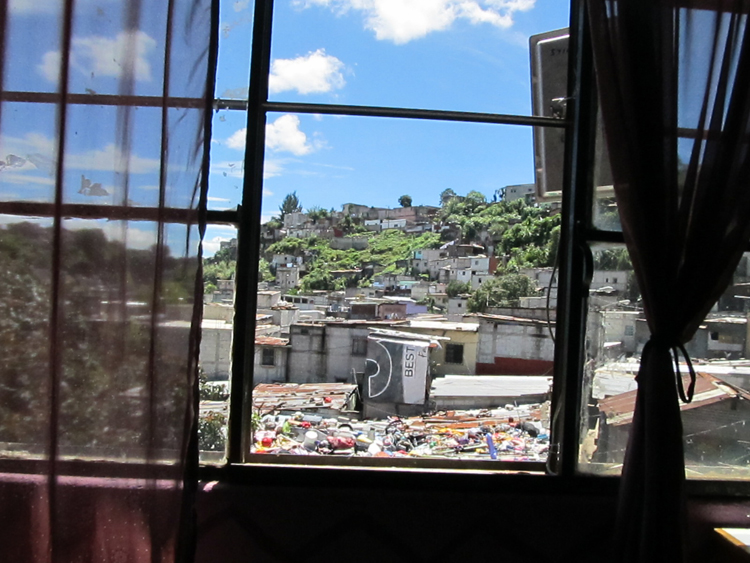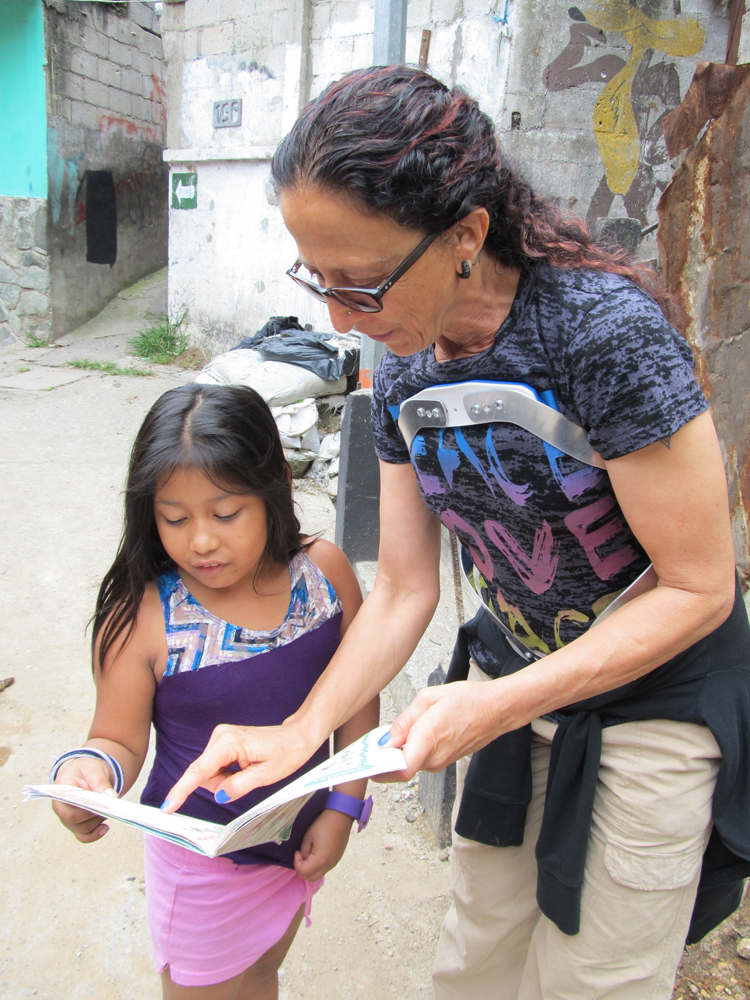 I have been most moved by the faithful work of the staff working in Limonada. The teachers, psychologists, nurses, and leaders are a testimony of faithfulness. I am here but a week. I see the end in sight. I will move on while they remain. They will daily enter into the burdens that this community, La Limonada, carries. They will sit in the stifling grief. They will stare down the gang violence. They will stand in places where most others would run away.
I find it easy for me to want to give, volunteer, or help in a situation, but it is harder to stay. To help once or twice is one thing but to make it your life's work is another. For there you face the real challenges. To settle into the work when it's gritty, heart -breaking, and less than glamorous is the true test of our faithfulness. This is what matters. Not just showing up, but staying. May we all learn to stay.
– Lindsay Stevenson
Post a Comment or Prayer