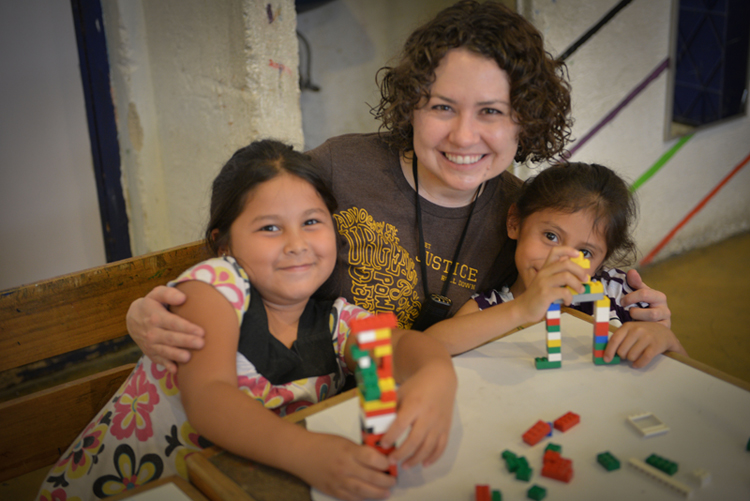 Today is a very exciting day for us at Lemonade International because today we welcome Katie Hoiland to our team as full-time Director of Communications! As many of you know, Katie has been working with us on a part-time basis for the past year, along with her husband Tim. They were both part of the bloggers trip to La Limonada in April 2013, and before that they supported Lemonade International through a Lemonade Stand at their wedding.
As we celebrate this milestone for our organization, we are especially grateful for those who have helped to make this day a reality. In addition to those who faithfully support the work of transformation in La Limonada through sponsorship and other regular giving, we want to take a moment to highlight and celebrate those donors who are committed to investing in the organizational infrastructure of Lemonade International in ways that will position us for a future in which we are able to fulfill our mission as we serve more and more children in La Limonada. These donors have made this today possible, and we are truly grateful to them.
As Katie takes the reins of her newly expanded role today, please join us in welcoming her!
– The Lemonade International Team
Post a Comment or Prayer