You find out you are pregnant. Another mouth to feed. How can you possibly care for another child? Then the child is born. You are taken aback. What is wrong with the baby?
"Lymphoma," the doctor diagnoses at the public hospital. "She will not survive."
Flooded with patients, the doctor barely has the time to spend to make a proper diagnosis. And even if he did, why would he spend a few extra moments when you, the mother, have tattoos on your arms? You are clearly worthless, and so is your child.
Day after day you sit awkwardly next to your daughter's small bed in the hospital as she receives radiation treatment. There isn't space, but no one will look after this small one if she leaves. So, you try to get comfortable while thinking about what your older children are doing back at home. Are they staying out of the streets where it is dangerous? Are they going to school without you there to help them?
Taxi fare is expensive. You'll have to choose: go back and check on your other children, or save the money for food?
The treatments aren't working. Your baby's throat and tongue have swollen so much, the doctor has to perform a tracheostomy so she can still breathe, and has to add a feeding tube for food.
Almost a year goes by. While her face and throat are larger than yours from swelling, you take hold of her little hand and realize she is malnourished. She is skin and bones. You take the baby back to the hospital.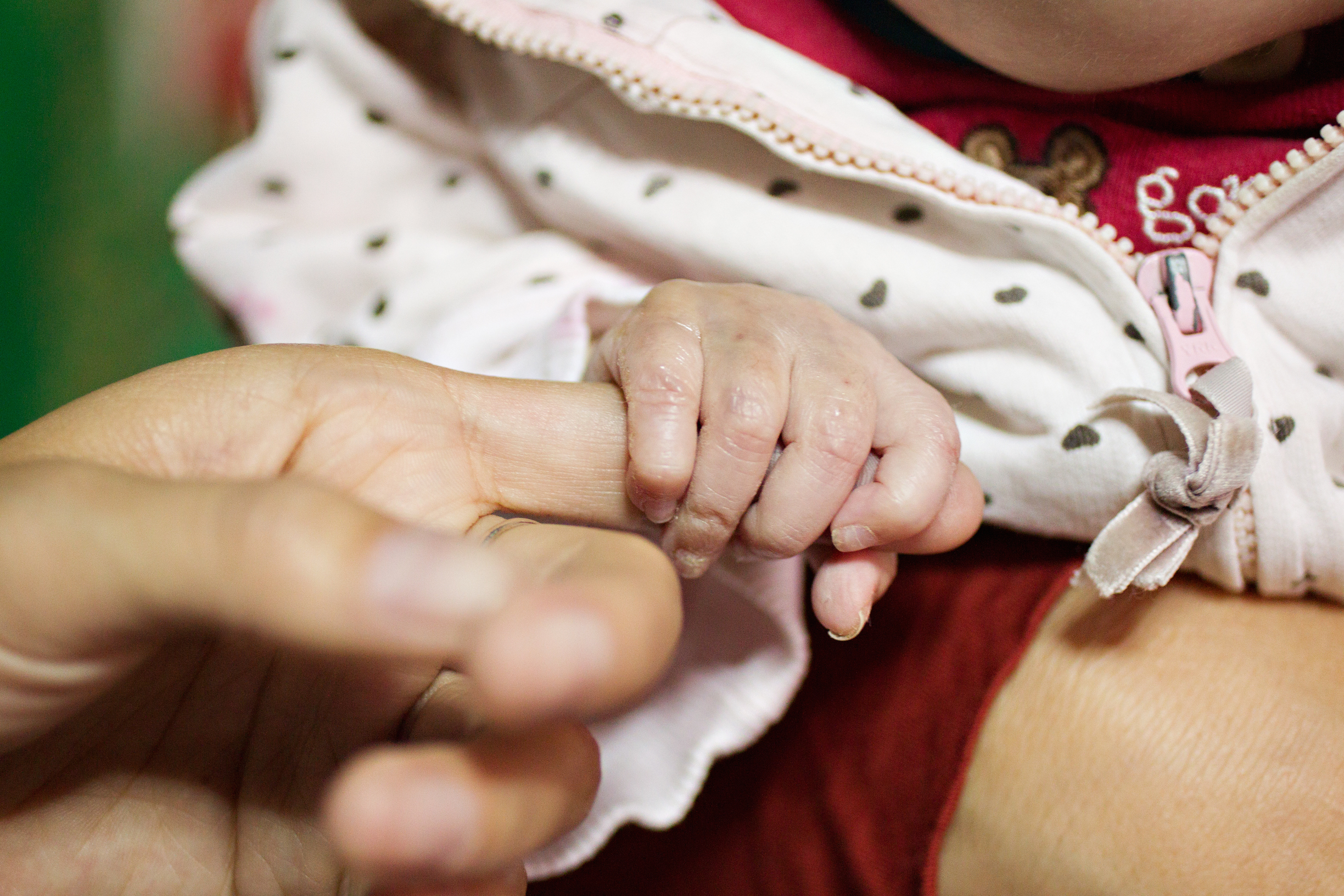 "Benign tumor," the doctor diagnoses. "We have to operate, but she needs to gain weight first."
What do you do? Where will the money for food and surgery come from? What about your other children? Don't they need that money to go to school and have a chance at life?
What would you choose?
By now many of you will recognize this story. You have met this precious baby and her mother in La Limonada. You have held this year-old little girl in your arms and stroked her thick hair. You've reached out and caught the tears that fall from her face. You've looked in her mother's eyes and seen her helplessness.
Will you be the hands and feet of Jesus to her? Will you give a donation to the Community Relief Fund so the staff in La Limonada can continue to show her compassion during this urgent time?
A donation of $30 can cover the cost of essential nutritional items – such as bread, rice, beans, fruits, vegetables, and nutritional powder.

A donation of $50 can cover the cost of critical medicine, medical services, and supplies – such as bed sore treatment, surgical soap, gauze, bandages, and adult diapers.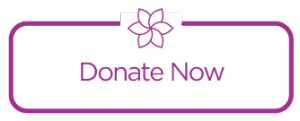 Post a Comment or Prayer