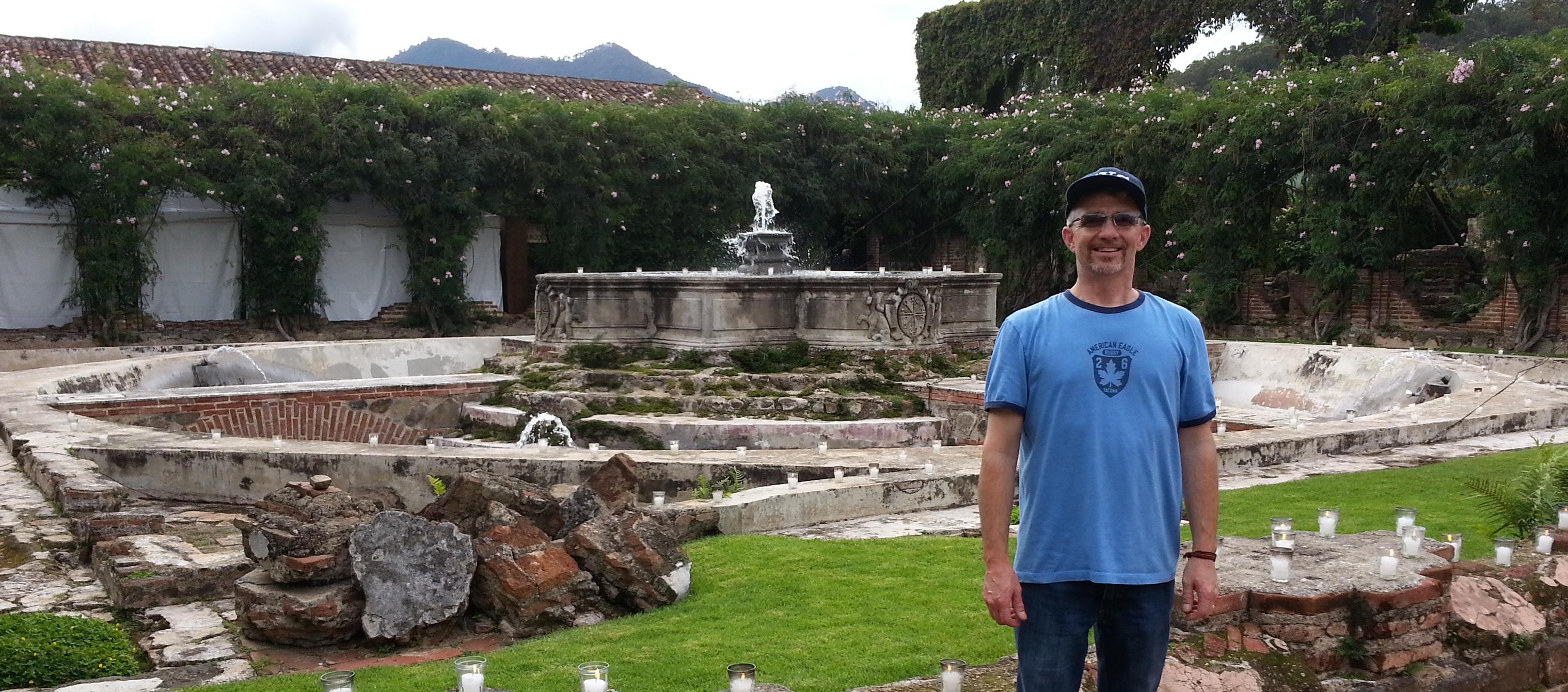 Volunteers are such an important part of the work we do – not only for the programs in La Limonada, but in facilitating relationships between supporters in the United States and the children in the Academies. Kevin Martin has volunteered for the past two years, and we are so grateful for his generous use of his time and language skills!
Get to know Kevin

When did you first meet Lemonade International? What drew you to get involved?
I learned about Lemonade International when I became part of Ekklesia Church almost three years ago.  I was immediately drawn to get involved because the ministry was based near me in Raleigh, NC, and because the focus was specific to reaching one community in Guatemala, as compared to larger organizations that maintain a global presence.
How have you volunteered?
I visited La Limonada for a week during the summer of 2013, and since then have been actively volunteering my time to translate cards, letters, emails, and other documents.
What has motivated you to give your time and talent in this way? What does it mean to you?
Since I'm fluent in Spanish, this volunteer opportunity gives me a chance to utilize my language skills in a meaningful way.
What is your favorite part of volunteering?
It's especially rewarding to follow correspondence between children and their sponsors over time and see their relationships grow.
What would you say to those considering volunteering?
LI is an incredibly efficient organization with minimal administrative expense. Volunteer hours allow more donated funds to reach the people who need them most – in the community of La Limonada!
Post a Comment or Prayer