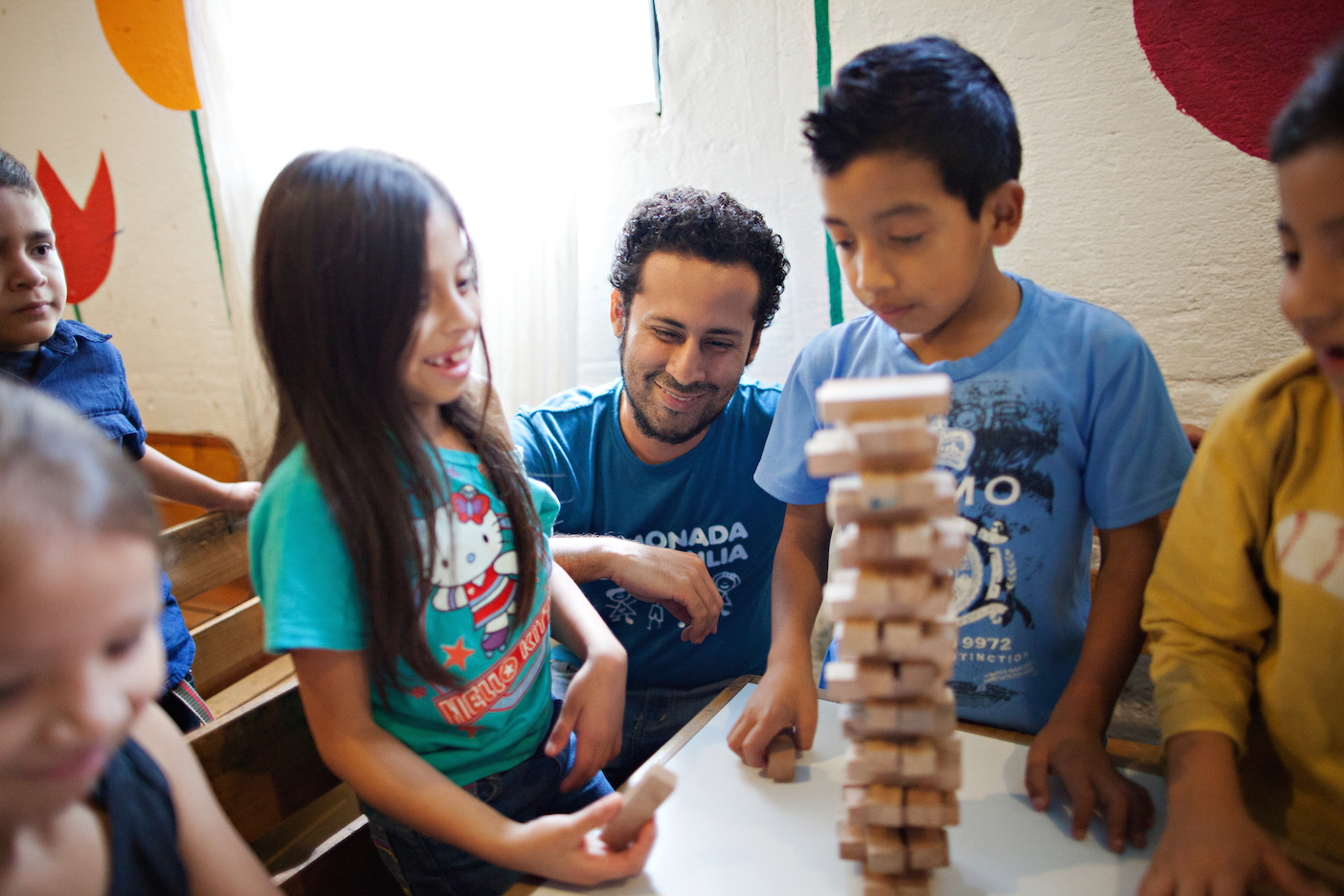 Children growing up in La Limonada face unique challenges and pressures, constantly navigating the negative influences of gang-ridden streets. Our teachers welcome them into one of the three academies to develop them into flourishing adults, ready and equipped to act as the future leaders of their community, while leading full lives in Jesus.
One important aspect of our curriculum is value-based character development. In 2016, by focusing on the values given in the Ten Commandments (Exodus 20), chaplain David Campos will be leading the children in the Limon, Mandarina, and Lima academies through these basic principles which produce the fruit of the kingdom in their personal lives, community, and country.
The first quarter will begin with the first three of the ten commandments, as they focus on loving God first in their hearts and lives.
For January, the academies will consider how the first commandment – "Have no other gods before me" – corresponds to the values of loyalty, devotion, and honor.
In February, the values of integrity, respect, and truth will be emphasized, as an application of the second commandment, "Do not make any kind of idol or image of anything that is in heaven, on earth or the sea."
Then, in March, students will be challenged to pursue lives marked by sincerity and honesty, taking to heart the third commandment, "Do not misuse the name of the Lord your God."
Please pray with us that the children will learn the heart of Jesus as they study these values together and grow "in wisdom and in stature and in favor with God and all the people" (Luke 2:52).
Post a Comment or Prayer