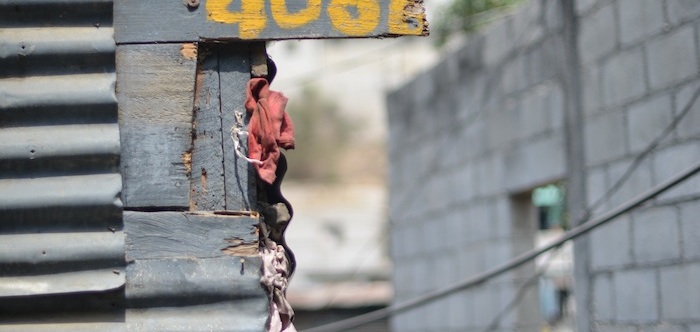 As most of you know, especially those of you who have visited La Limonada with us, abuse is one of the most far-reaching issues in the community. Almost every day, the team in Guatemala is made aware of situations in which children from the community are being abused and neglected. Through the team's recent intervention, Julia* and Alejandro* have been rescued from abuse. One of the team members reported, "You can't even imagine the horrible things that were happening in this home."
The team is working on a plan to ensure the safety of the children over the long term. Please pray for these two children to be healed and restored. Pray for their mother – who is feeling so weak and fearful. Pray for their father – who was abused when he was a child – that he would be healed and set free. And pray for thousands more who are victims of abuse. As one of our team members in Guatemala said,
"Two more children have been rescued and are safe. I have joy for them, but I also have a great burden for thousands more who are still in great need. We need your prayers."
Thank you for joining with us as we seek to bring God's healing and restoration to some of the world's most vulnerable children.
You can make an impact in the life of one child in La Limonada through Child Sponsorship.
*Names have been changed to protect the identity of the children
Post a Comment or Prayer