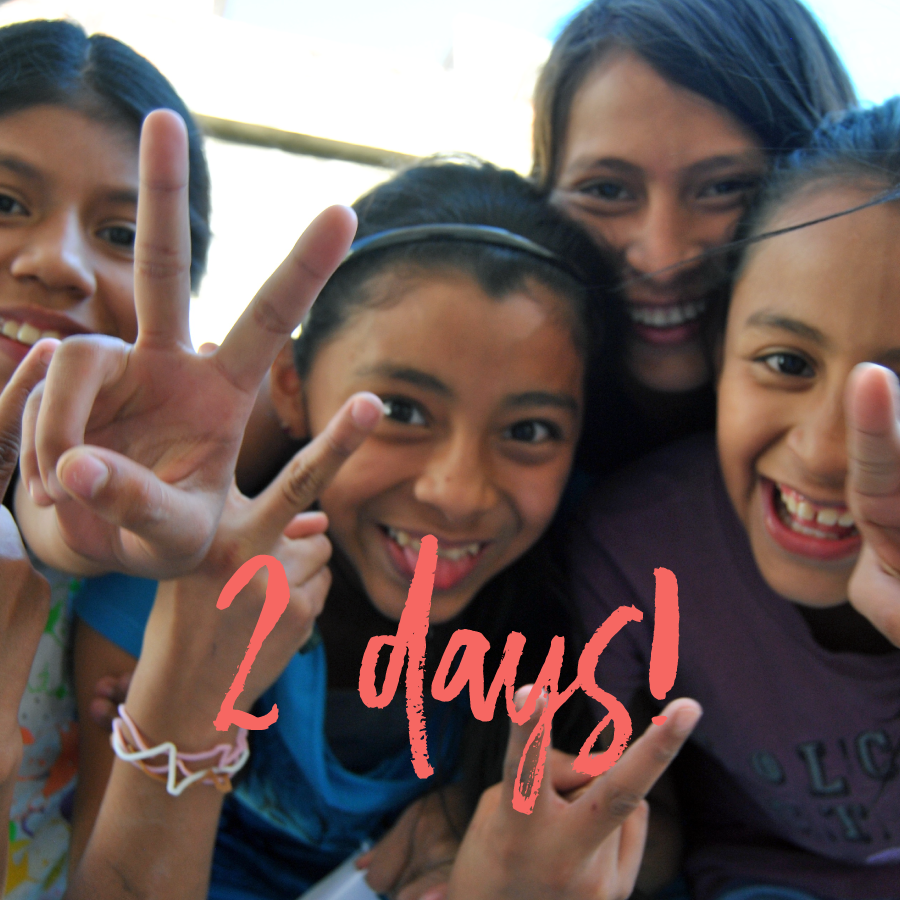 Before you make your 4th of July plans, help us launch the 4th academy in La Limonada!
With less than TWO days to go, we're 74% of the way to our financial goal. We're so close to doing something BIG about injustice this summer, forever changing the lives of vulnerable children in the "15 de Agosto" neighborhood.
Will you help us reach this goal? A donation of any amount will make a difference!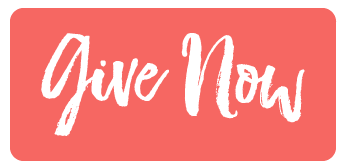 Post a Comment or Prayer