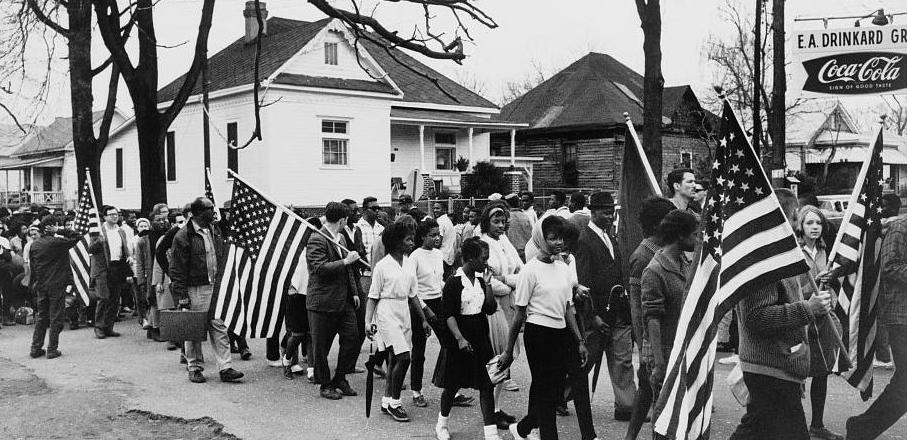 The civil rights movement had some brilliant leaders.
In the face of widespread injustice and systemic racism, it may have made sense to focus their efforts on calling for an end to the overall dehumanization of African American citizens. But they didn't do that. They recognized that "dehumanization" was too abstract of a concept, and as such, it would have been nearly impossible to define what victory could possibly look like.
So what did Martin Luther King, Jr. and his fellow leaders do? They zeroed in on specific cases of injustice in actual places when they determined that the time was right, and then focused their efforts on achieving concrete results – even if those results were limited.
If you've seen the film Selma, you know it's all about the voting rights marches from one Alabama town to another in 1965. Because the campaign was so focused – and because the American people were confronted with unspeakable images of racist brutality on the Edmund Pettus Bridge – the marchers achieved not only voting rights in that one state, but the campaign prompted President Lyndon Johnson to sign the federal Voting Rights Act that same year.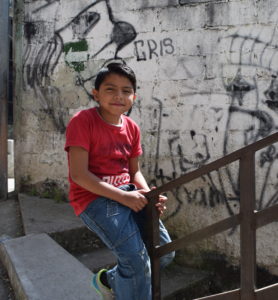 That was the power of the civil rights movement. The marchers demanded one specific right in one city at one time. In so doing, they forced their neighbors and their government to acknowledge their humanity. And while there is still work to be done to ensure all citizens receive equal respect, tremendous progress has been made.
We can follow their example.
The injustice faced by the community of La Limonada is also overwhelming and pervasive.
And just as the the civil rights movement transformed our country for the better, the tide of injustice, violence, and darkness in La Limonada can also be turned.
We start with one child in one academy in one neighborhood at this very moment. Right here, right now.
With a donation to the fourth academy campaign, you are taking a small, concrete step to improve the lives of specific children in La Limonada. You are recognizing their humanity, the injustice they face, and envisioning something better. You demonstrate that you are for them and for their future.
Will you help turn the tide? Give Now.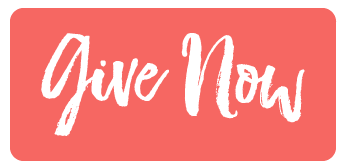 – Katie and Tim Hoiland
(Photos from WikiMedia Commons and Rebecca Gant)
Post a Comment or Prayer