Today is the last day to give your 2014 tax-deductible donation to provide children and families with opportunities to escape cycles of poverty, violence, and injustice in the coming year. With your help, we will continue to provide essential shoes, school supplies, tuition, and teachers' wages as integral parts of our community development programs.
Will you help before midnight (EST) tonight? Don't forget — your donation will be matched dollar-for-dollar!
Thank you for your partnership,
Mail to: Lemonade International. PO Box 26204. Raleigh, NC 27611. United States
*Tax credit contributions must be postmarked by December 31st.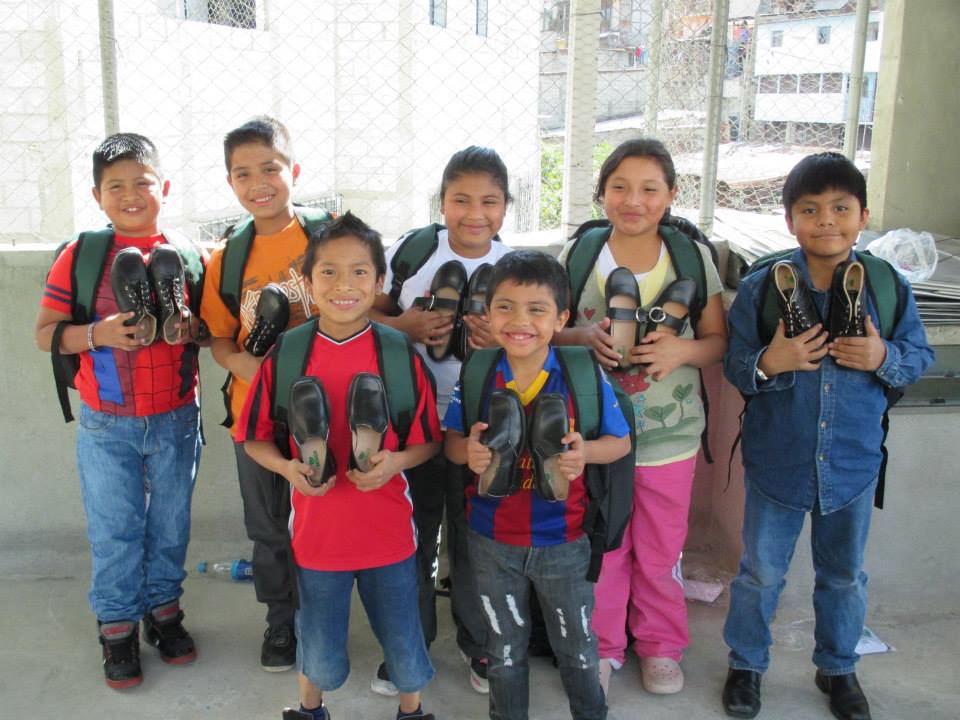 Post a Comment or Prayer