Good news! We are 95% of the way toward our Give Christmas goal – a goal that represents the very real costs of essential children's shoes, school supplies, scholars' tuition, and teachers' wages as integral parts of our ongoing community development work.
With your help, we will continue to act as conduits of generosity and love to the children of La Limonada. Transformation, gospel-centered education, and gang prevention will continue in 2016.
Together, we will invest in pathways to peace.
Will you help before midnight (EST) tonight?

*Tax credit contributions by mail must be postmarked by December 31st.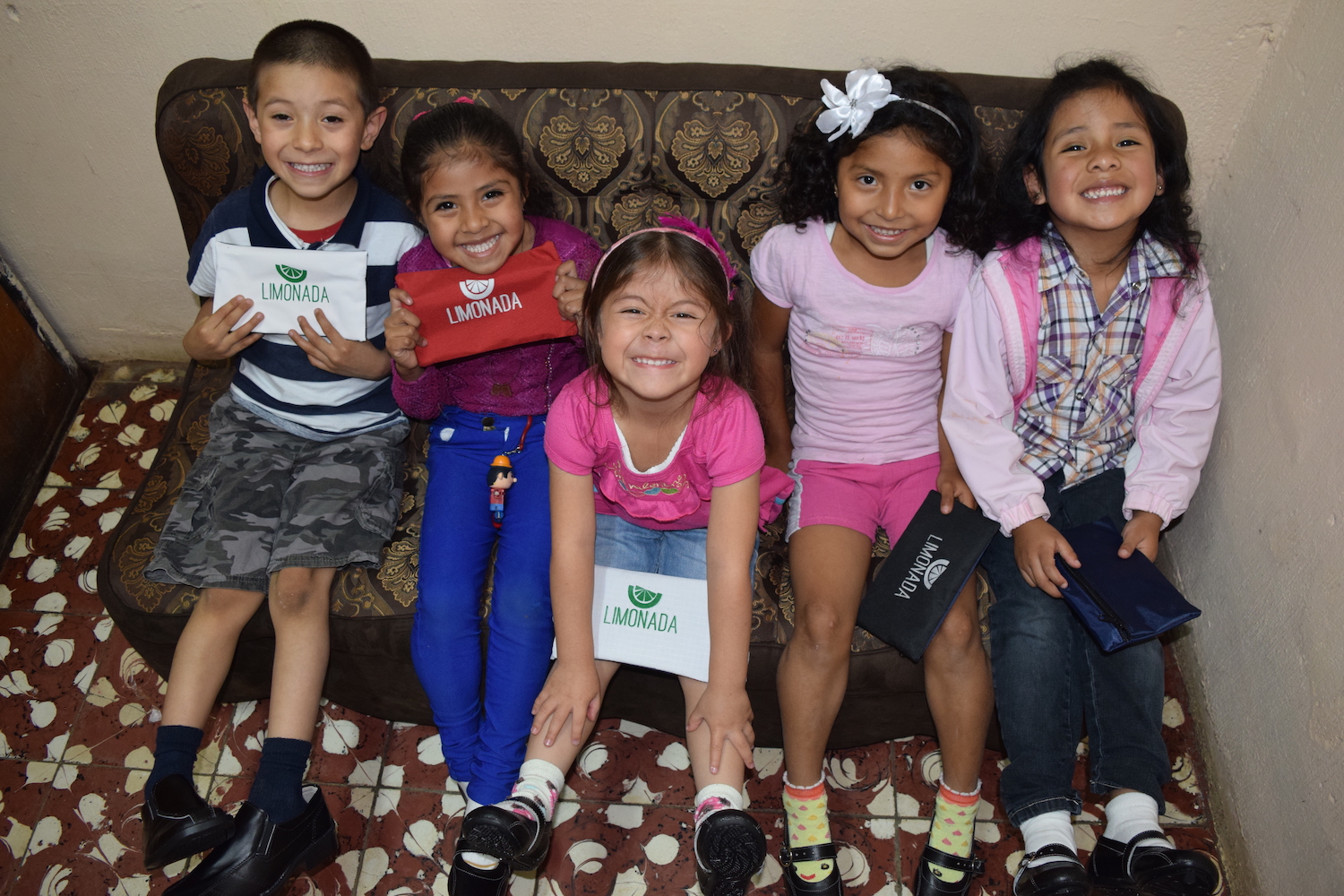 Post a Comment or Prayer