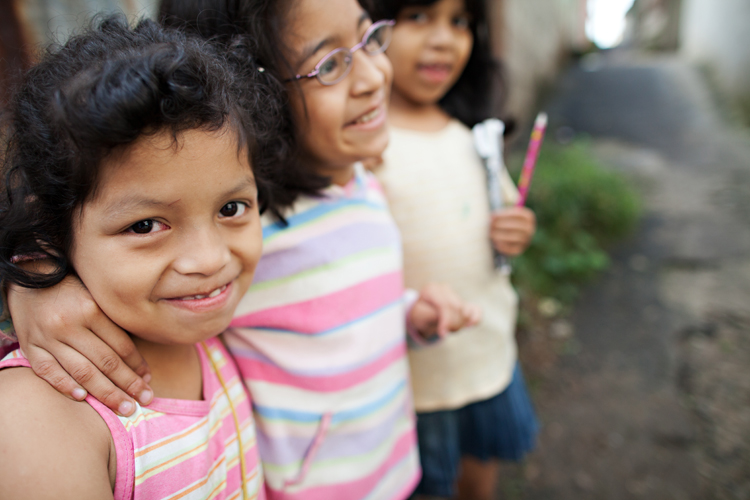 We launched the Give Christmas campaign six weeks ago with a bold goal—to raise $60,000 by the end of the year to provide shoes and school supplies, healthy meals, and teacher salaries for those in La Limonada.
Thanks to your generosity we successfully reached our goals for teacher salaries as well as shoes and school supplies. This is truly exciting! However, in these final hours before we ring in the new year, we need you to help us meet the remaining need to provide healthy meals to children in our academies.
Beginning in January, we are expecting 340 children to be enrolled in our three academies. Each day, these students will receive a warm meal, which is essential for their success in school and their growth as the future leaders of La Limonada.
A tax-deductible gift of $100 will provide healthy meals for seven or more of these students for an entire month. If you're doing the math at home, that comes out to $14.29 per child per month. By raising the remaining $11,860 of the campaign goal before midnight, we'll ensure the children in our academies have meals for the entire first half of the year.
No gift is too small to make an impact in the lives of these children!
Thank you!
– The Lemonade International Team

Post a Comment or Prayer