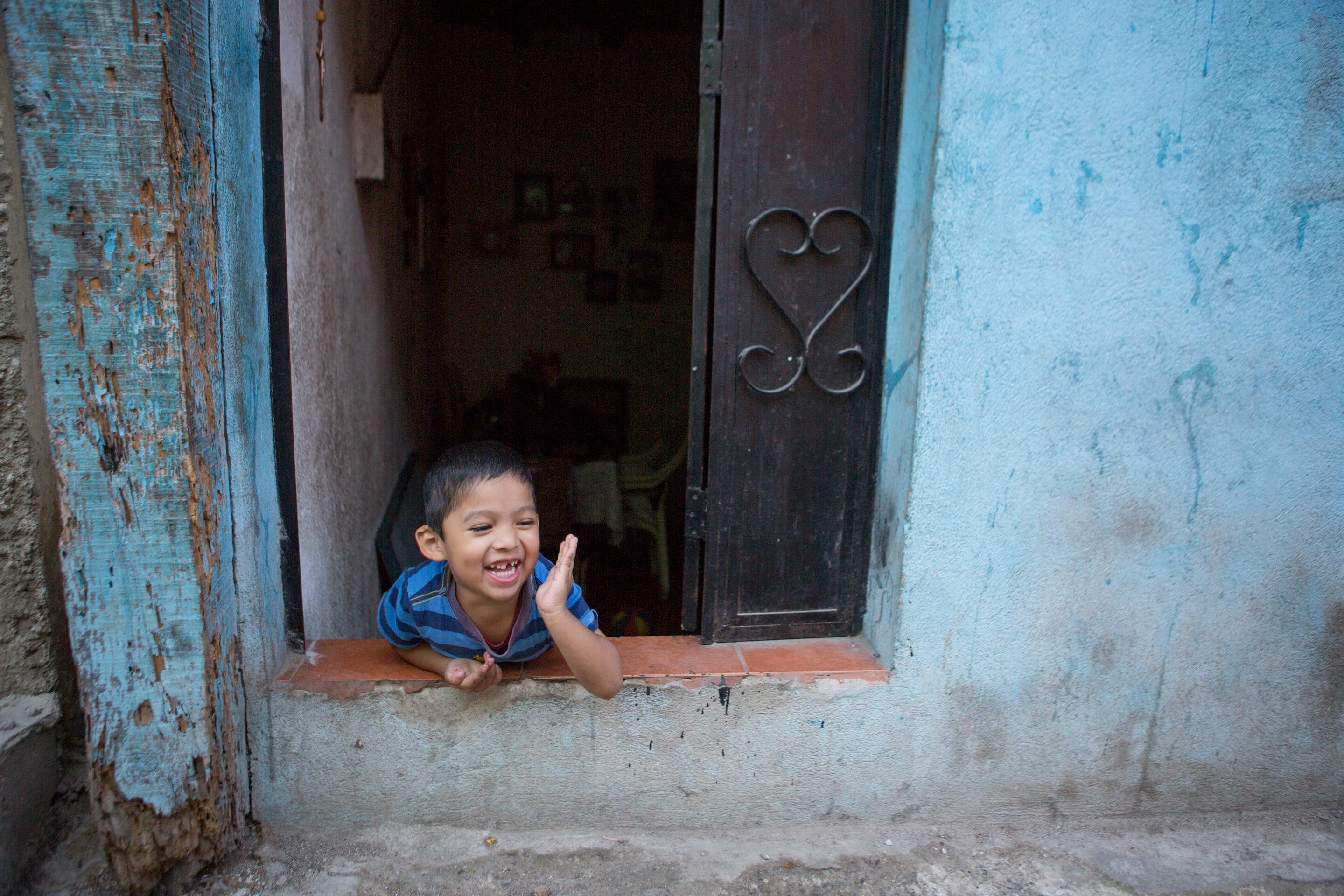 Has God put La Limonada on your heart? Do the deep needs of the children, youth, and teachers grab hold of your love and compassion?
With less than five days remaining to reach our year-end goal, we have met three of our six gift goals for La Limonada. Through your generosity, we have reached the goal for vitamins, school supplies, and scholarships! Thank you!
But we still have three gifts to go! Giving healthy meals, school shoes, and teacher wages are essential to our vision for impacting the children of La Limonada in 2017.
Would you consider lending your voice to help us reach the goal for these three remaining items over the next five days? Would you share the story and challenge your friends and family to join you in focusing year-end giving on the children and youth of La Limonada? It is easy to use our online tool to create your own personal fundraising page to creatively name, add photos, and share what La Limonada means to you.
Many are still looking for an organization to entrust their tax-deductible year-end gift this week. Will you share why you believe the work in La Limonada is worth investing in? Will you give your voice so the children can find theirs?

As you reflect on moving from one year to another, we hope you will choose to extend the joy of the new year by giving health, opportunity, and dreams!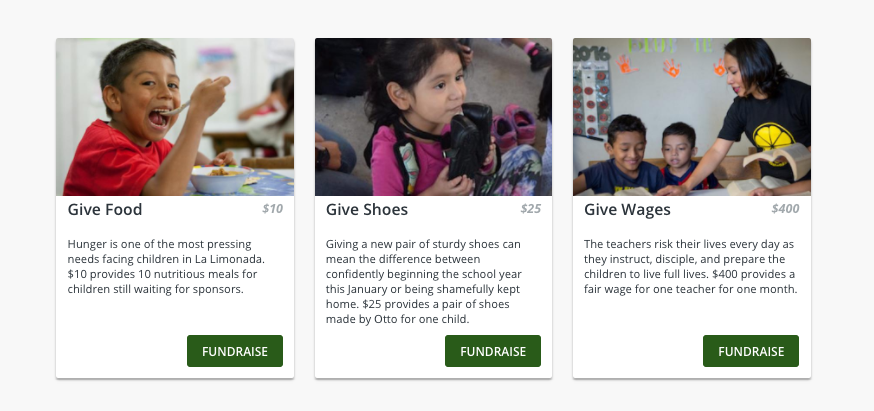 Post a Comment or Prayer