Today is #GivingTuesday, part of a global movement that provides an alternative to simply being swallowed up in our desires for more and more stuff – a very real temptation this time of year. It's a way of celebrating the great tradition of generosity, while letting your friends and family know how they can also give.
We believe that healthy hearts begin with proper nutrition.
That's why we're raising $2,000 to provide 50,000 vitamins for children in the academies this year. This is a crucial way to address chronic malnutrition, the most urgent need facing the children of Guatemala. We want their little hearts and bodies to grow "in wisdom and stature, and in favor with God and man" (Luke 2:52).
Our goal for #GivingTuesday is to knock out this urgent need in one day of giving.
But we need your help to do it. Will you give a donation of $15 today to provide 3 bottles of vitamins, the amount needed each day in the academies. Even better, will you consider asking 4 friends to join you, together covering a week's worth of vitamins?
This #GivingTuesday, will you give vitamins?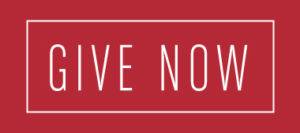 As love compels you to give vitamins, we also ask you to share that love through a very special #unselfie.
Simply make a heart shape with your hands and share why you care about healthy hearts for the children of La Limonada. It's that easy!
When you post, be sure to use the hashtags #Unselfie #GiveVitamins #LaLimonada.
Thank you for your love for the children of La Limonada!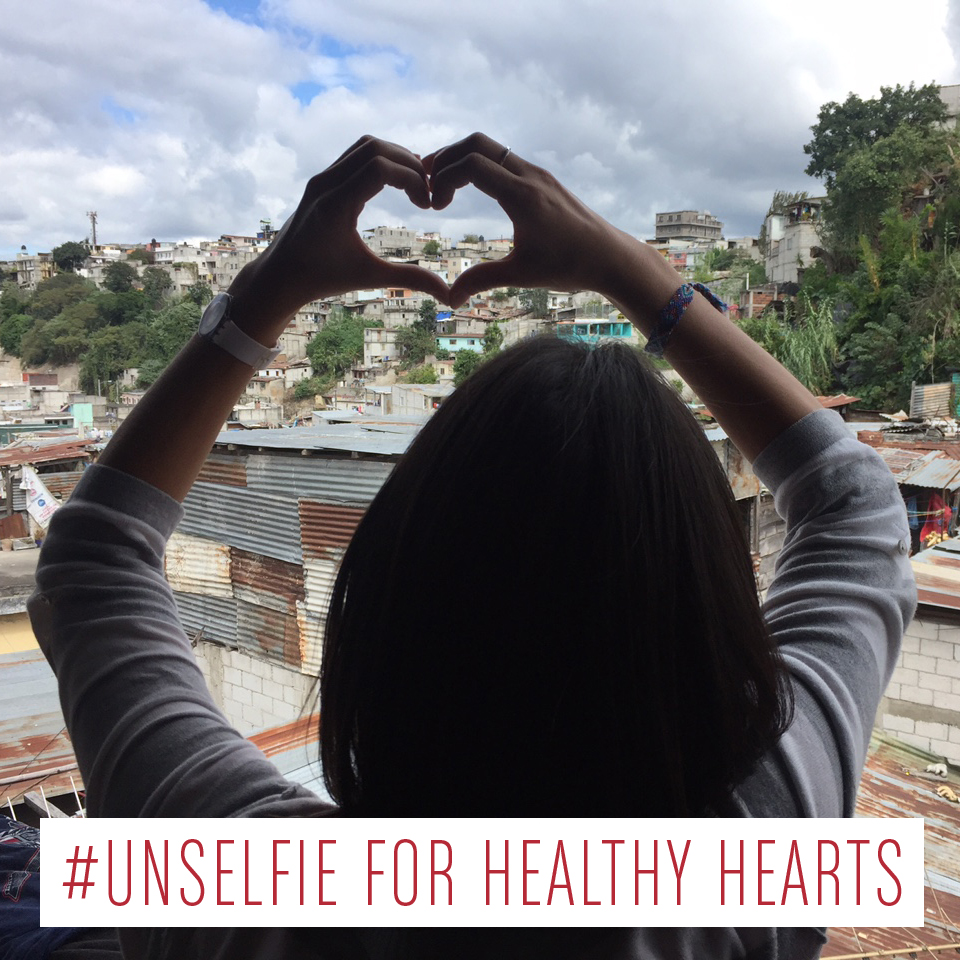 Post a Comment or Prayer