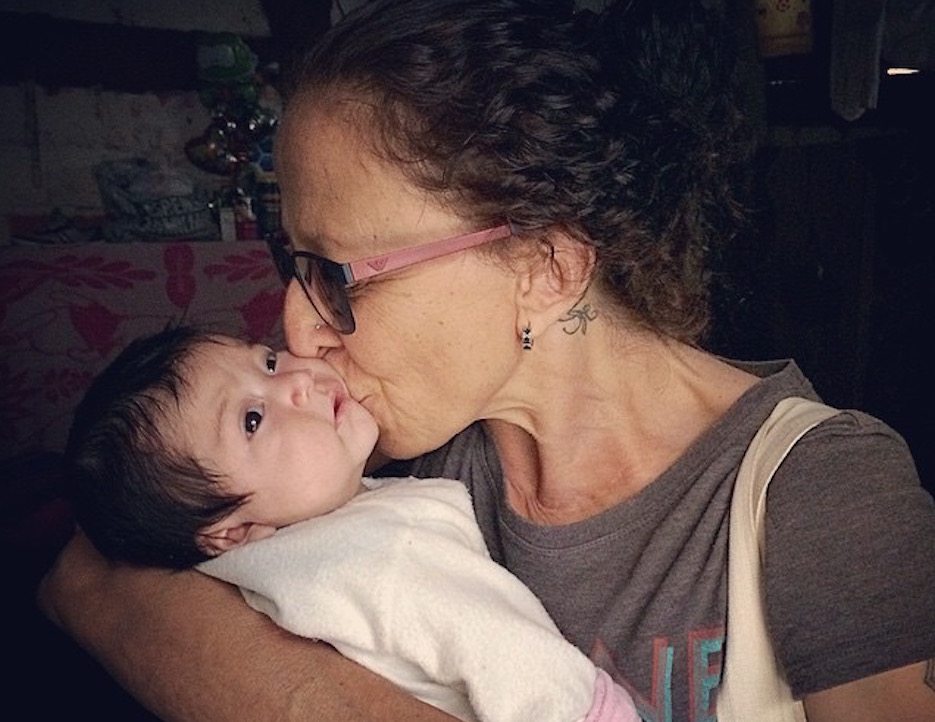 "Tita is the Mother Teresa of Guatemala."
Said with such passion, conviction, and awe about the founder of the ministry in La Limonada, my friend expressed what many of us have felt during a Service Learning Trip.
That's because 20 years ago Tita Evertsz walked into a place that felt "untouchable" just like Mother Teresa did when she first encountered the poor of Calcutta in 1929.
Walking alongside Tita, we have experienced the ripple effects of her presence in the community and the tangible presence of God's hand paving the way.
Faces light up. Tough muchachos allow her to kiss them and ask how she can pray for them. Elderly women lift their faces with eagerness and joy. Children run up to receive a greeting and share what they just made in the academies.
When Tita was told that she is the Mother Teresa of Guatemala, she immediately responded, "We have the same husband."
Galatians 6:14 rang in my ears as Tita's response echoed Paul to boast in nothing but Jesus.
She continued, "I hope everybody knows that if they see some good in me, it is because Jesus is my savior, my passion, my everything."
While we desire to honor the motherly affection, care, and impact Tita continues to have in the lives of this beautiful, marginalized community, we honor her request to make most of who she follows.
We follow Tita and her incredible team of women and men into La Limonada as they follow Jesus through those same streets, seeking to love the people he loves.
"Go out into the world today and love the people you meet. Let your presence light new light in the hearts of people." – Mother Teresa
-Katie Hoiland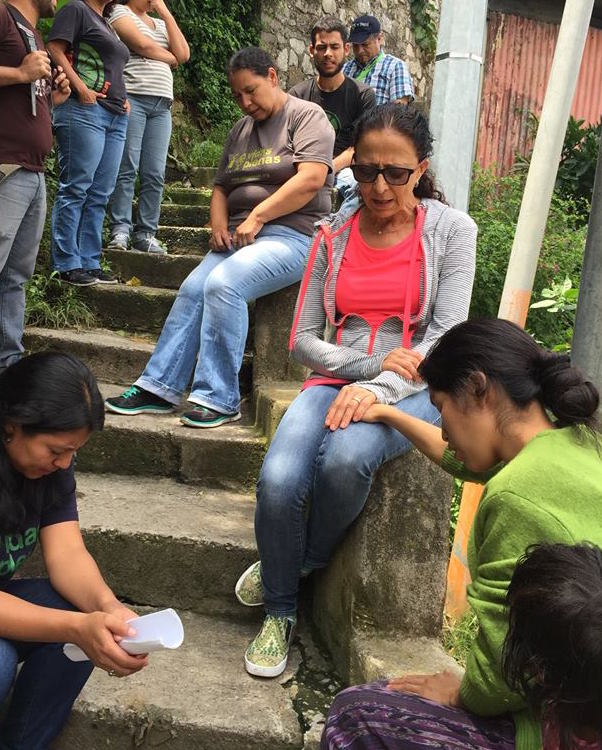 Post a Comment or Prayer