At the end of last year, the decision was made by the leadership team in Guatemala to change the name of the schools from Las Escuelitas to Academies for Life or Academias para la Vida in Spanish.
La Escuelita means the little school. The name carried the connotation that our impact is small and insignificant and that we are a public school. The team felt as though there was a need for clarification that the schools are not small and they are not a part of the Guatemala public school system.
Over the past five years there has been growth in the programs to the extent that it became obvious that the children are being provided with so much more than a "little school" and are receiving a better quality education than what is offered at the public schools. There has been a transformation toward higher standards and we continue to move in that direction where we are more fully embracing a call to make a lifelong impact in the lives of the students we serve and in families throughout the community.
It was time to change the name to match the current reality and clarify the vision for the future.
We value excellence and we believe the children of La Limonada deserve excellence. Because of this, our team has been trained and equipped to serve the children better than ever. This year we have placed a stronger emphasis on attendance, professionalism, lesson planning and being intentional in our approach to education.
We continue to work to provide the best training for the team so that the children receive the best education for their whole lives. As a result of these new standards we are now seeing clear improvements in the children's level of education, behavior and understanding of God's love for them.
Administrative Assistant, Damaris Yool said, "This isn't something small. It is an important change. We are an academy. The teachers are more formal and professional and we are providing them with multiple opportunities for continuing education. We currently have training workshops scheduled throughout the year. We chose the name Academies for Life because the schools are not only for children at their current ages. What we teach will be used by the children their entire lives."
You can make a personal impact in the Academies by sponsoring a child or sponsoring a teacher. Contact our Sponsorship Director, Cherie Cummings, with any questions you may have.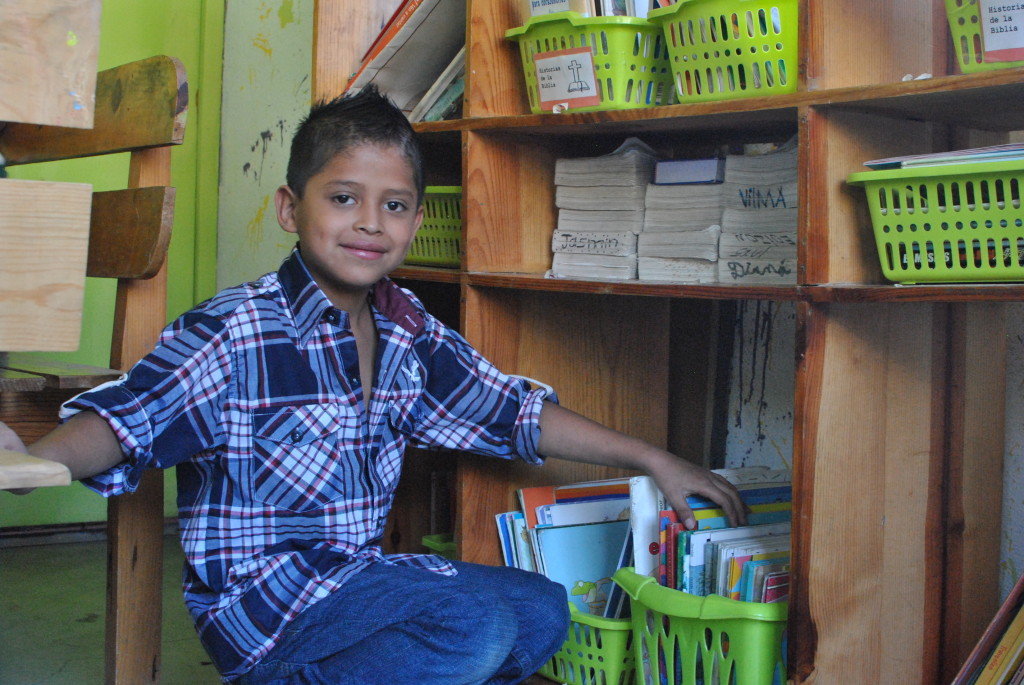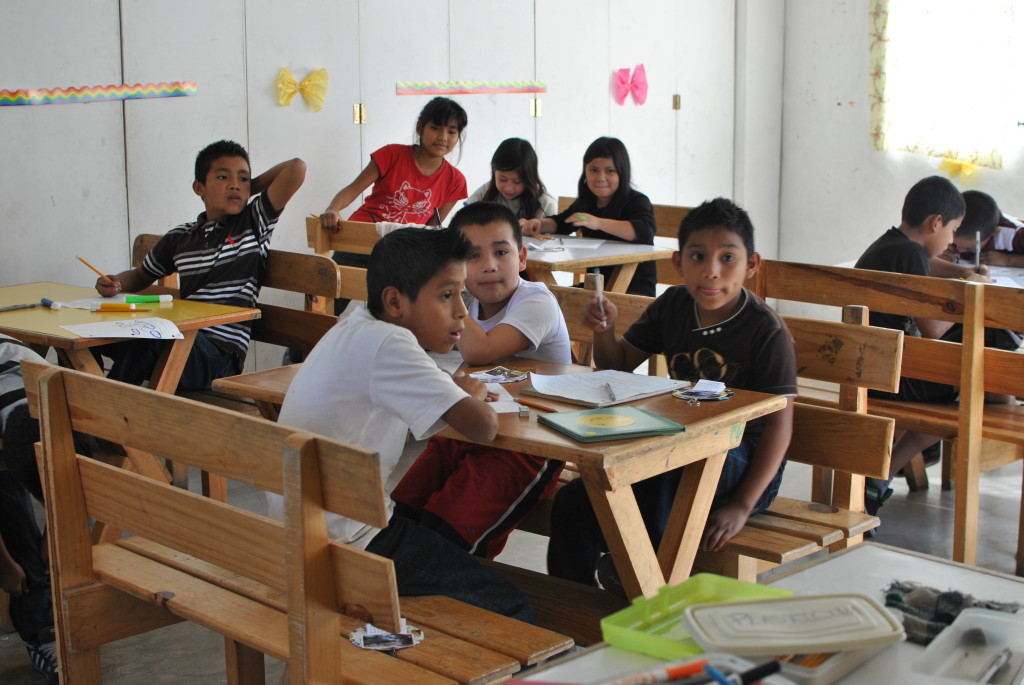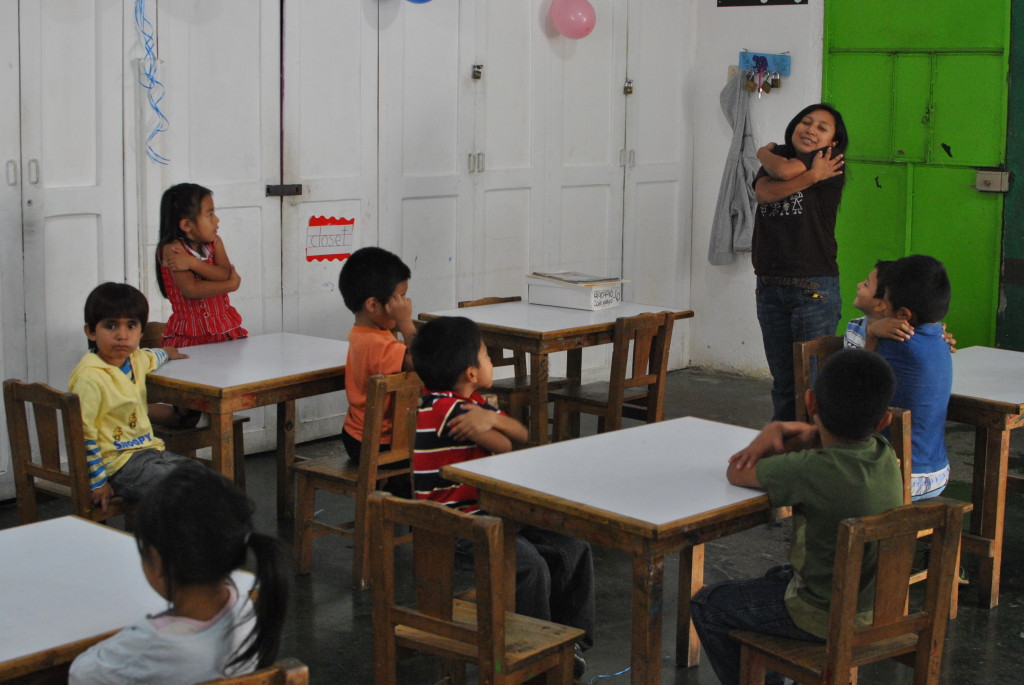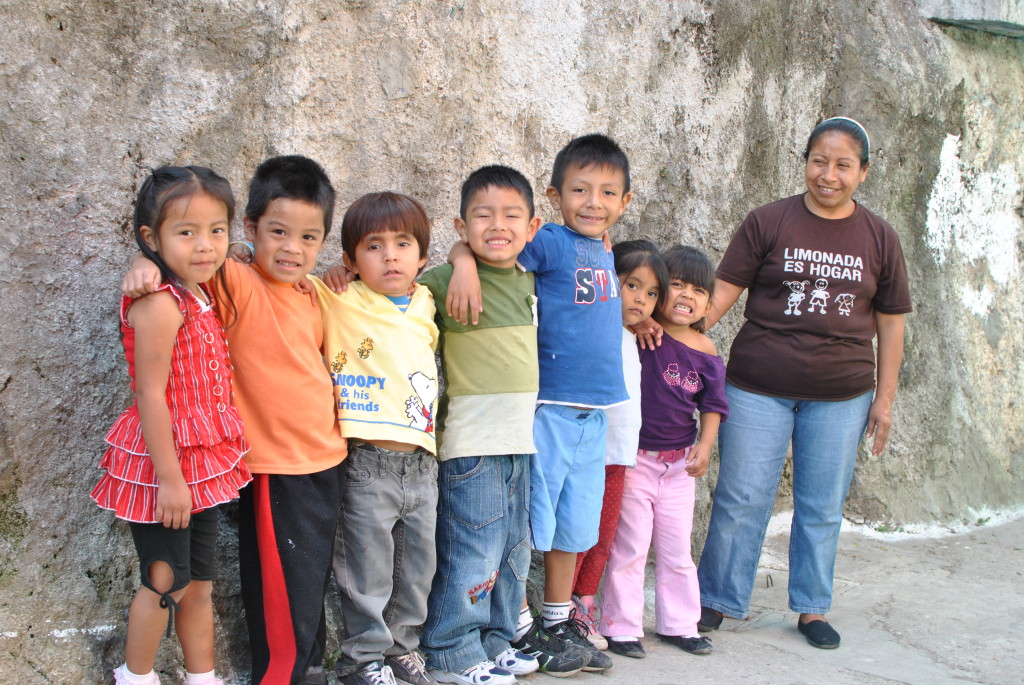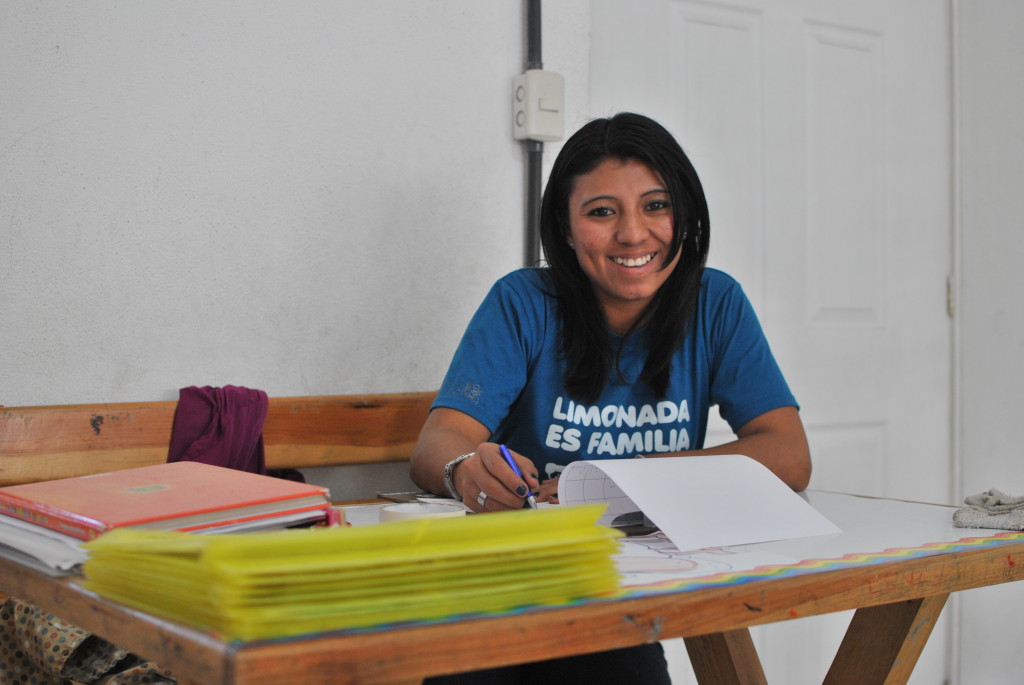 Post a Comment or Prayer