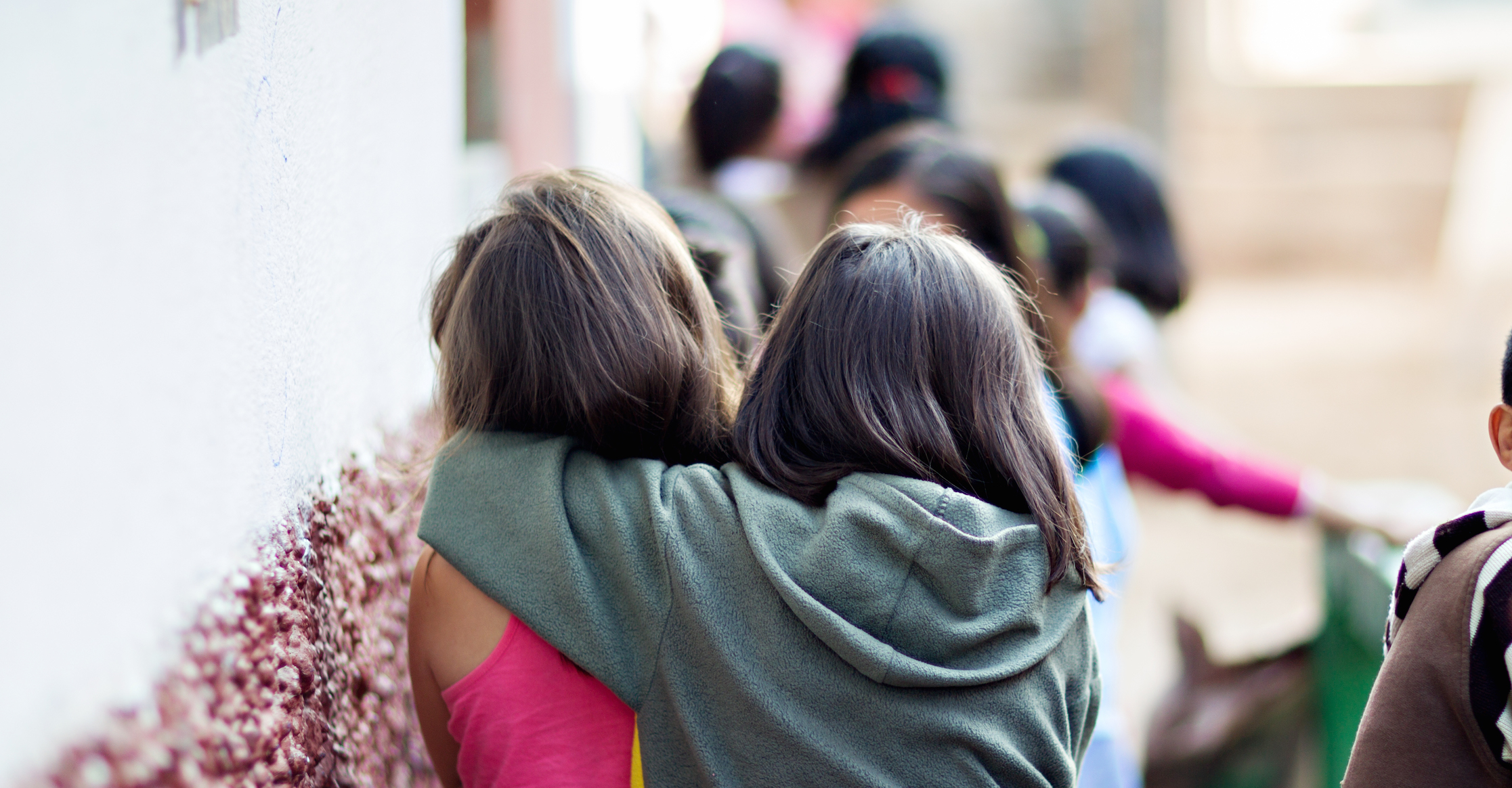 Several years ago, some of the children living in the "15 de Agosto" neighborhood heard rumors about the Mandarina academy in the community next to theirs. They heard it was a place with open doors where children could come to eat and learn.
Driven by hunger and desperation, one large family* of siblings and cousins did the unthinkable. They crossed the neighborhood boundaries for a hot plate of food, a warm embrace, and the possibility of a better future. They risked their lives for some frijoles and a lot of love. 
Rather than taking the direct route, they would walk "up top" out of La Limonada, over to the other side, and back down into a neighborhood whose paths were protected by the opposing neighborhood gang.
Though desperately poor, this family worked hard selling food, ice cream, or newspapers. The older girls would begin selling newspapers at 4:00 a.m. each day before trying to study in the afternoons and evenings.
This family also brought one of their friends – a boy with a tough history but even deeper desire to excel. His malnutrition was so severe, he would often pass out in class. In response, the teachers gave him Ensure for almost three years, enabling him to focus and learn. He has continued to study and is now working outside the community.
When one of the older brothers was shot and killed, it became even more dangerous to cross the neighborhood lines to attend the Mandarina academy. But with fear and courage, they have continued, earning the nickname "the brave ones."
The team in Guatemala can see their house while on prayer walks. They remember the desperation in the faces of these kids. They can see the need staring them in the face, as well as the call from God to reach the other children in "15 de Agosto" before it is too late.
With your support, the team will launch the fourth academy in the "15 de Agosto" neighborhood of La Limonada later this summer. With your help, we can be present for these children. The need is now. Tomorrow could be too late.
A gift of any amount will help make this possible.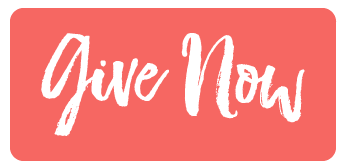 -Katie Hoiland
* Names have been omitted to protect the privacy of this family.
Post a Comment or Prayer