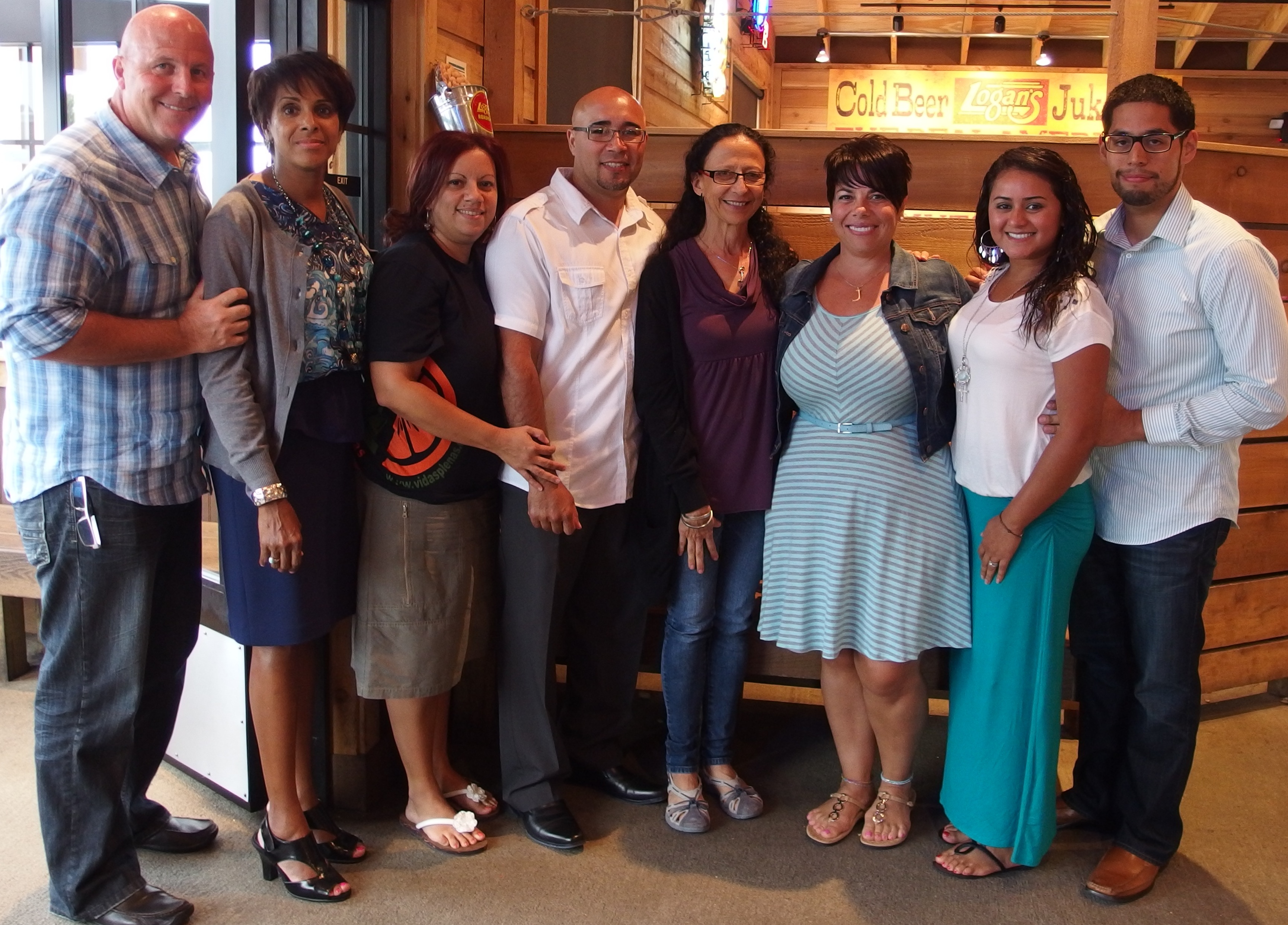 We want to thank our partners from Lifechurch in Allentown, PA for hosting Tita the weekend of August 17. We're grateful to the leaders of the church and the Lifechurch Español congregation for investing in our partnership and our work in solidarity with the people of La Limonada.
Lifechurch is where Cherie and I served for 12 years before moving to Raleigh, NC in 2005. The church has been significantly involved in serving internationally – especially through partnerships they have established in Haiti prior to the devastating earthquake in 2010.
In March of 2011, Lifechurch sent their first short-term group to Guatemala to serve with us in La Limonada. During their time there, they felt a deep connection with the children and staff from the Safe Home, and soon after began supporting that program on a monthly basis. In May of 2012, a group from the church spent an entire week serving the children and staff at the Safe Home – surprising the children by building an awesome playground at the home.
This past March, a group of leaders from Lifechurch Español spent a week serving with us in Guatemala to explore how our partnership could be expanded. Following that trip, they invited Tita to spend the weekend of August 17th with them in Allentown to share about our work in La Limonada and her vision for the future.
Tita shared at four services over the course of the weekend, and she had an amazing time getting to know the leaders of Lifechurch and Lifechurch Español as well as the beautiful people who are a part of the church community. The church set up a lemonade stand, sold t-shirts from the academies in La Limonada as well as jewelry and key chains from Guatemala. They were also incredibly generous with an offering that will help to sustain our work with the 18 children who currently live at the Safe Home.
We want to send a big thank you to Pastor Randy Landis, Pastor Noel Sanabria and the Lifechurch/Lifechurch Español community! We love you and we're grateful for your partnership.
– Bill Cummings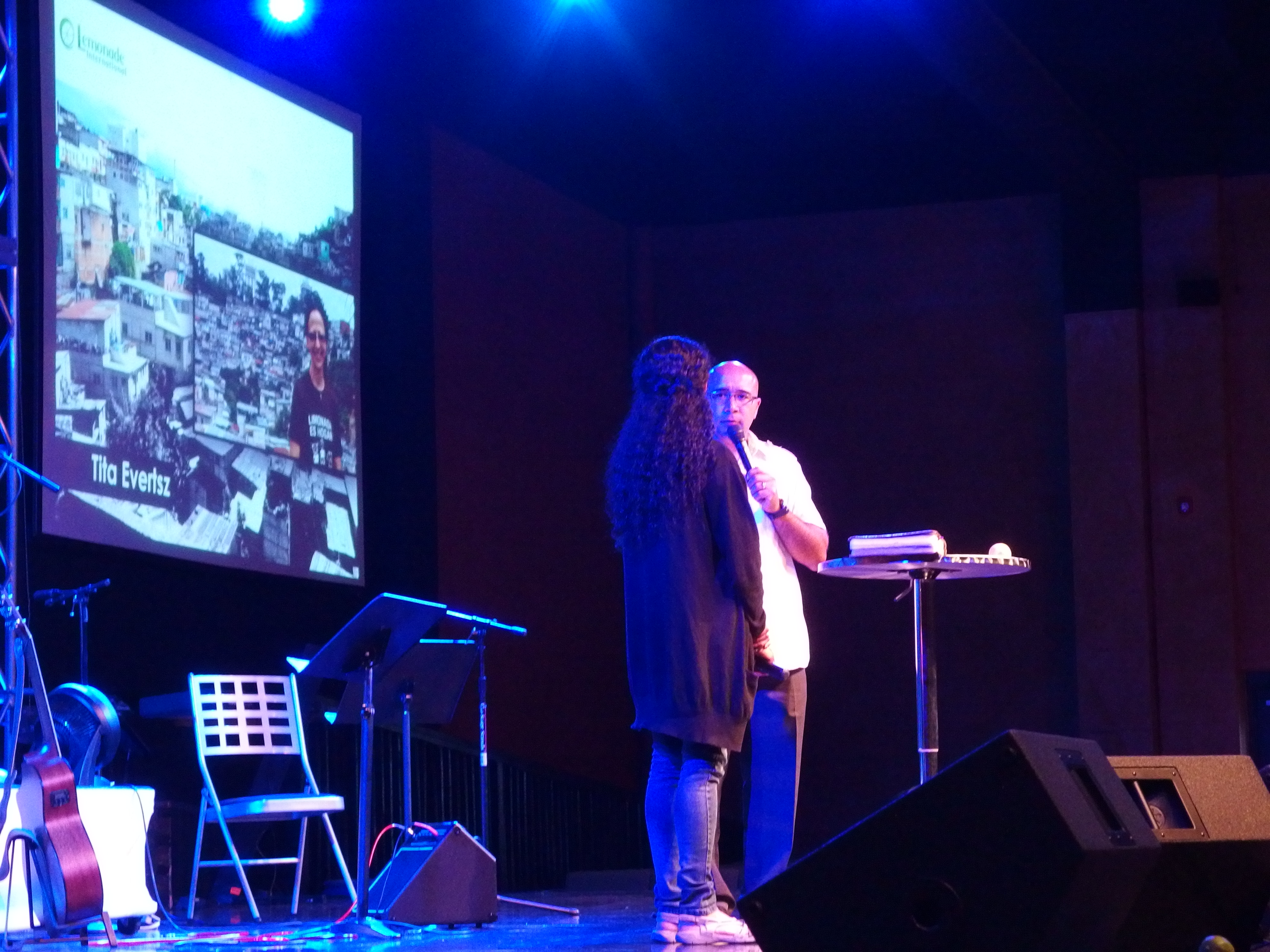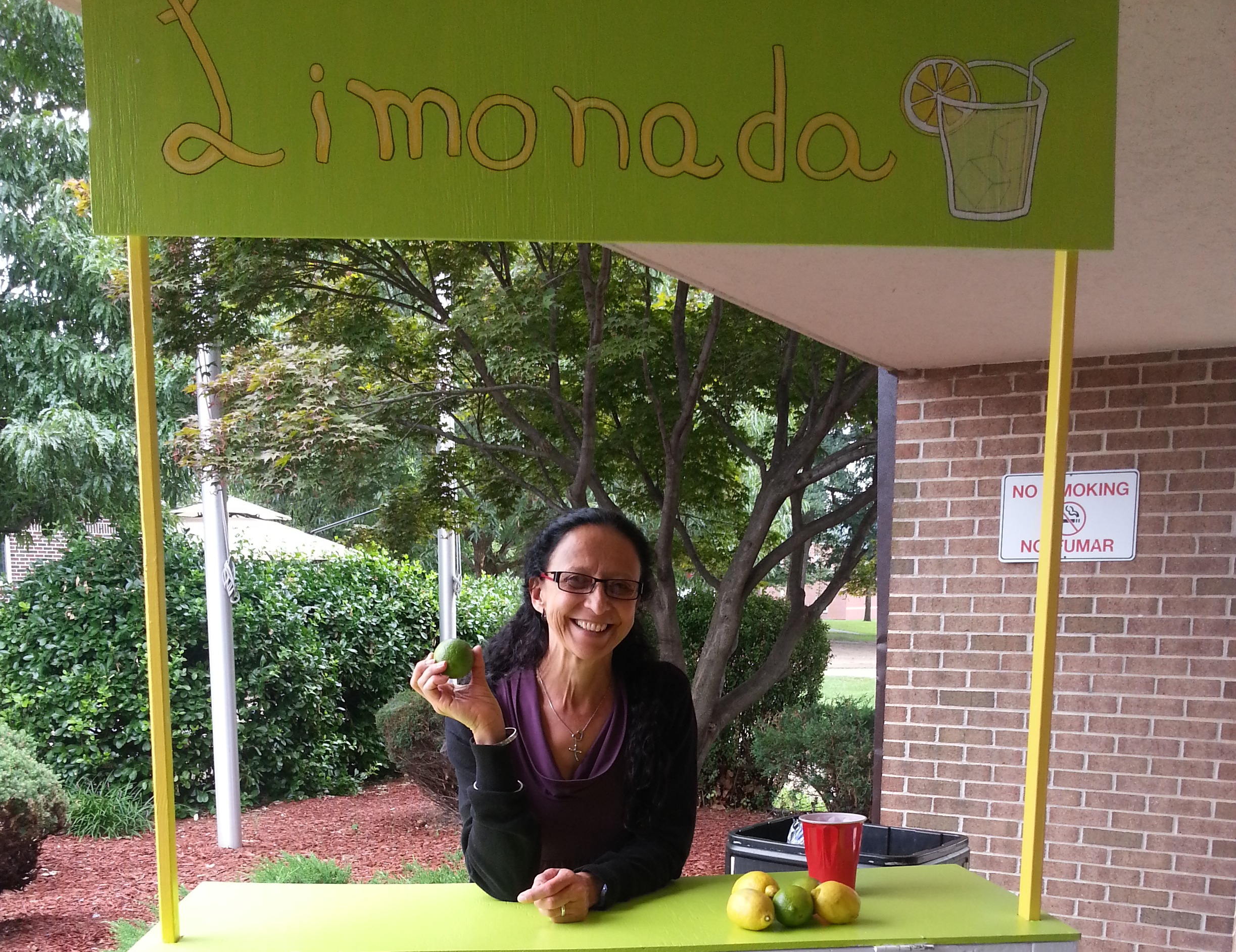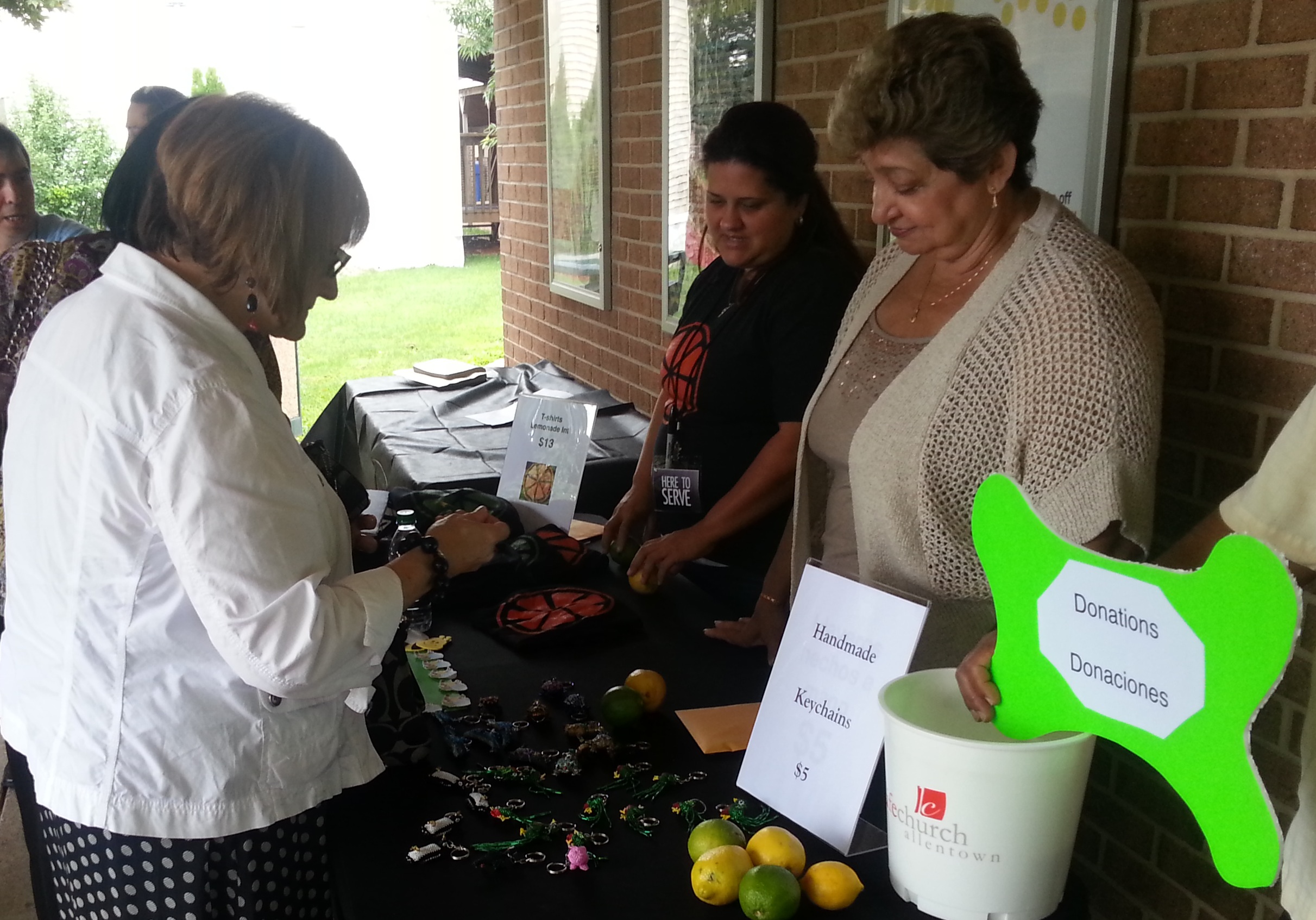 Post a Comment or Prayer