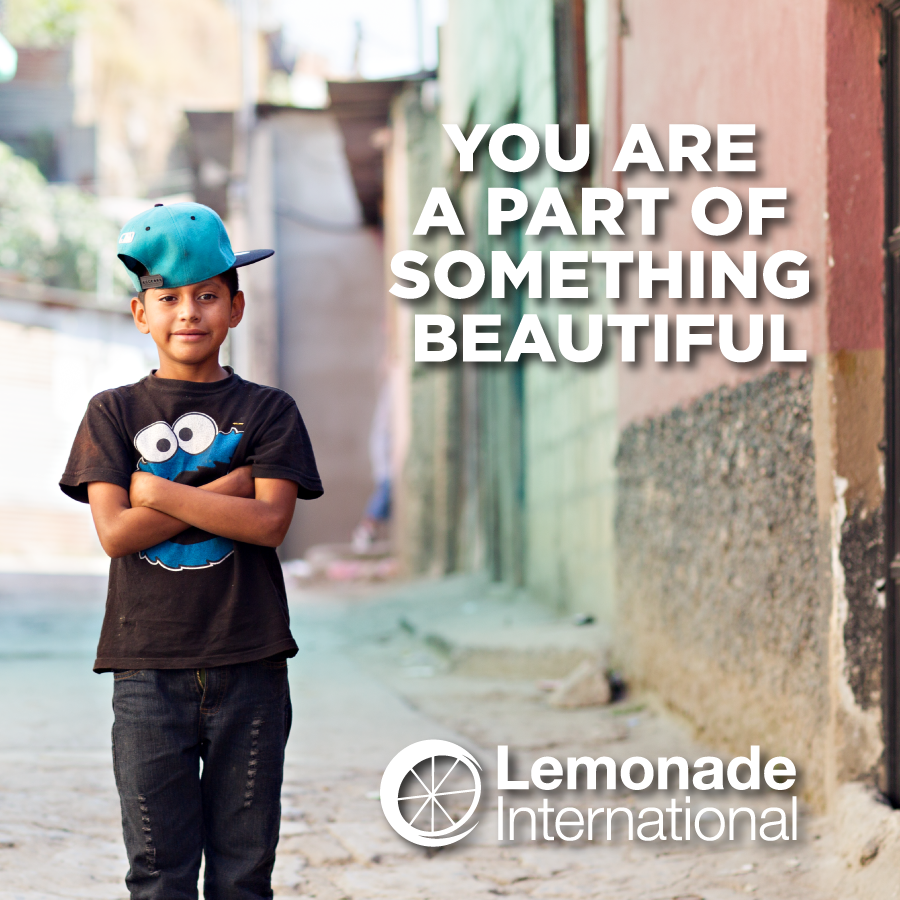 Sponsorship impacts the lives of children, families, and the entire community.
Last week, we shared a testimony of one family who has gone all the way through our programs. Starting in the academies as young boys, these two sons of Miriam went on to receive scholarships and graduate from vocational school. They now have jobs and families. They are gentlemen who make their mother proud.
This kind of story gives us hope. It is why we are present with the vulnerable children of La Limonada. It is why we are thankful for all our dedicated, loving sponsors!
Tita shared this about her love for sponsorship:
"The sponsorship program is beautiful because there is impact on families, countries, and cultures. The children feel so special to be loved by someone who has "chosen" them. I have seen how their sense of self and worth increases when they receive letters and photos – someone who wants to know their favorite color and animal! Their parents also feel so grateful for the mutual relationship and support. It is most impactful for both cultures to see how God is the God everywhere."
Because of our #ProudLemonadeSponsors, 178 children are fully sponsored and 64 are partially sponsored in our three academies. Thank you!
But 196 children are still waiting for sponsors who will support them, love them, and pray for them. Do you know someone who might be interested in this possibility? Please let them know what sponsorship means to you.
Post a Comment or Prayer