It is not right for a child to grow up without a positive role model.
Many parents in La Limonada are making the difficult choice to find work in order to feed their children at least one meal today instead of being present to raise their children. While some are spiraling into destructive lifestyles, others simply feel they have no option to be with their children. They are too busy surviving today to think about how their kids feel or what interests them. Instead of giving them space to pour out their ideas, explore their potential, or cultivate dreams with an adult who affirms, listens, and prays for them, parents are grappling with their own grueling poverty, childhood trauma, and stories of pain.
Without the presence of the teachers in the academies, the biggest role models available are already too far down the road of violent, desperate, and fatalistic lives.
But the teachers are present. They know each child. They make home visits to understand the child's world.
When another shooting or act of violence snatches a little more innocence and childhood, the children have a place to go. They have a person who is sacrificially showing up.
In fact, each classroom has an average of 15 students per teacher. This means children do not get lost in a program, but have teachers who are relationally invested in their lives. They pour themselves out to shepherd and equip them to be the future leaders of the community.
We see lasting change in the lives of vulnerable children as their teachers embody the love of Jesus for them. Their dreams are cultivated as they are known, heard, and taught to think bigger.
We currently have 38 teachers. It is right to give them a fair wage so they can continue to pour their passion into the lives of the children in the academies. It is just that we do everything we can to stand with them as they stand with the children. Gifts of any amount will be a tremendous help in reaching our year-end fundraising goal for teacher's wages.
By giving wages, you are cultivating dreams!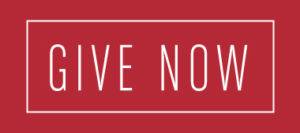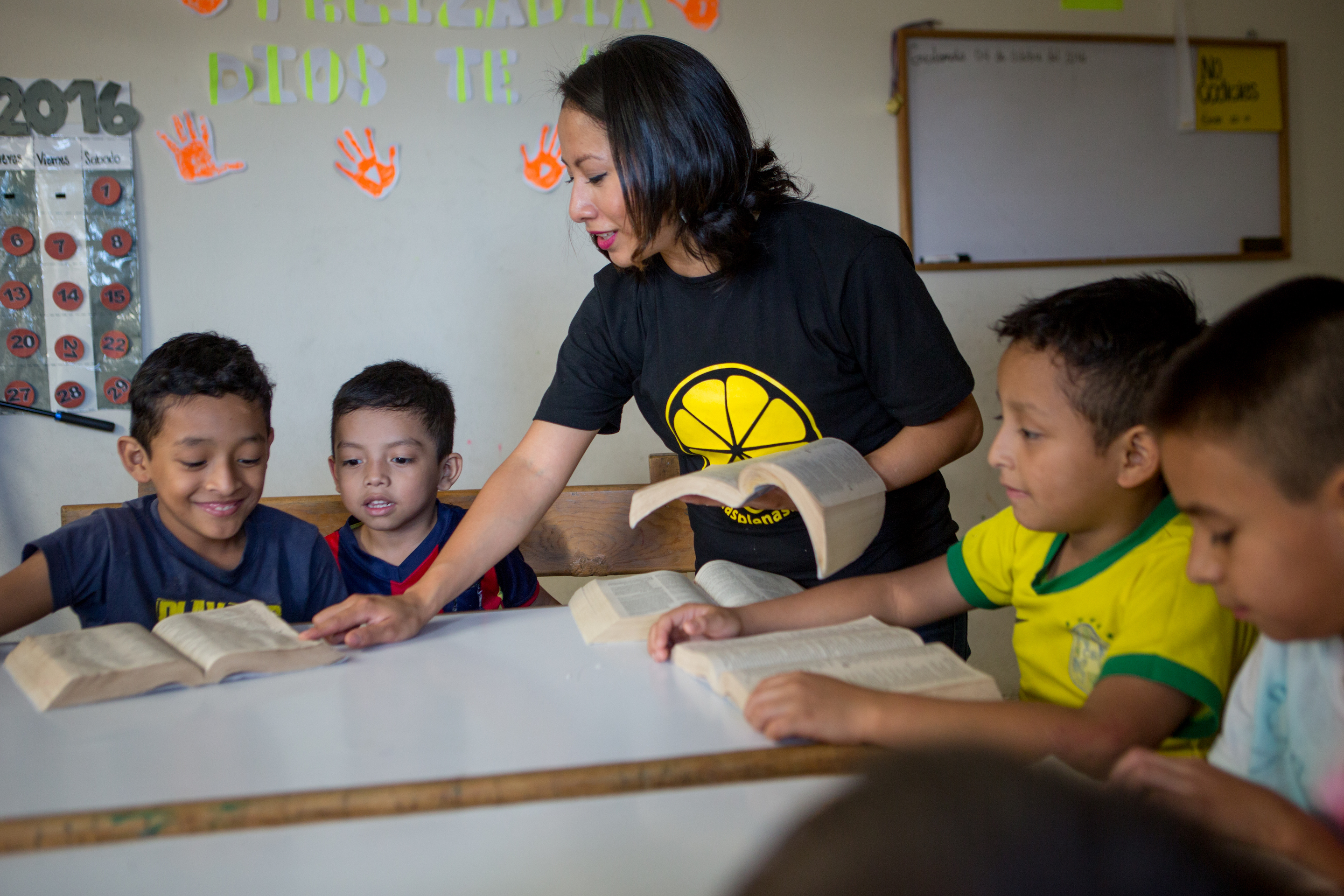 Post a Comment or Prayer