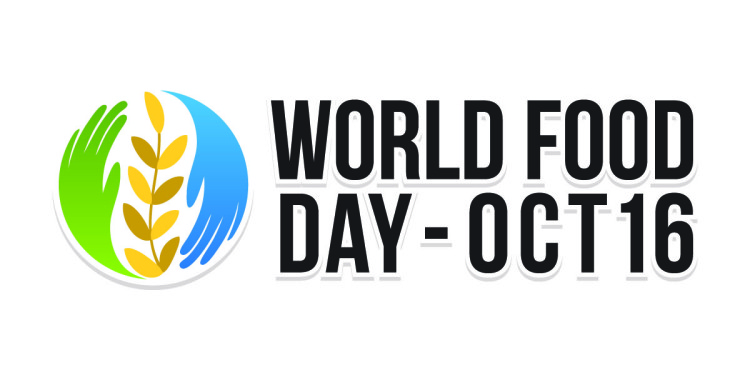 Tomorrow is World Food Day, a day dedicated to the global movement against hunger. Advocates who believe access to food is a basic human right raise awareness and commit to action against malnutrition and hunger among the most vulnerable around the world.
In Guatemala, chronic malnutrition is a major concern. According to the World Food Programme, the chronic undernutrition rate for children under 5 is 49.8 percent, the highest in the region and the fourth highest in the world.
Children growing up in La Limonada are often given a piece of candy, a tortilla, or soda to alleviate their hunger. Their little bodies lack the protein and basic nutrients needed to grow, learn, and thrive.
A daily hot meal in the academies can mean the opportunity to concentrate on schoolwork and make better decisions. It can literally fuel a different future.
Ten dollars provides 11 healthy meals for a child in one of our academies. That's less than $1 per meal. Many here in the US easily spend $10 a week on specialty coffee drinks alone.
This World Food Day, join the movement by committing to a $10 monthly donation to tackle hunger and malnutrition in the impoverished community of La Limonada.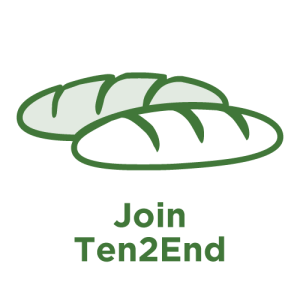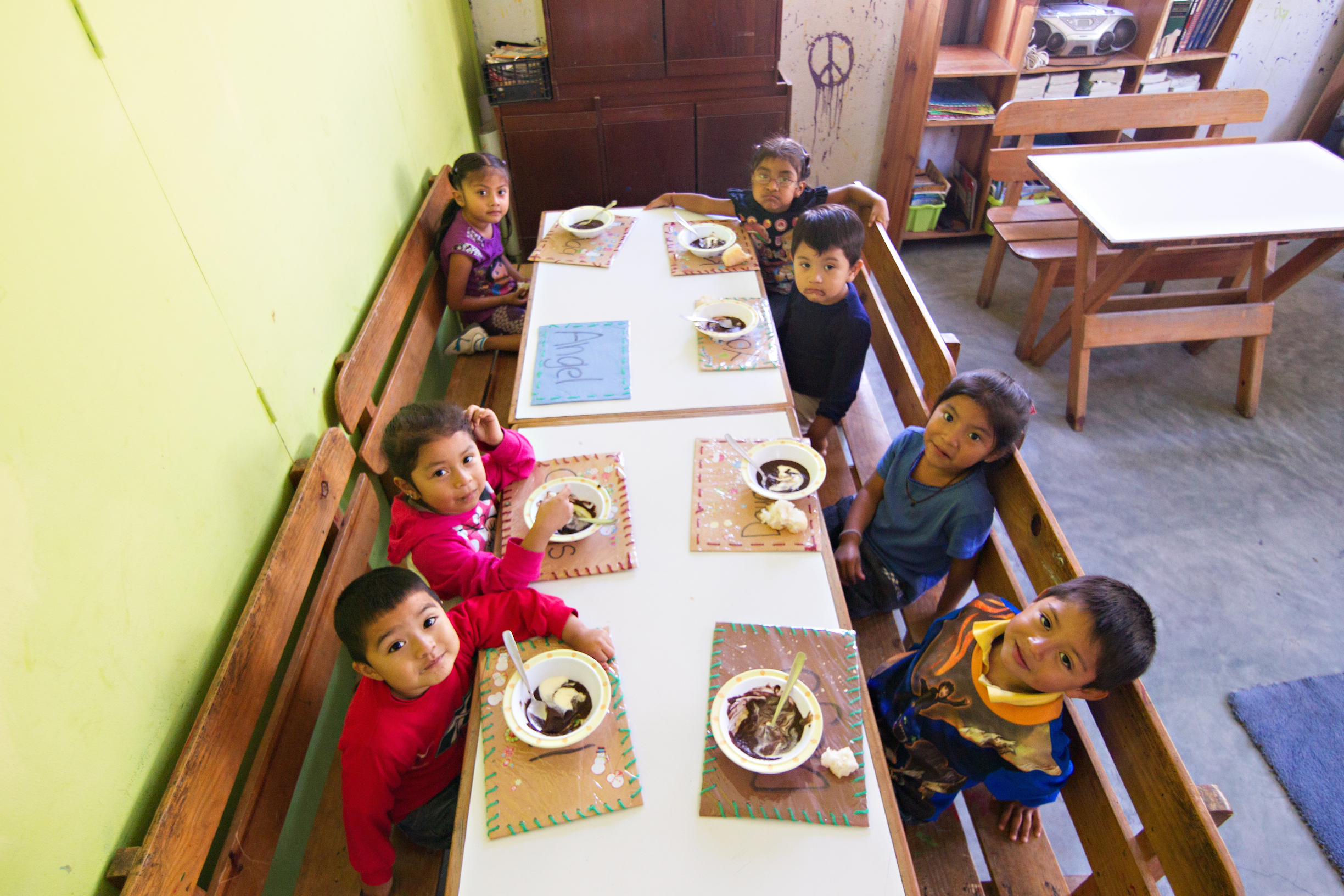 -Katie Hoiland
Post a Comment or Prayer